Welcome to VentraIP

"Our purpose is to connect businesses with their customers and uphold the highest standard of service and support."
Angelo Giuffrida
Co-founder & Co-CEO
Who We Are

VentraIP is the largest privately owned web host and domain name registrar in Australia, backed by a team of industry veterans and local technical professionals who ensure our customers always get the best customer service and technical support 24 hours a day, 7 days a week.

Nexigen Digital Pty Ltd, trading as VentraIP (ABN 91 137 543 018) is 100% Australian owned and operated, achieved ISO 27001 Information Security Management certification and was founded in 2008. By providing market-leading innovation and outstanding customer service and technical support, it has amassed a growing base of more than 300,000 customers who trust the company with their domain names, web hosting, SSL certificates, and virtual servers.

Mission Statement

VentraIP is committed to being the largest independent solutions provider and domain name registrar in the market.

We assist businesses and corporate entities of all sizes to connect with their customers through a variety of technologies; backed by a team who uphold the highest standard of service and support.

Our values set the standard that is demonstrated to our customers, our team, and the community on a daily basis, while exceeding expectations and doing what's best for business.
We Are Proud Of What We Have Achieved So Far
We are proud of our 15 years of providing dependable online services to a diverse range of clients, and we will continue to prioritise providing reliable solutions in the years to come.
15
Years Going Strong
VentraIP has been providing reliable online services to businesses and individuals alike.
301,048
Australians Helped
For many Australians, VentraIP has been the go-to source for top-notch online solutions.
256,004
Websites Launched
VentraIP has helped launch countless websites for satisfied customers across Australia.
Awards
Our commitment to excellence has been recognised through numerous prestigious awards and accolades. These honours are a testament to our dedication, innovation, and outstanding achievements in our industry.
Great Place to Work 2023

BRW Fast 100 2016

BRW Fast 100 2015

Fast Starters 2014
Core Values
At the heart of our business lie our core values, which shape every decision we make and guide our actions.
Accountability
Be responsible and accept accountability for your own actions.
Honesty
Always show honesty and respect to your peers and our customers.
Integrity
Trust yourself and your colleagues, always maintain the highest level of integrity.
Teamwork
Work as a team and share your knowledge with others.
The Story Of VentraIP's Growth
From its humble beginnings, VentraIP has continually adapted and evolved, driven by a passion for delivering cutting-edge solutions and exceptional customer experiences.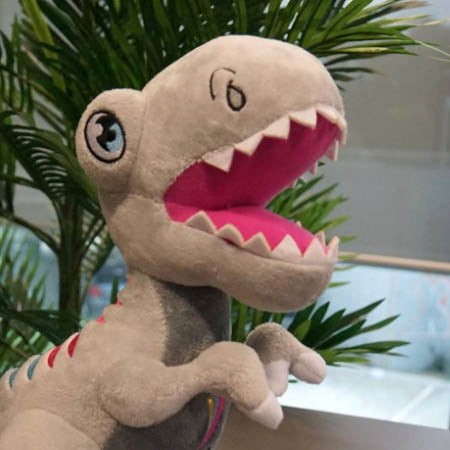 The early days
We weren't always the powerhouse of industry leading service and technology that we are now, there was a time when phone lines closed after 5:00, and the entire team could fit in a minivan.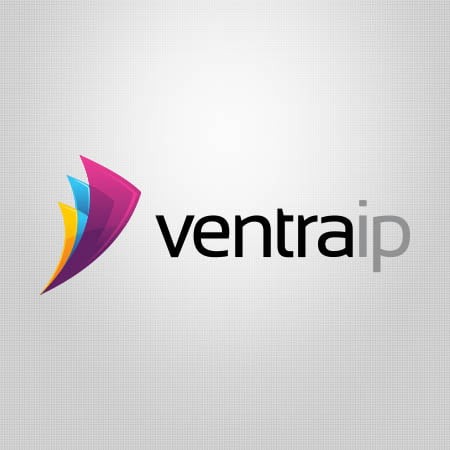 The year it all began!
Nexigen Digital (known then as VentraIP Australia) was founded December 12th, 2008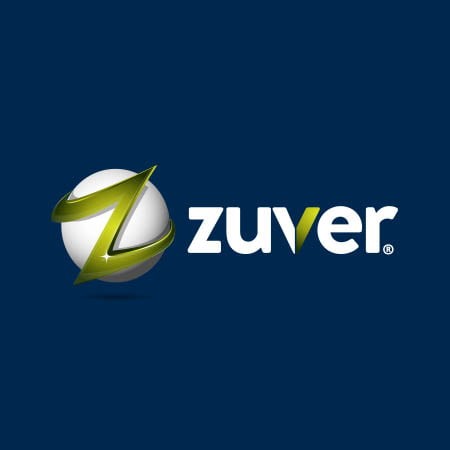 Zuver was born
Zuver was formed in 2012 with a mission to deliver low-cost, high-quality web hosting and domain names to the Australian market.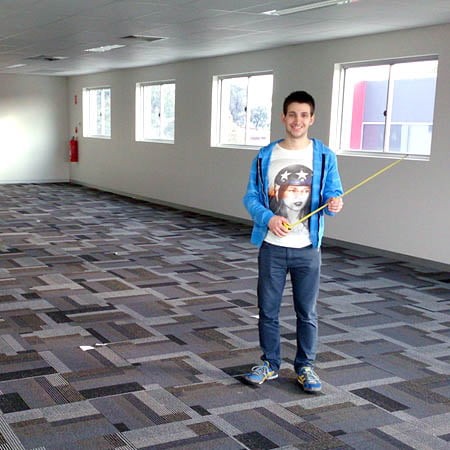 We need Space
Moved to our first Narre Warren, VIC Office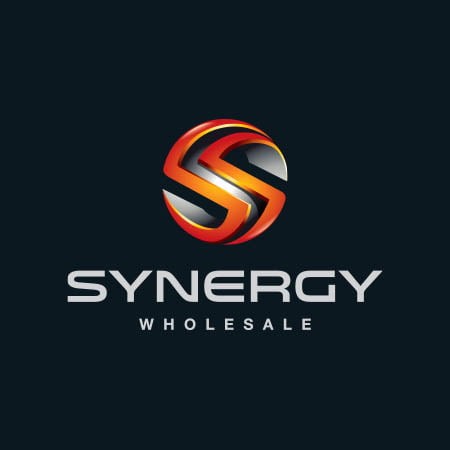 Synergy Wholesale
VentraIP Wholesale rebranded as Synergy Wholesale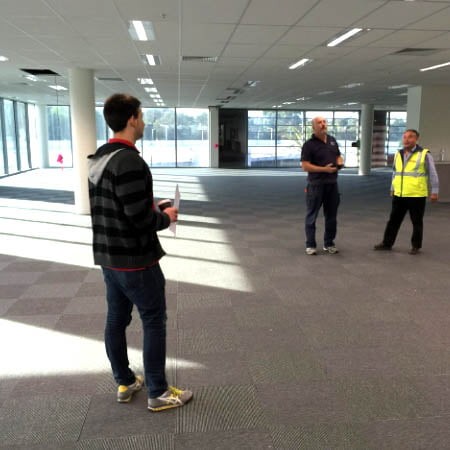 We need More Space!
Moved to our second Narre Warren, VIC office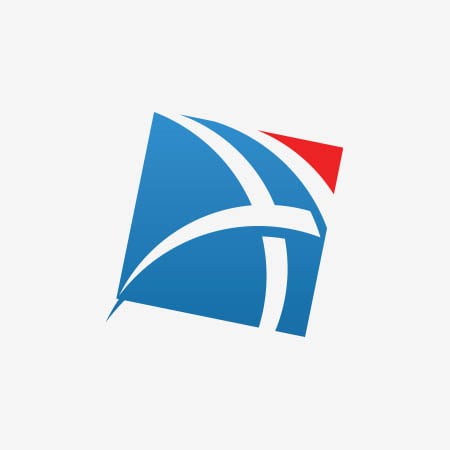 Intaserve Acquisition
VentraIP Australia acquires Intaserve, our first major acquisition adding over $1.3M in annualised revenue to the business.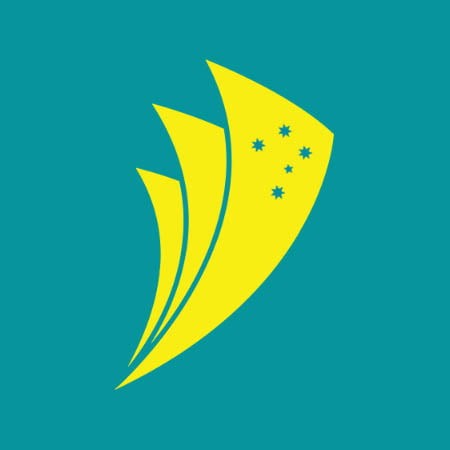 Aussie Aussie
VentraIP Australia announced it had on-shored it's entire customer service team making the entire business 100% Australian owned and operated.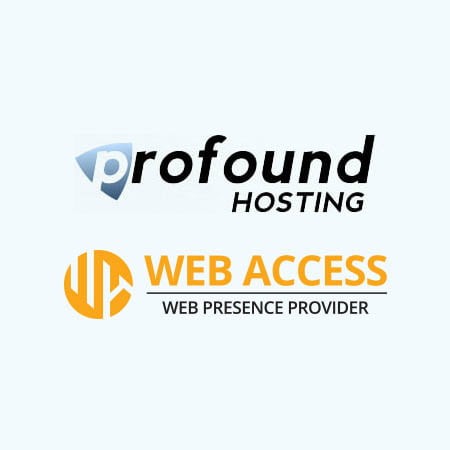 Web Access And Profound Acquisition
VentraIP Australia acquires Web Access And Profound Hosting over the course of 2017
On A Cloud, Boot Domains & Spiderweb Acquisitions
VentraIP Australia continues its acquisition spree adding On A Cloud, Boot Domains and Spider Web hosting and Summit Internet domain and hosting customers to its portfolio.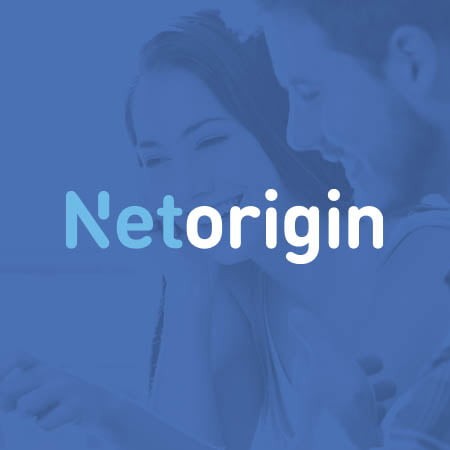 Netorigin Acquisition
VentraIP Australia acquires Perth based domain and hosting provider Netorigin.
Zuver got Smarter
Zuver re-branded and introduced Smarter WordPress hosting and Customisable cPanel Plans.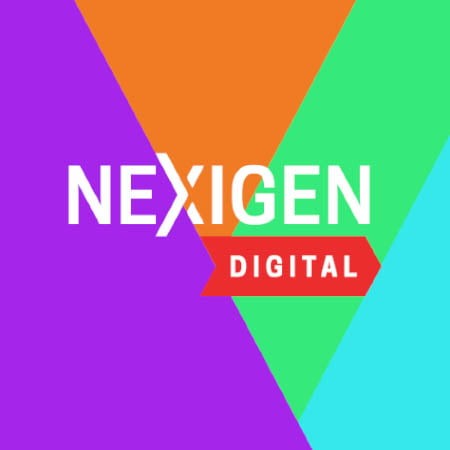 Nexigen Digital
Nexigen Digital was created as a parent brand for Zuver, VentraIP Australia, Synergy Wholesale and Circular Media Group.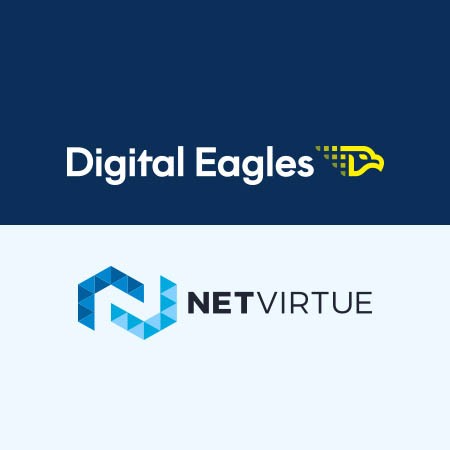 Digital Eagles & Net Virtue Acquisitions
Nexigen Digital acquires hosting provider Net Virtue and digital marketing specialists Digital Eagles over the course of 2021.
Gold Coast Office
As part of a company expansion, Nexigen Digital secures a new premises in Southport on the Gold Coast, QLD known as Nexigen Digital North!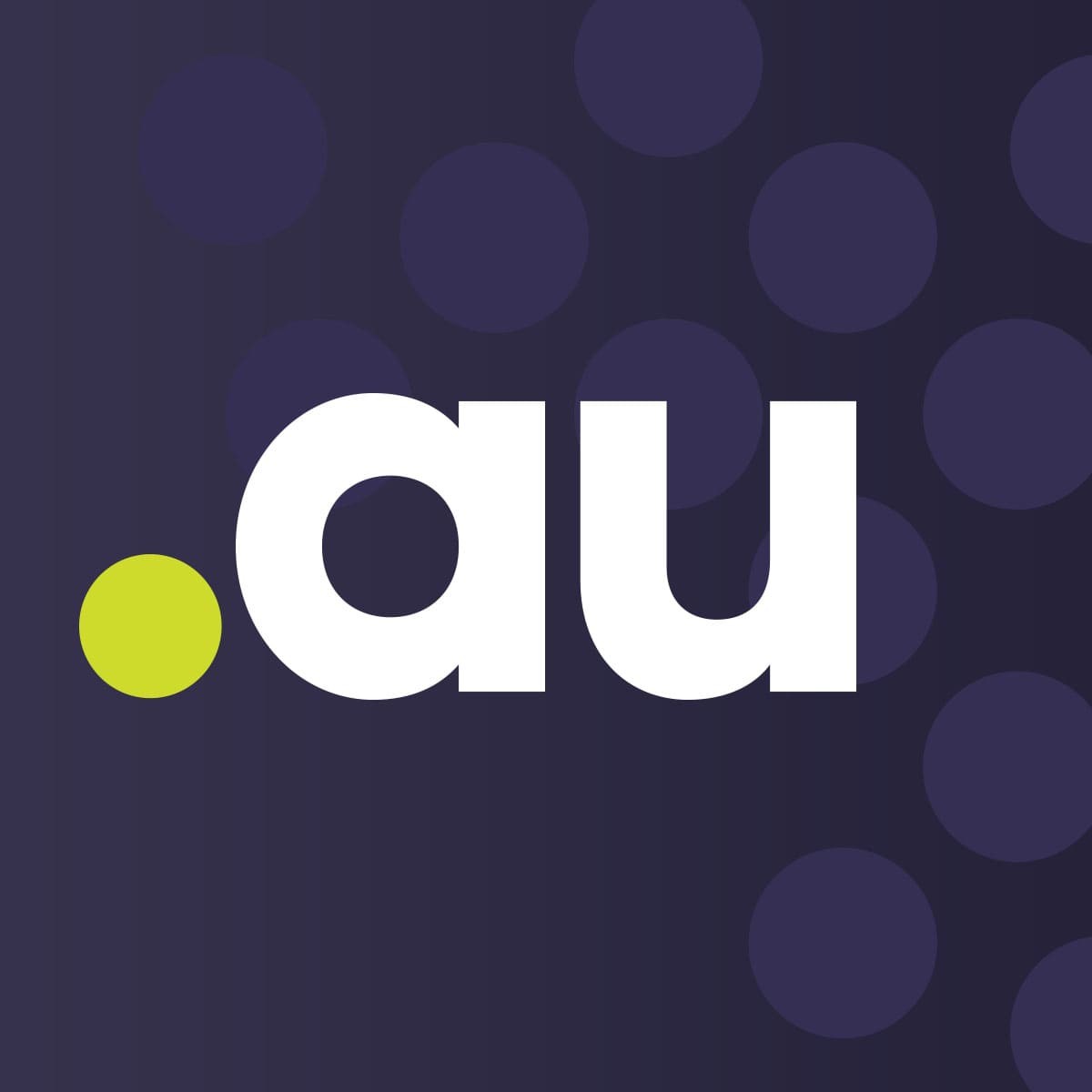 #1 for .au Domains
Nexigen Digital claims #1 spot for .au direct domain names
1,000,000 Domains
Nexigen Digital celebrates one million domain names under management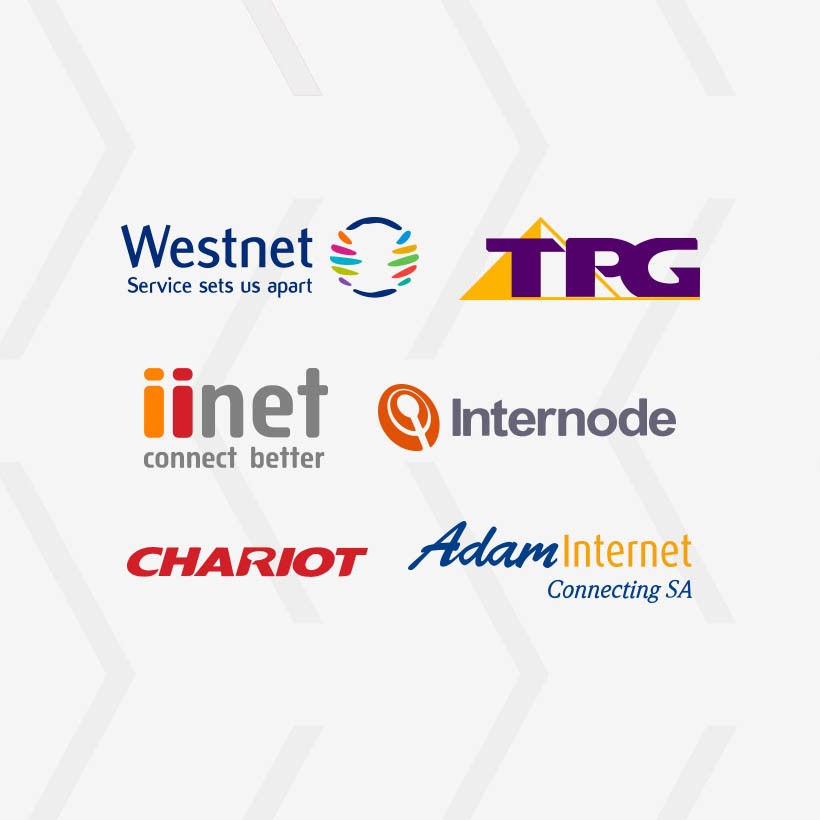 TPG Telecom
Nexigen Digital is chosen as the preferred supplier of domain, web and email services to customers of TPG Telecom
Our People
Our team includes some of the best thought machines in the business.
Cheyne Jonstone

Co-founder & Co-CEO

Angelo Giuffrida

Co-founder & Co-CEO

Daniel Foenander

Director of Operations

Danniella Triantafillou

Executive Assistant

Zach de Koning

Head of Software Engineering

Michael Price

Head of Business and Strategy

Bradley Silverman

Head of Infrastructure

Shorty Izzedeen

Head of Partnerships

Jarrod O'Sullivan

Head of Product

Matt Ginger

Head of Customer Service

Angela Stevens

Head of Finance & Human Resources
Our Accreditations
These accreditations are a testament to our dedication to offering our customers the confidence they seek when selecting our products and services.

We Are Here to Help You
Get in touch with one of our local experts at any time.