Australia's Best Value Domain Names
With No Hidden Fees
Your online journey begins with VentraIP! Secure a memorable web address with Australia's largest independent accredited domain name registrar.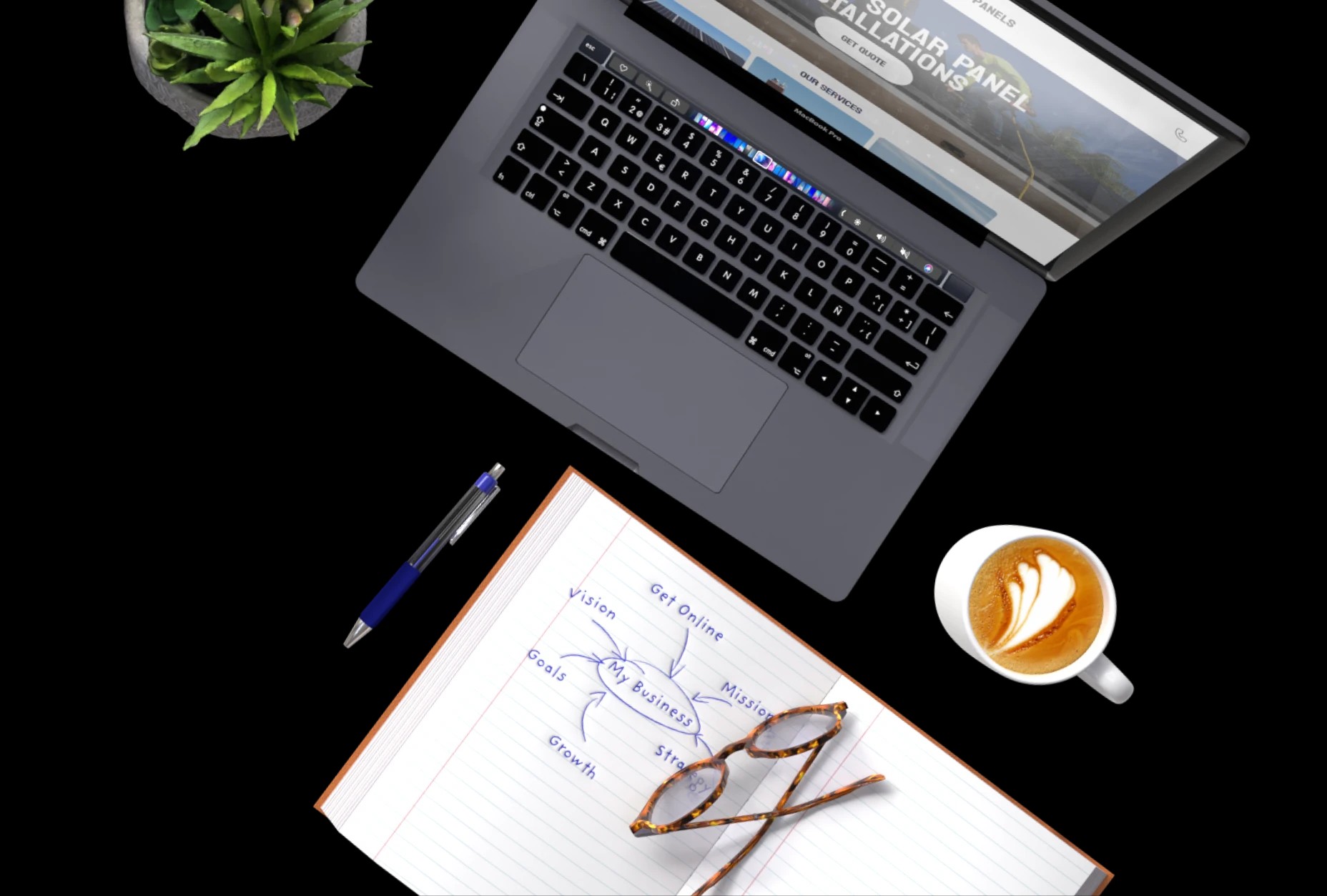 Offering Expert Support for Beginners & Website Professionals
Whether you are diving into your first website build or have a long history of experience in the industry, everyone with an online presence needs expert support to thrive.
Explore VentraIP's tailored solutions to
help you meet
your online goals. With our award-winning team of Australian professionals, you can elevate your
digital
presence and reach new levels of success.
Starting From Scratch

Get online today with the help of our team of local Australian specialists. With instant activation, you can get started in just minutes!

Transfer an Existing Website

Work with the high-performance and award-winning local support that your website deserves. Transfer your hosting today.

For the Website Professional

Design your own custom cPanel hosting plan on hardware that's fast, secure and reliable with Australia's most trusted hosting provider.
Trusted by Over 300,000 Australians
We are one of Australia's most loved online solutions providers.
Everything You Need to Succeed Online
Unlock your online success with VentraIP's online solutions, including premium website name selection, reliable web hosting options, and
personalised
email addresses, all backed by our 100% Australian support team.

We Are Here to Help You
Get in touch with one of our local experts at any time.