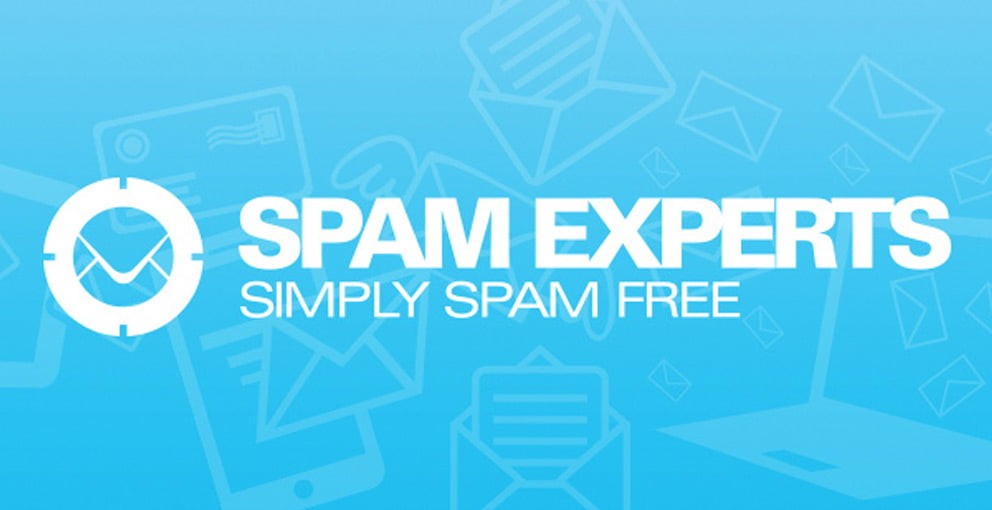 Premium outbound spam and virus filtering
We are very excited to announce that our existing partnership with SpamExperts, the most advanced spam and virus filtering system on the market today, will be expanded to include outbound email spam and virus filtering to complement the existing inbound filtering service.
When speaking of the updated partnership with VentraIP Australia, CEO of SpamExperts Sam Renkema said he was "excited for his company to partner with VentraIP Australia, one of the leading providers of web hosting services in Australia."
"The enhanced collaboration between VentraIP and SpamExperts will benefit clients in Australia and elsewhere, taking advantage of premium anti-spam protection incorporated in their web hosting plan, thus securing their networks from spam, viruses and other malware through incoming email filtering, but also protecting their reputation and preventing their IPs from being blacklisted, through the outgoing email filtering", he said.
He continued to explain that "SpamExperts is the most advanced system on the market that works out of the box and is super intuitive to use, helping end users save time and money, enhancing productivity across an organization."
To tackle the growing problem of outbound spam emails being sent through our shared web hosting servers and subsequently listing them on RBL's, in February we began testing and evaluating multiple solutions from different vendors with varying rates of success for both spam identification and seamless integration.
While many of our competitors have opted to use cheaper open source and unsupported systems, we ultimately decided to use SpamExperts because of the managed platform, service reliability, quality spam and virus intelligence, and great support from their team when needed.
In the coming weeks our technical team will begin rolling out a cluster of six fully redundant Dell SSD-powered dedicated servers in Sydney and Melbourne, which will be used as SpamExperts spam and virus filtering appliances that will replace our existing inbound only filters and add the outbound filtering capability.
Inbound email spam and virus filtering
If you haven't already done so, you can clean and protect your inbox from unwanted spam and viruses by enabling SpamExperts premium email filtering on your domain name instantly. This will also add redundancy to your email by giving you two MX servers in different geographic locations ensuring that you never miss a message.
When you enable inbound email filtering, you will be given to access the quarantine system that allows you to view messages that have been caught and marked as spam, and release the messages to your inbox that have been incorrectly marked as spam.
As our Business cPanel web hosting is an all-inclusive service, customers using this service can enable SpamExperts inbound filtering at no additional charge. Simply login to VIPControl, head to Manage Hosting Services, and select Manage SpamExperts from the options available and follow the onscreen instructions.
Customers using our Economy and Multi (Reseller) cPanel web hosting services can enable SpamExperts inbound filtering for just $2.95 per month per domain name. Simply login to VIPControl, head to Manage Hosting Services, and select Manage SpamExperts from the options available and follow the onscreen instructions.
Outbound email spam and virus filtering
Over the coming weeks you will receive an email notice to let you know when your shared hosting server will be added in to the cluster. No changes will be required for customers who use our hosting DNS cluster, and a minor change will only need to be made by customers who use external DNS hosting services to update their SPF records.
The new system will essentially take all outbound email from our shared hosting servers, scan it for spam and viruses, and release the clean emails while discarding the rest.
Best of all, there will be no additional cost to our customers for this service and it will be available to all customers on our Economy, Business and Multi cPanel web hosting services.
We hope you enjoy this new service and look forward to bringing you more service enhancements over the coming weeks.