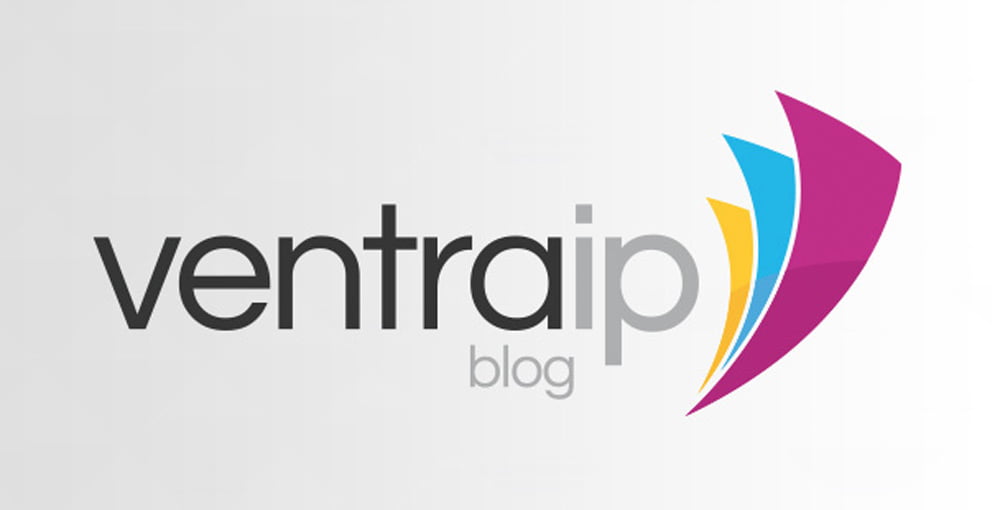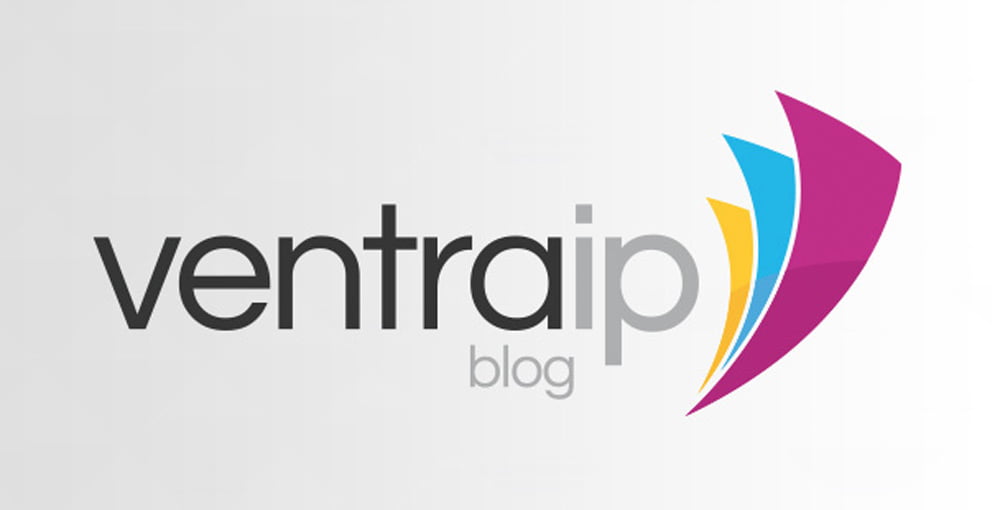 Our summer sale is on today!
Posted
Wednesday January 30th 2013
Who wants 75% off all new Economy, Multi and Business hosting services? Done deal! Just use coupon code 75OFF when placing your order on our web site, and be sure to pre-pay 1, 2 or 3 years in advance to make the most of it.
What about some discounted domain names? Well today you can have any new .com.au or .net.au domain name for just $17.95 for 2 years, or any new .com or .net domain name for just $6.95 for 1 year! What a bargain! No coupon required, just go to the web site and register.
And let's not forget that infamous SSL offer that is 'too good to refuse'. How does this sound. A brand new Trustwave EasyTrust SSL certificate for just $15.00 for 1 year?! That's nearly 70% off! For this one you just need to head to the web site and use coupon code 15SSL when placing your order.
These offers MUST end at midnight tonight, so be sure to get your order in and don't miss out. And remember to share these offers with your friends and family!
Angelo is the co-CEO and one of VentraIP Australia's co-founders. His passion for the industry is only rivalled by his d...
Who are VentraIP Australia?
VentraIP Australia is the largest privately owned web host and domain name registrar in Australia, backed by a team of industry veterans and local technical professionals.
View website