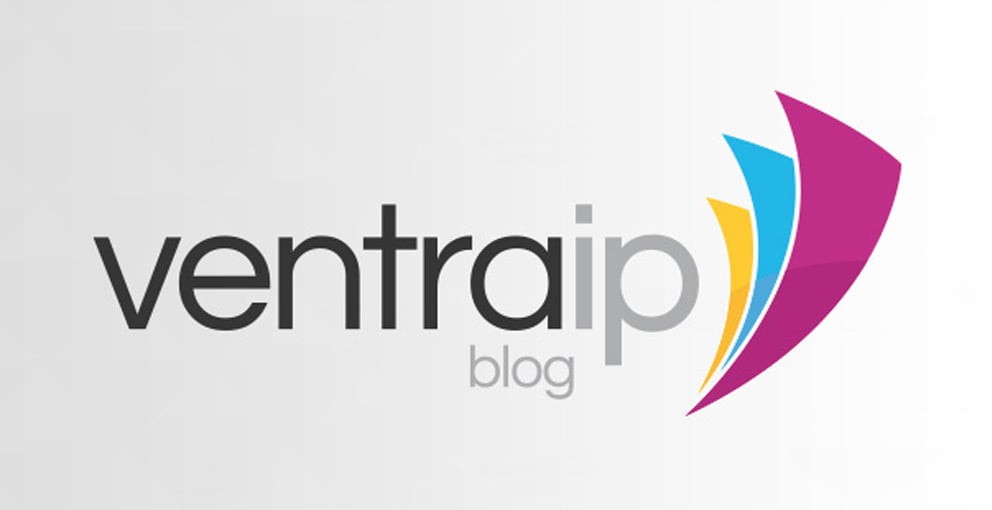 Our 5th annual Christmas sale is on TODAY!
It's that time of year again and our good friend Santa Bear has arrived to spread the season's best wishes to all. His sack is full of surprises and later today he will be giving away iPad Mini's, double movie tickets and more on Facebook and Twitter.
But before we get to that we have some special offers for you to savour and share.
80% Off New Hosting Services!
Santa Bear is feeling very generous this Christmas, and this year he has a coupon for 80% off the first invoice for any new Economy, Business or Multi-Account cPanel web hosting plan for up to 1 year.
To take advantage of this extra special offer, simply use coupon code SB80 when placing your order online.
$25.00 Off New EasyTrust SSL Certificates!
Need a new EasyTrust SSL certificate for your website? For today Santa Bear is taking $25.00 off the cost of a certificate, making it more than half price! To order, just head to our website and choose the EasyTrust SSL, and enter the coupon code SBSSL25 and the discount is all yours.
Cheap Domains!
No coupon needed for this discount, just head to our website and purchase any new .com.au or .net.au domain name for just $17.95 for 2 years. You can also purchase any new .com or .net domain name for just $6.95 for 1 year. These offers are only available on new domain registrations.
Thank you to all of our loyal customers for their support this year, and thank you to all of our staff who have worked very hard this year. We appreciate you all!
Merry Christmas from the VentraIP team.