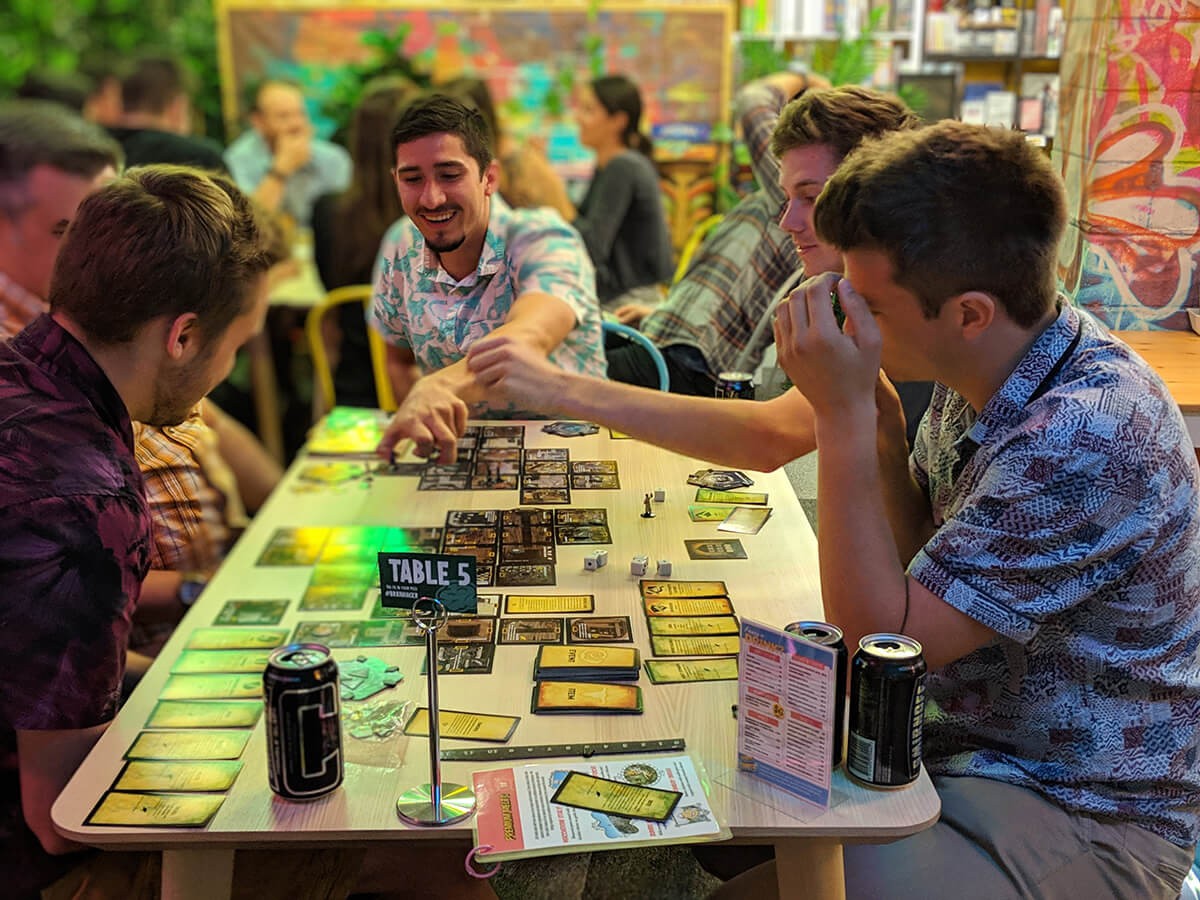 Spotlight: BrainHackr
BrainHackr is a board game bar and café located in Prospect, South Australia.
They provide a comfortable café atmosphere where people can come and play games from a range of over 500 titles while enjoying a coffee, lunch or something from the bar. 
We chatted to Drew McGiffert, the owner of BrainHackr, about using VentraIP Australia and what they think of our service.
Check it out here!