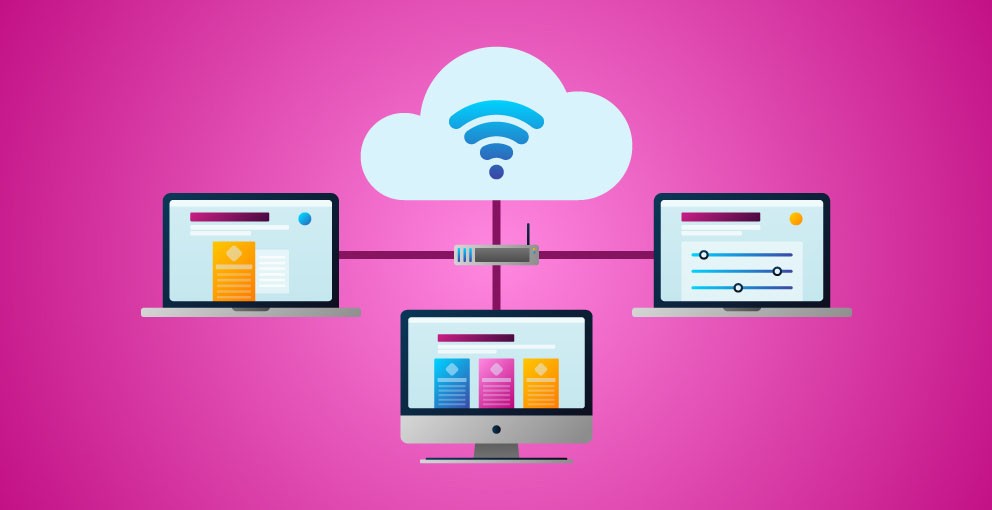 What is web hosting?
It's a pretty common question that we get asked pretty often from customers who have bought a domain "What is web hosting?". Every website needs to be hosted somewhere – whether you're using a custom website builder that does it all for you or managing it all yourself.
In simplistic terms, web hosting provides storage space for a website or application on a server, on the internet. It's the place where a web hosting company puts your website so that your customers and other visitors can access it.
Then what?
Your customers type in your web address (www.example.com) into their web browser.
Their computer connects to the server that your website is hosted on
The server serves the website (sends the website files) to the customer
Picking the right web hosting plan
It all sounds pretty easy, but there are a few things to watch for when selecting the right web hosting plan.
What kind of website do you have? e.g. a blog would potentially need fewer resources than a large eCommerce site
What are the goals of your website?
How tech-savvy are you, and do you need a lot or a little technical support?
Picking the right web hosting company
Given the importance of your website in this online world, you also need to make sure you're partnering with the right web hosting company.
What is their uptime? You should find someone with 99% uptime or higher
Where are their servers located? Ideally, you want their servers to be in the same country as the majority of your customers
How many years have they been in the industry?
What are their reviews online like?
Do they have 24/7 support? No one wants to be waiting hours for help at a critical moment.
Do they have sufficient security measures in place to protect your data?
What are backup services available?
Buy hosting with VentraIP Australia and save!
While we're here helping you understand what web hosting is and why it's important, we thought we'd offer you a hidden deal to get your web hosting services up and running!
Please look at our Cheap Web Hosting page and purchase our plan to receive 55% off their first hosting invoice!
Terms & Conditions:
New services only
Any billing cycle (12 months maximum)
Any plan
Discount applies first to invoice only
12 months maximum