Australia's New
Domain Name
.au direct domains have arrived! This all new Australian domain name allows any business, organisation or individual with a connection to Australia the ability to create or manage an online presence.
What will .au change for you?
Find the perfect website name with Australia's newest domain name extension!
Trusted By Aussies

Accessible & Reliable

Verified For Security
Make it .au!
.au is an all-new direct domain name extension for the Australian domain namespace. It will allow any business, organisation or individual with a connection to Australia the ability to register a .au direct domain name, like mybusiness.au.
Make it Memorable
.au direct domain name will allow businesses to register a shorter and more memorable domain name by removing the second level. AU is a quick and snappy way to end any URL, and it will provide more opportunities for any business to create a domain name that customers can recall from memory.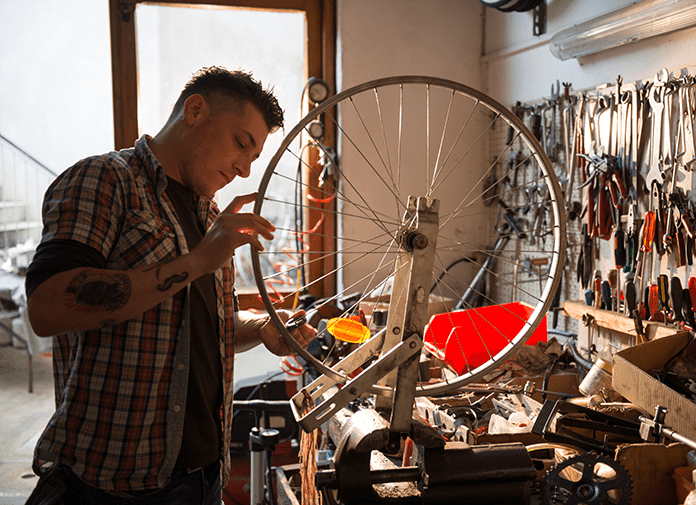 Make it Easy
.au domains end a web address with just three characters, making it the easiest Australian domain name to use. Not only does .au provide a more effortless experience when typing in the address bar, but displaying a .au domain looks short and sharp in all mediums, from business cards to bus advertisements.
Make it Australian
Shortening a name that's already short is a common practice in Australia. So taking the .com out seems like a very Australian thing to do. Direct .au takes away the globally used extensions of .com, .net, .org, .asn, and leaves us with just .au. It's a short, simple, all-Australian domain extension that couldn't be more Aussie if it tried.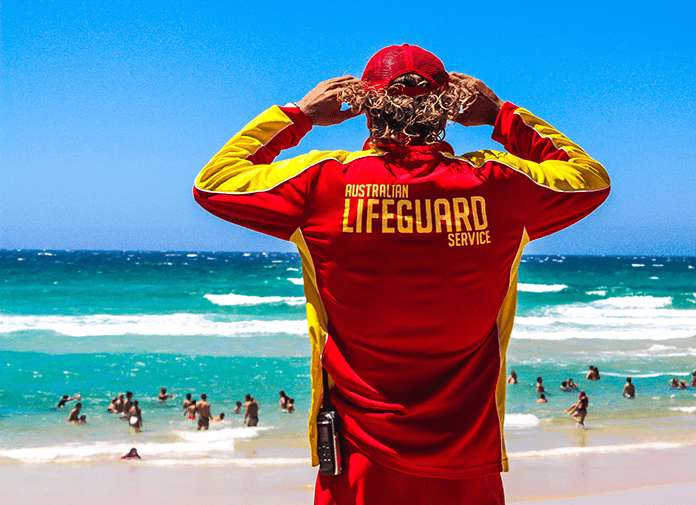 Frequently Asked Questions
Why is .au direct being introduced?
.au direct is an exciting innovation for Australia's Internet domain that will complement the existing range of Australian domains. .au direct will deliver a wider choice of available names in the Australian domains, allowing users to register shorter, more memorable online names and provide names that are easier to type and display on mobile devices.
Who is eligible for .au direct?
Anyone with a local connection to Australia, including businesses, associations and individuals, can register a .au direct name through an auDA accredited registrar.
What names can I register under .au direct?
Unlike existing Australian namespaces such as com.au and org.au, which have specific allocation criteria, no allocation criteria determine which names an eligible person can register in the .au direct namespace.
If you have an Australian presence, you can simply register a name of your choosing through an auDA accredited registrar, subject to auDA's licensing rules and the Priority Allocation Process. The name will not need to match your name or be the name of an existing service, good, event, activity or premises that you provide.
Will my existing .au domain name be affected?
No. Your existing name in the .au domain will continue to operate as it does today, provided you keep your registration up-to-date.
What about existing .au domain holders?
With the Priority Status application period ending on September 21st, 2022 all previously reserved .au direct names that were not applied for during the priority allocation period by existing .au domain holders will be released to the public for registration at 8:00 AM AEDT on October 4th, 2022.