10 Free Tools To Explode Your Digital Marketing In 2023
Improving your digital marketing doesn't have to cost a small fortune. Many of the tools used by the world's top marketers include free plans for people on a budget or are given away at no-cost by tech giants like Google and Facebook.   
Here are our top picks of free tools that can increase your traffic, build brand awareness and give you that edge needed to take your website to a whole new level.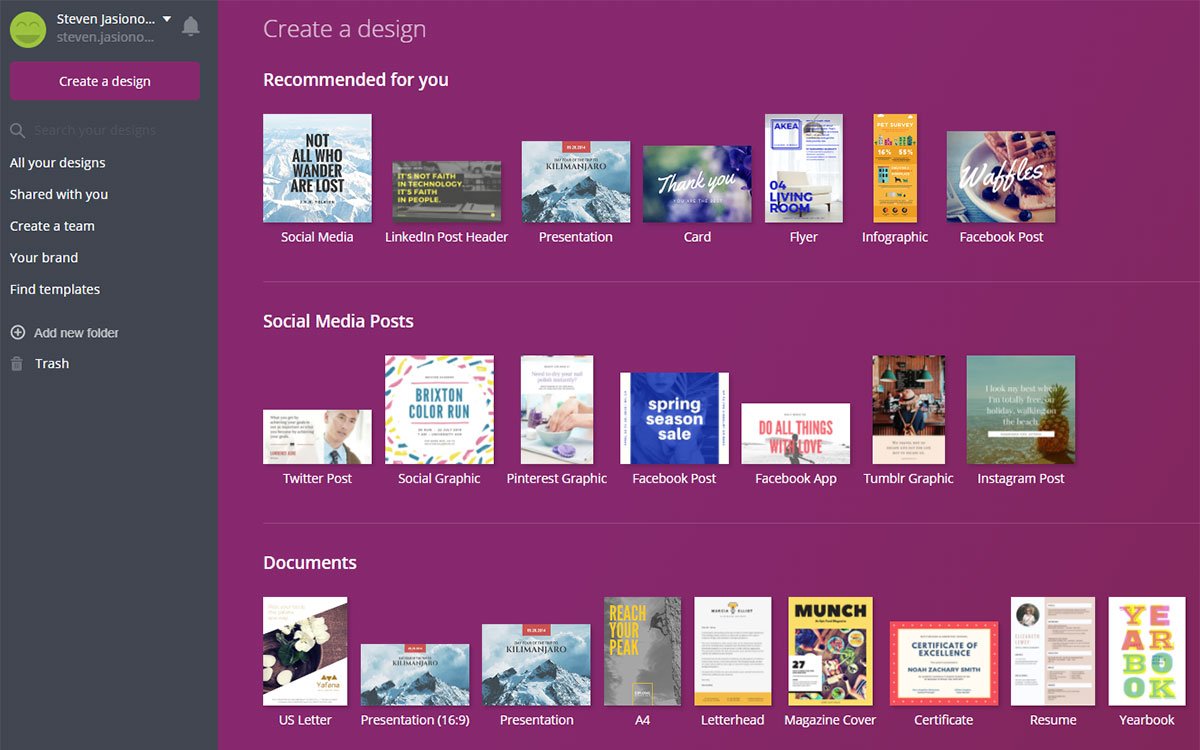 Canva gives you the ability to create stunning designs to use in your digital marketing, even if your previous experience is limited to using Paint and Clip Art images.
Canva has thousands of pre-made templates available for social media images, display ads, cover photos and email headers. Customising templates is made simple with their drag and drop editor while you still have full control over colours, fonts and images.  
Plans: Free plans available. Paid plans starting at $12.95 USD /month.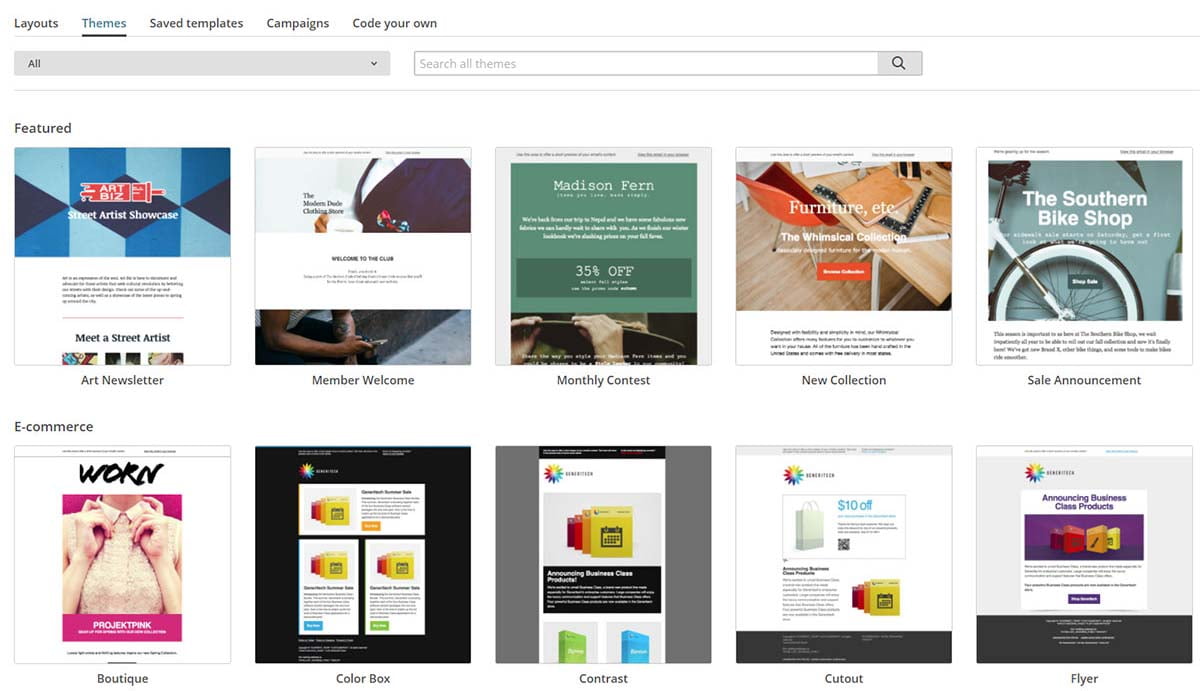 Email marketing is as relevant as ever and can be a highly effective way to keep your business at the forefront of your customers' minds and drive sales.
Along with being able to create emails in their drag-and-drop editor, MailChimp can automate your marketing and provide analytical insights to help you tweak and improve your campaigns. MailChimp is the largest email marketing platform in the world, meaning you'll be in good company.
Plans: Free plans available. Paid plans starting at $10 USD /month.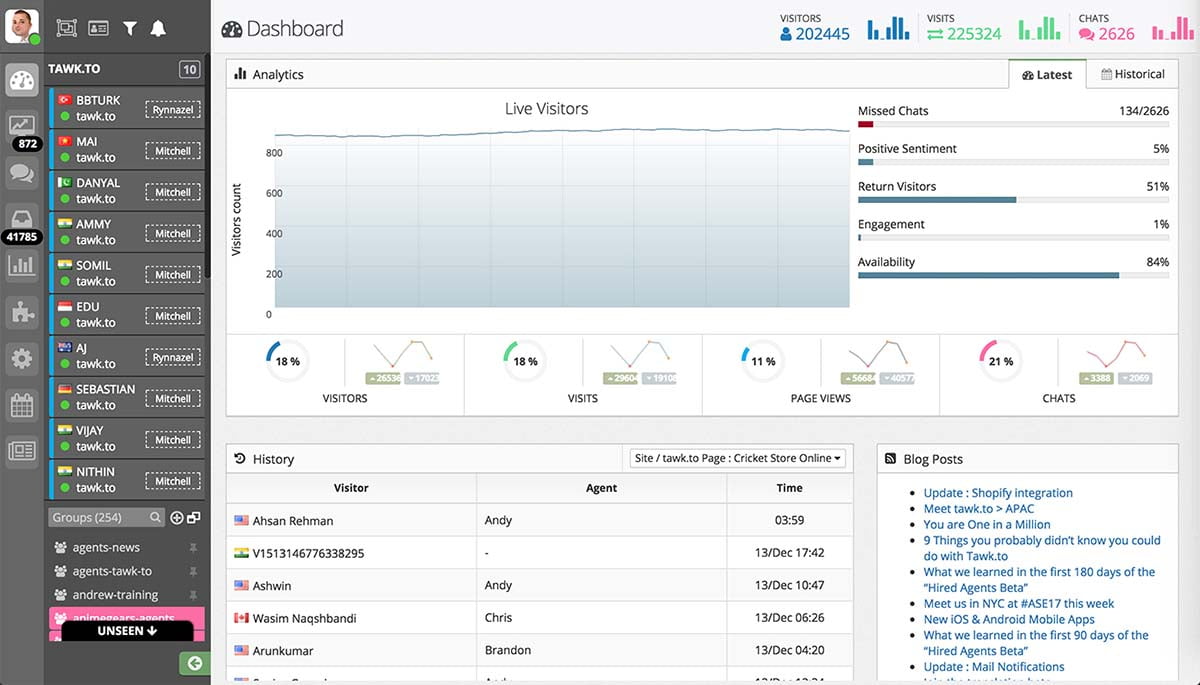 Tawk.to is a free website messaging app that allows you to chat with anyone browsing your website in real time.
Being able to assist with enquiries and handle objections on the spot can dramatically increase your conversion rates and can cut out the time consuming back and forth of email communication.
Plans: Free forever.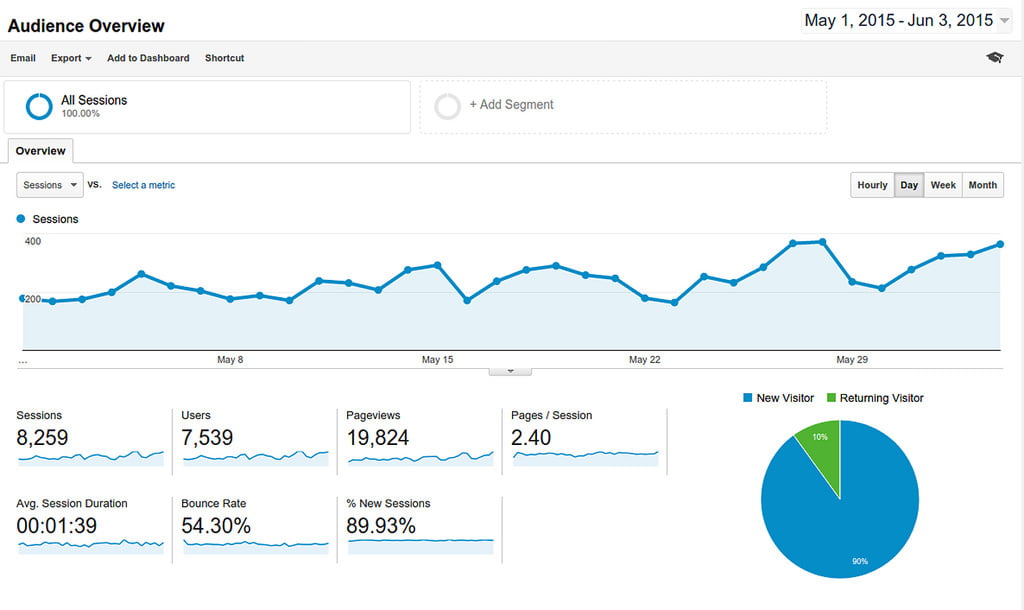 The importance of running analytical software on your website can't be understated. Google Analytics tracks your customer's behaviour online; showing you how they interact with your website, who are visiting it and where they came from.
With this knowledge at hand, you can make informed decisions about changes to your website, what online marketing channels are most profitable and what areas of your website are letting you down.
Plans: Free forever.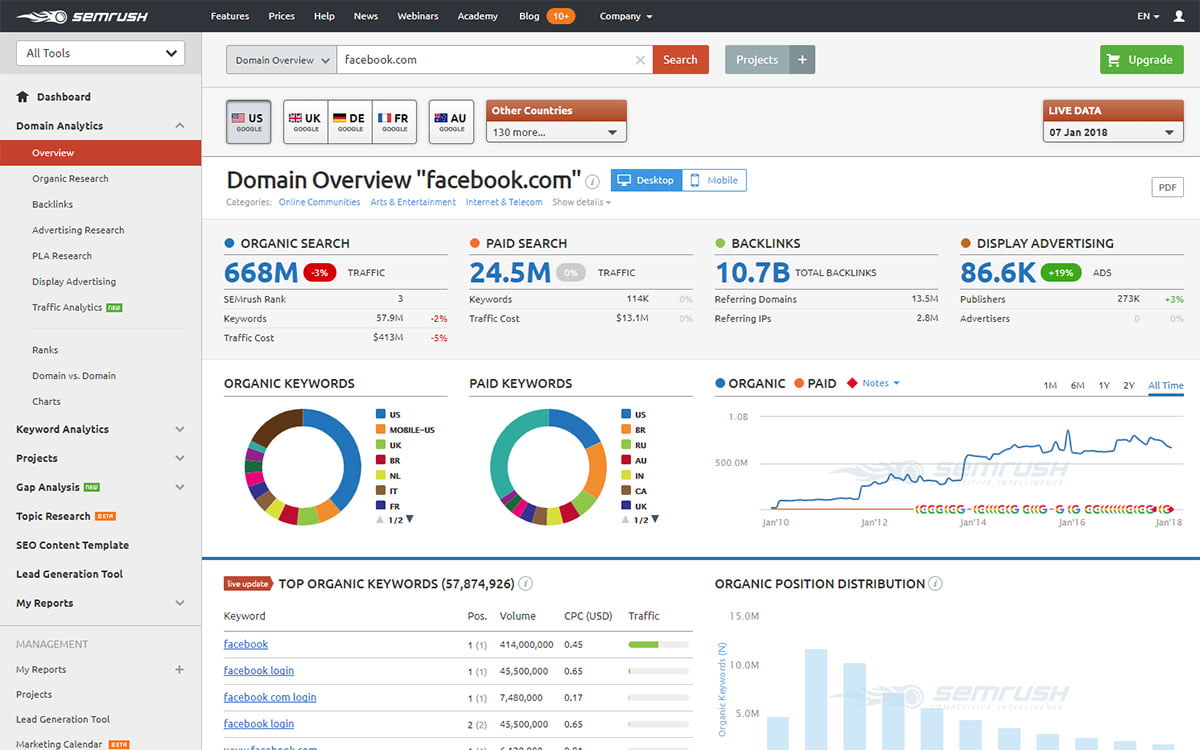 SEMRush is used by over 1 million global users and provides marketers with a full suite of tools to analyse SEO, Social Media, Paid Traffic and Content Marketing activities.
Popular features include being able to track your position in search engines, run site audits, measure social media campaigns, compare your website against competitors and audit your backlinks – just to name a few.
Plans: Free plans available. Paid plans starting at $99.95 USD /month.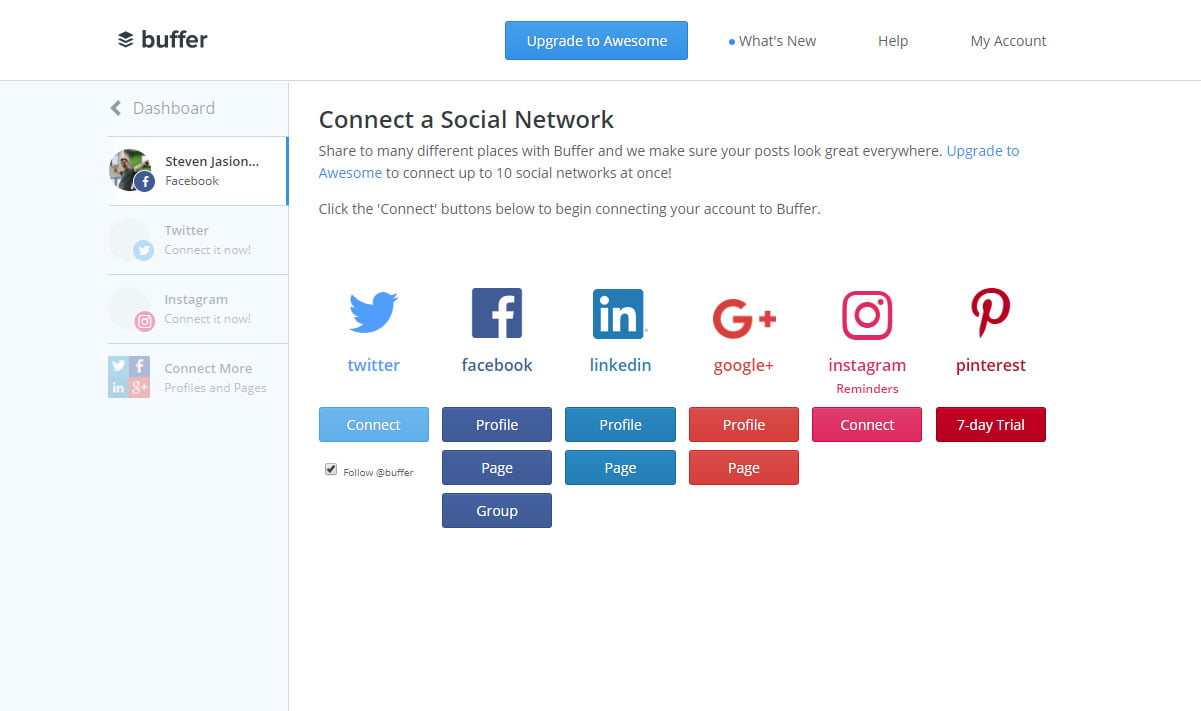 Managing multiple social media accounts can be tedious and time-consuming. Buffer allows you to schedule posts, track performance and manage your online community all in one place.
By cutting out repetitive tasks such as continuously jumping between platforms and having to make multiple reports, you can spend more time on creating campaigns that resonate with your followers and result in more sales.
Plans: Free plans available. Paid plans starting at $10 USD /month.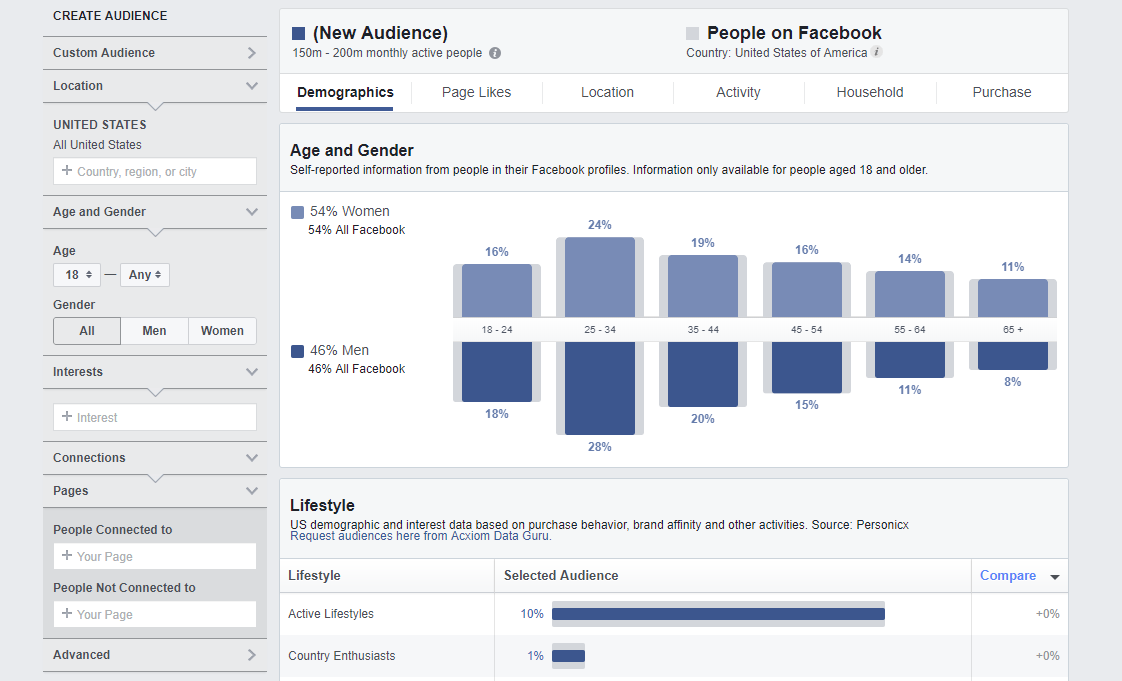 The more insights you have from your audience, the better you will be able to create messages and campaigns that resonate with them. Facebook Insights gives you knowledge of your audiences' demographics, behaviours and interests. Taking the guesswork out of who your customers really are.
Along with gaining data about people connected with your page, you can also create custom audiences and gather insights into people on the entire Facebook platform.  
Plans: Free forever.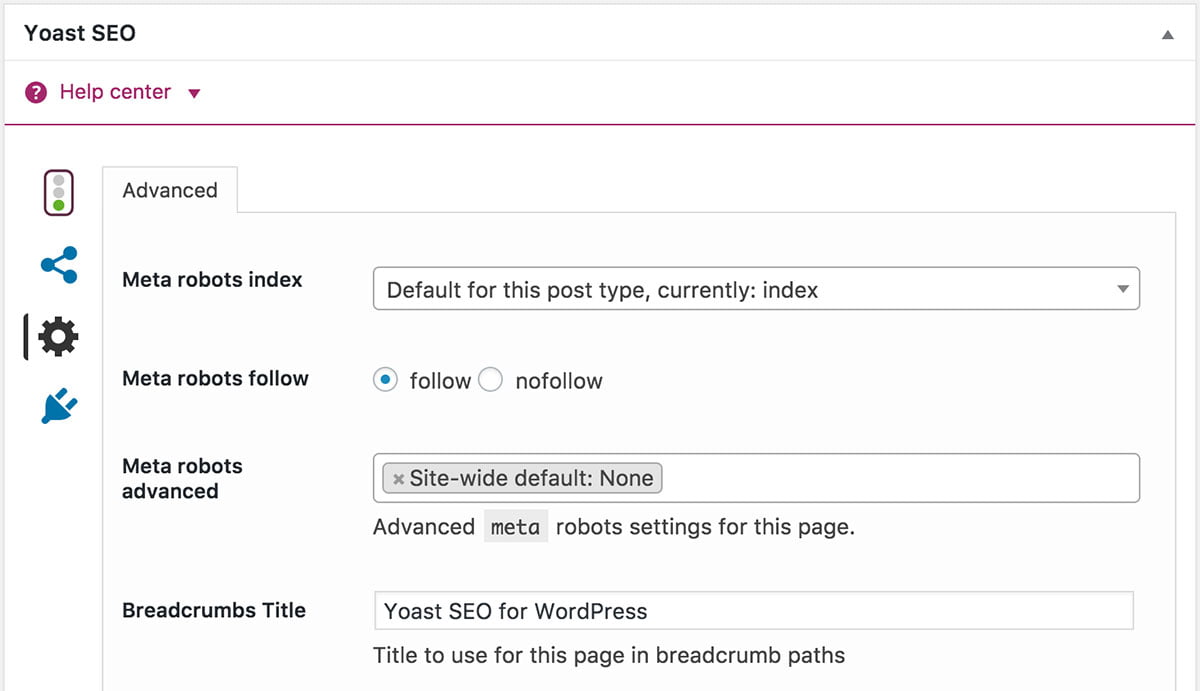 Yoast SEO Plugin is a WordPress plugin that helps you optimise your website's content, giving you a better chance of ranking higher in search engine results when people are searching for websites related to yours.  
This powerful plugin can assist you with choosing keywords, checking your content for readability, showing how your page will look in search results as well as a number of technical tasks such as creating sitemaps and robots.txt files.  
Plans: Free plans available. The paid version is $89 once off.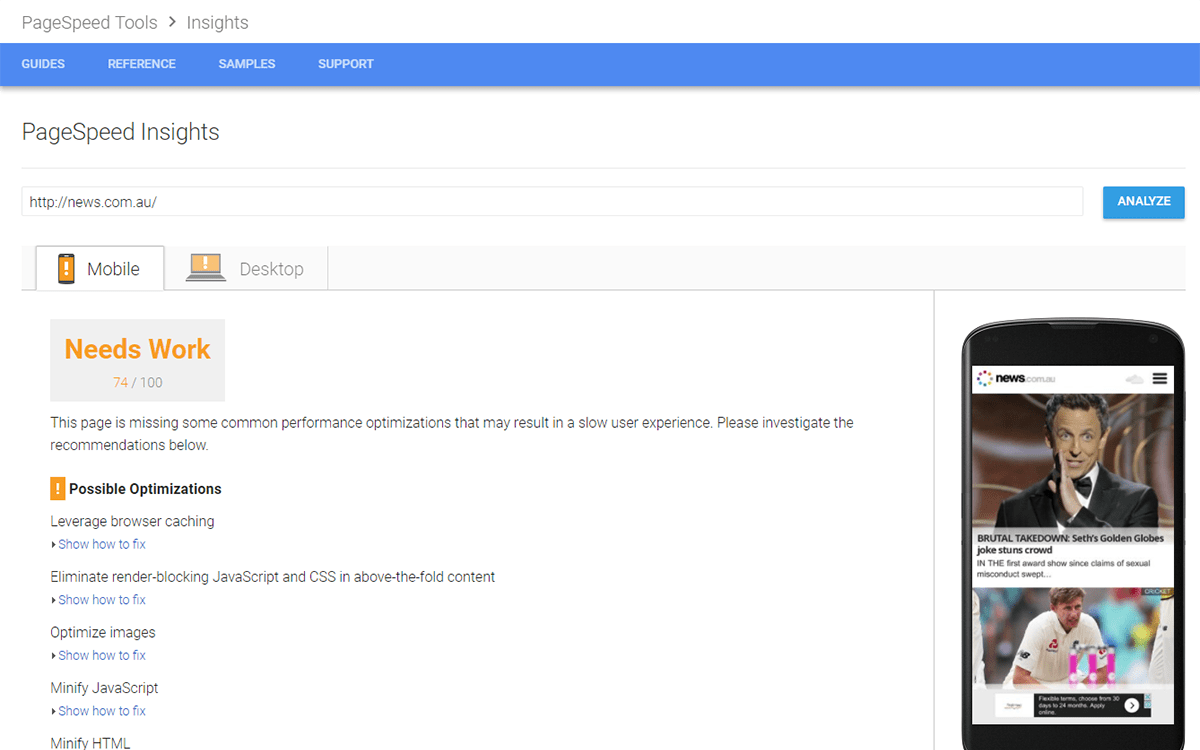 Slow websites have been proven to decrease conversion rates and are penalised by search engines as they result in poor browsing experiences.
Luckily, the PageSpeed Insights tool developed by Google can test how your website is performing and tell you exactly what you need to fix in order to speed it up. PageSpeed Insights measures your website's performance on both desktop and mobile devices ensuring all your bases are covered.
Plans: Free forever.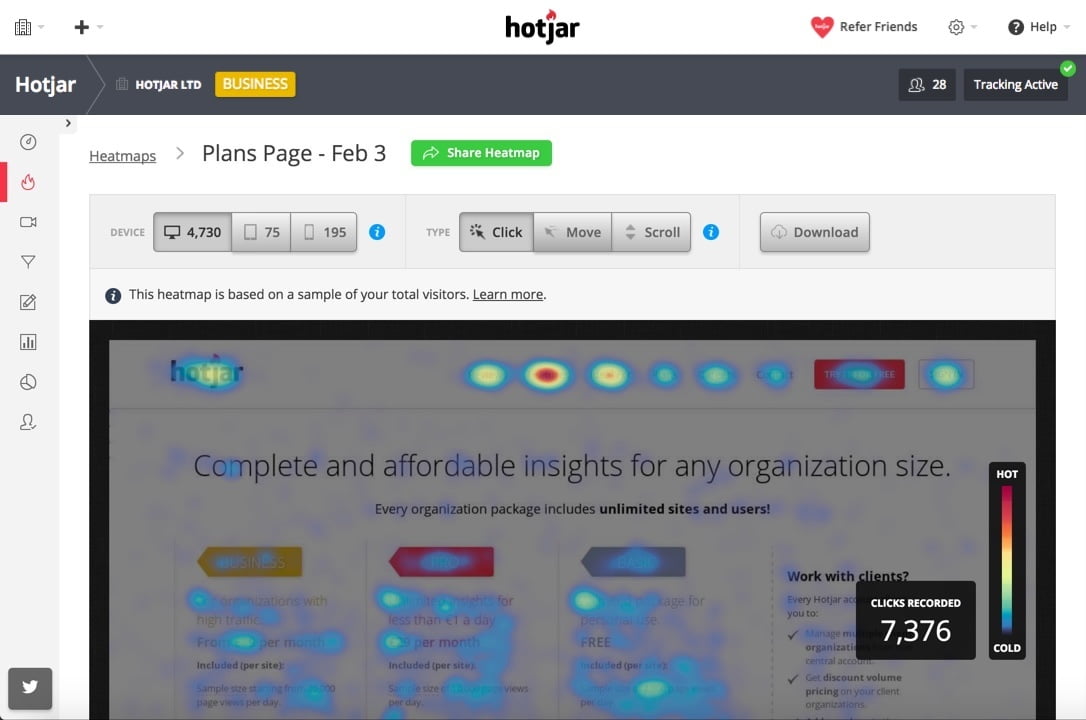 Hotjar helps you better understand your web and mobile users through the use of heat maps, scroll maps, recordings and form analysis. This data can help you uncover the pain points your users experience with your website and find the areas that are harming your conversions.
Additionally, you can gain contextual feedback through the use of surveys, polls and user research recruiting tools; making Hotjar a complete package when it comes to getting both quantitative and qualitative data about your website.
Plans: Free plans available. Paid plans starting at $29 USD / month.    
There have never been so many tools available to digital marketers at such low prices, or even better, for free. But of course, having the tools available to you is only part of the equation, you now need to implement them in your day-to-day business and continue to adapt your strategy to match that of an ever-changing digital landscape.