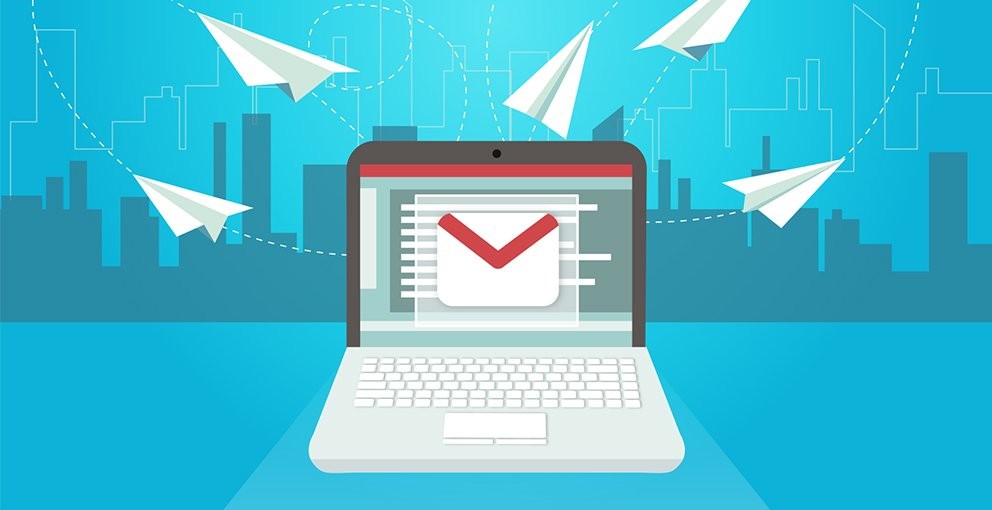 5 Steps To Getting Started With Email Marketing
With people's attention dominated by platforms like Facebook, Instagram, and Twitter, you might be wondering why you'd spend your precious time and resources on email marketing. Isn't it a dying craft?
The truth is, email marketing is far from dead. Millions of businesses around the world still successfully promote themselves through email marketing and, by doing so, are building their brand and their bottom line.
With that said, here are five steps you, too, can take to get started with email marketing.
1. Set Up Your Email Marketing Software
The first thing you need to get started is to have a way to capture people's email addresses and a method to send out emails.
Thankfully, many providers can allow you to do just that. Some of the more popular email marketing platforms are:
The above platforms (along with many others) also offer pre-built templates and drag and drop editors, meaning you can create beautiful emails without any design experience or having to get your hands dirty with HTML and CSS.
2. Start Building Your List
Now that you have a way to collect email addresses, it's time to build your list. The bad news is that having a "Subscribe To My Newsletter" section on your website probably won't cut it these days.
The good news is, there's still many tried and tested methods to build your list quickly. One of the most effective methods is offering something valuable in exchange for giving you their email addresses. This could be a:

Discount

eBook

Video Series

Access to a members-only section of your website
Or anything else that people interested in what you do might find valuable. You can promote your offer on your website or target people through social media, blogging, paid to advertise, or leverage other people's email marketing lists.
3. Create Your First Email
You've done the hard work of setting up your email marketing software and have started building your list, now's it's time to make it all pay off!
You might be tempted to go right in for the hard sell. However, going straight for the kill might not be the best approach when it comes to your email marketing strategy.
Instead, focus on developing a relationship with your audience and start building brand equity in your business. You can do this by helping your customers solve their problems or by educating them about how they can get the most out of your products or services.
By establishing a relationship first and then asking for the sale, you'll likely generate far better results. 
4. Automate Your Email Marketing With Autoresponders
Manually sending out emails to your list can be time-consuming and quickly become a pain in the bandwidth. But don't fret. Through the beauty of technology, there's a better way.  
Enter the humble autoresponder. An autoresponder allows you to set up a chain of emails that get sent out to your list on autopilot. This will enable you to build a series of your best-performing emails that get sent out like clockwork to every new person who signs up to receive them.
Sending out emails on autopilot doesn't mean you have to default to making them devoid of life though, remember to keep them filled with personality and value.
5. A/B Test Your Campaign For Maximum Effect
When marketing through digital channels, you benefit from testing what works and what doesn't. Popular email marketing software allows you to test subject lines and the content of your emails to determine which emails are driving the most sales.  
Testing doesn't just stop with your emails, though. It would help to test which offers to lead to the most sign-ups, the most effective way to drive traffic to your offer, and which variations of your sign-up forms generate the most submissions.
Email marketing looks even better when you have a custom address for your business. Get started today with your very own dedicated email hosting plan!