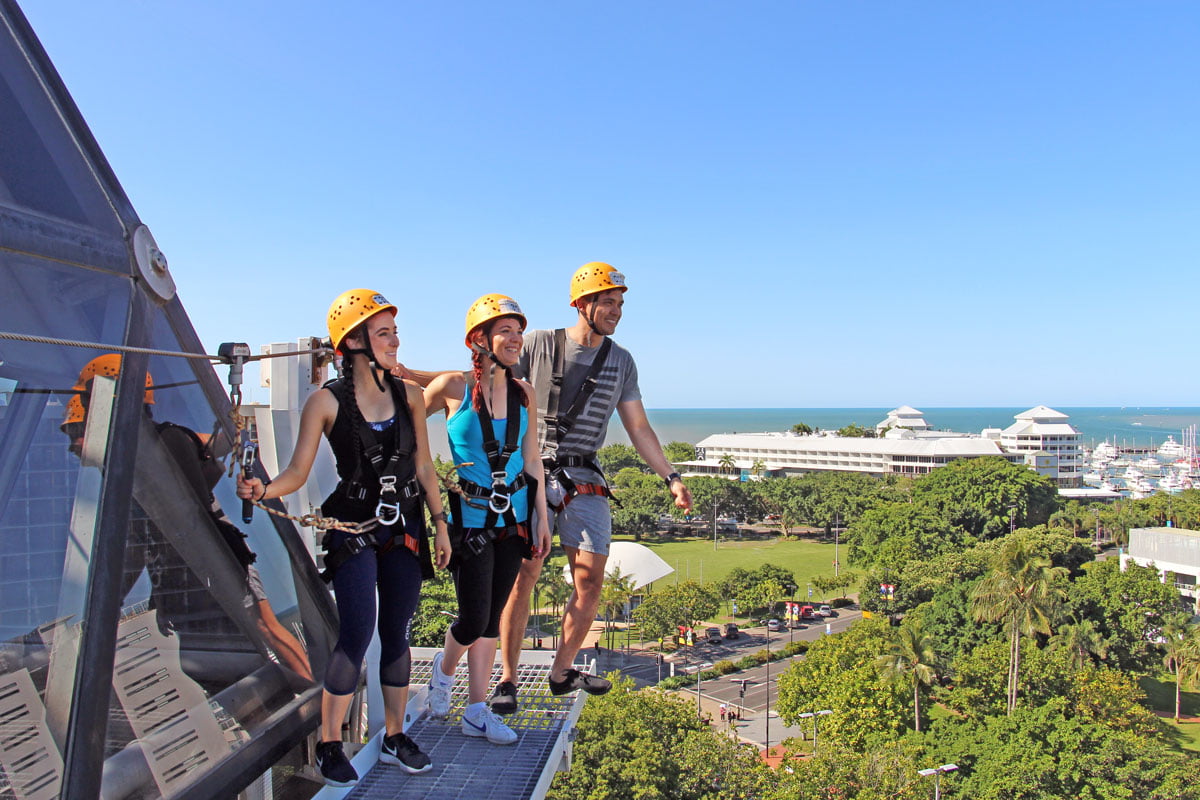 Spotlight: The CaPTA Group
The CaPTA Group is a locally owned and operated tourism business in Cairns, Queensland, with four wildlife parks and two touring companies within the group. The CaPTA Group has expanded into...
Join our mailing list
Receive our newsletter to stay on top of the latest posts.
Who are VentraIP Australia?
VentraIP Australia is the largest privately owned web host and domain name registrar in Australia, backed by a team of industry veterans and local technical professionals.
View Website