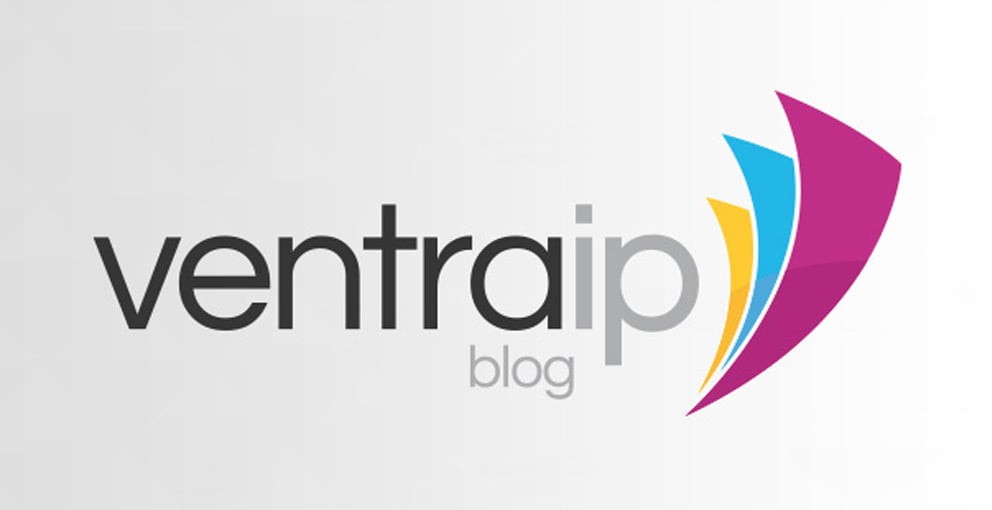 Our Awesome August sales event is on today!
Today is the final day of Awesome August which also means that it's your last day to get an entry in to win the awesome Toyota Yaris from Pakenham Toyota, and your last chance to grab a bag of our delicious VentraIP rock candy from our friends at Suga!
We have three awesome offers for you today, and they are:
75% off all new cPanel web hosting plans
Take a massive 75% off your first invoice when you purchase any new Economy, Business or Reseller cPanel web hosting plan. To get this discount, simply enter the coupon code AA75 and click validate. This offer is only available for new services and cannot be used for upgrading existing services.
Cheap domain names
We've taken up to 50% off selected domain names for registration and renewal. No coupon required. Today's discounted domain names are:
.com.au – $17.95 (Save $2.00)
.net.au – $17.95 (Save $2.00)
.com – $7.95 (Save $2.00)
.net –  $5.95 (Save $2.00)
.asia – $10.95 (Save $3.00)
.us – $6.95 (Save $3.00)
.me – $9.95 (Save $10.00)
.so – $7.95 (Save $4.00)
And remember, we are the only auDA Accredited Registrar who continues to offer all id.au, .org.au and .asn.au domain names at cost price!
$20.00 off Trustwave SSL certificates
Take $20.00 off any new Trustwave SSL certificate purchased today. To get this discount, simply enter the coupon code AASSL20 and click validate.
As always, throughout the day we will be giving away free hosting, domain names, SSL certificates and bags of our delicious rock candy to our lucky followers on Facebook and Twitter.
Awesome August is about to come to a close, and next week one lucky customer is going to drive away with a brand new Toyota Yaris Hatch thanks to our friends at Pakenham Toyota, valued at $14,990!
This awesome little car features a 5-speed manual transmission, Active Breaking with intelligence (AB-i), vehicle stability and traction control, 7 SRS airbags, power windows, CD tuner with Voice Control, and much more.
To get yourself in to the draw to win the Toyota Yaris, all you need to do is pay any invoice throughout the month of August. Simple!
You've got until August 31 to pay an invoice and throughout the month we'll be giving you plenty of incentives with extra special offers and more. Full terms and conditions of this promotion can be found here.
And if that wasn't enough, we're giving new customers even more incentive to join the VentraIP family.
At the start of this month the focus was on gold, silver and bronze, but we're giving you three other colours that we think are going to be far more important: yellow, blue and purple!
These colours represent the three flavours of the new, super delicious VentraIP rock candy, in banana, blueberry and grape that are hand made by our friends at Suga.
Want to get your hands on some candy? There are a number of ways you can get some this month:
We think the banana flavour is the best, but we're keen to know what you think so let us know if you get to try some!