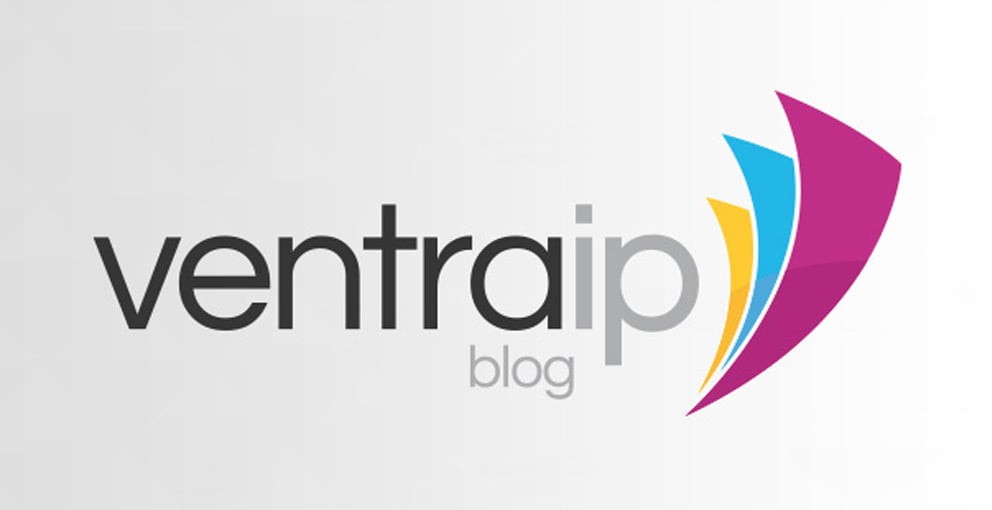 Setting your SPF records when using the Wholesale System
It's important to set your SPF (Sender Policy Framework) records on your DNS zone if you're using the Wholesale System to send expiration notices, transfer request notices or other important emails to your clients.
Setting SPF records assists in validating the emails sent by the Wholesale System as legitimate mail from your domain name and helps prevent the emails from missing your client's mailboxes and landing in their spam folders.

You can access the SPF Record information and finding what you should be setting on your DNS zone through the Options page, underneath the Your Account section in the Wholesale System.
The SPF information should be created as a TXT record on your DNS zone as:
yourdomain.com.au. 14400 IN TXT "v=spf1 mx a ip4:112.140.180.146/32 ~all"
If you need support with creating this, we suggest you contact your hosting provider. You can validate that your SPF record has been configured correctly by using the SPF Record checker tool on MXToolbox's website.