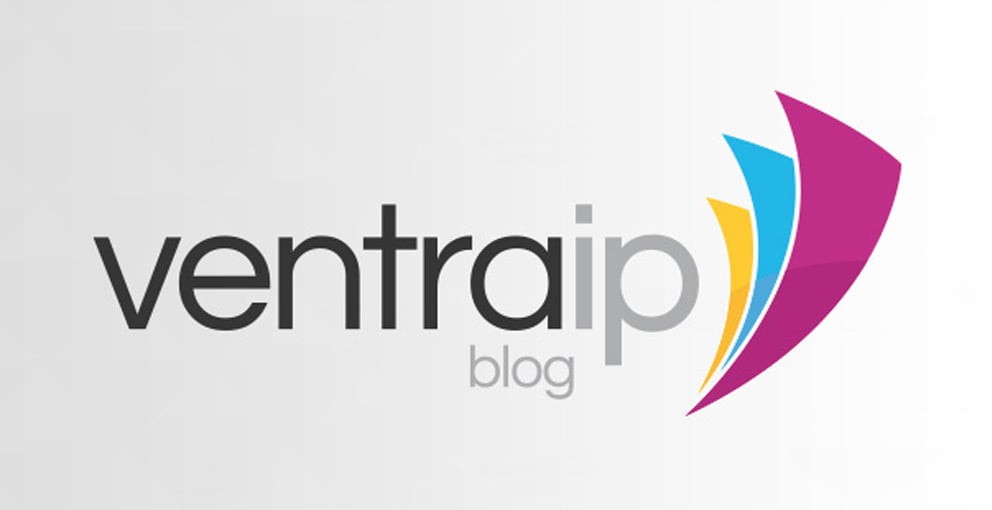 Thank you! Have a free .asia domain name.
Every year in November we hold our Customer Appreciation Day where our customers get that warm and fuzzy feeling as we allow them to renew existing services at a discount, give away prizes and much more. This year we promised that CAD would be bigger and better than ever and we're not going to disappoint!
So with that we ask this very important question… who would like a FREE .asia domain name for a year?
Well, if you're an existing VentraIP customer and you answered YES to that question, read below for how you can claim yours!
Step 1: Be an existing customer with an active service in your account. If you're not, order something and come back later!
Step 2: Go to our website and search for your new .asia domain name.
Step 3: When you get to the order form, login as an existing customer with the same details you use to access VIPControl.
Step 4: Enter the coupon code FREEASIA and click validate to make it free.
Step 5: Select BPAY as the payment method and complete the order. Done!
Within minutes you will be enjoying your new .asia domain name and after the first year you can choose to renew or simply let the domain lapse – the choice is yours.
THANK YOU for being a valued customer, and we have more promotions coming up in the lead up to Customer Appreciation Day on Wednesday November 14!
Limit of one free .asia domain per customer. New registrations only. Tell everyone you know about how awesome we are.