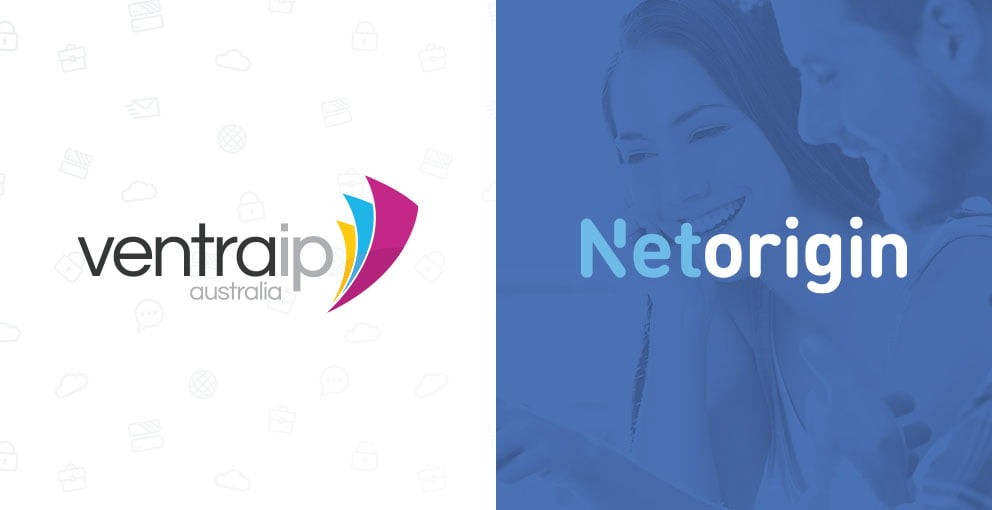 VentraIP acquires Netorigin
VentraIP Australia, the largest independently owned provider of web hosting and domain name registrar services in Australia, is pleased to announce the acquisition of Netorigin, a Perth-based provider of web hosting, managed WordPress and domain names. 
The seven-figure deal includes more than 4,000 clients and 25,000 active services. VentraIP Australia Chief Executive, Angelo Giuffrida, said he was pleased to complete the deal in such a competitive acquisition space.
"Being able to close this deal with so many international players acquiring local companies is a definite win for us, but more importantly, it's a big win for Netorigin customers who will now become part of the VentraIP family and continue to enjoy local support, but also gain access to new products and services to help grow their online businesses."
After more than 8 years in operation, the Netorigin brand will be retired and all existing customers and services will be transferred to one of its three brands – VentraIP Australia, Zuver and Synergy Wholesale.
Managing Director of Netorigin, Blake Burton, said he is selling the business to focus on other business interests, including Attained Group, a Perth-based provider of Managed IT and Cloud Services that has been growing rapidly through acquisition.
"VentraIP is one of the last remaining Australian owned and operated web hosts and I'm confident that our customers are in the best possible hands. Netorigin has been a massive part of my life for almost nine years, having started the business from scratch when I was 18 years old, but the timing feels right," said Mr. Burton.
The acquisition adds to an already stellar year for the company, with annual group revenue on track to surpass $20M by the end of 2019.
About VentraIP Australia
VentraIP Australia and its sister companies, Zuver and Synergy Wholesale, are Australia's largest and fastest-growing independent domain name registrars and web hosting providers in the local market. The company employs more than 55 staff members in its south-east Melbourne office to deliver industry-leading service to more than 200,000 customers.
In 2019 the company was awarded Employer of Choice in the Australian Business Awards, with prior accolades on the BRW Fast 100, CRN Fast 50 and SmartCompany Smart50 list over multiple years.