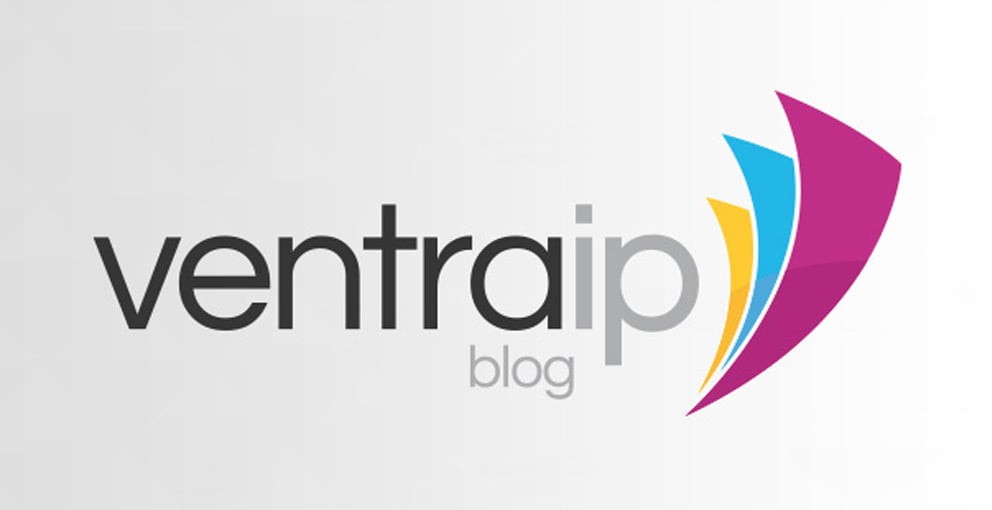 VIPControl has launched, and we're having a sale to celebrate
To celebrate the launch of VIPControl v2, we're holding a huge sale day where every order placed today gives you the chance to win the world's hottest new smart phone, the Sony Xperia Z!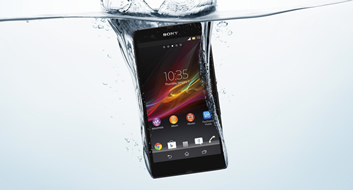 The Sony Xperia Z features a full HD 1080p screen, 13MP digital camera, Android OS and it's even water and dust resistant!
As for the sale… let's get to today's bargains!
75% off every new Economy, Multi and Business hosting services? DONE! Just use coupon code 75OFF when placing your order on our web site, and be sure to pre-pay 1, 2 or 3 years in advance to make the most of it.
I've seen a couple of people on social media asking for discounted domain names, so today I've got .com.au and.net.au domain registrations AND renewals for just $17.95 for 2 years, and .com and .net registrations ANDrenewals for just $7.95 for 1 year! Bargain! No coupon required, just go to the web site and register or login to VIPControl to renew.
Need a new SSL certificate for your web site? Today is the day to get one! Our hugely popular Trustwave EasyTrust SSL that is normally $49.95 per year is just $15.00 today! That's a $34.95 saving! For this one you just need to head to the web site and use coupon code 15SSL when placing your order.
And for our very valued existing customers I can confirm that we will be having a promotion for you to renew existing web hosting services very soon, so keep an eye out for that!
The all-new VIPControl has launched
VIPControl v2 made it's debut to Australian customers yesterday to rave reviews, featuring a completely redesigned interface, new functionality and live domain name management including the ability to set multiple DNS hosting options at the same time. Check it out for yourself by logging in to VIPControl now and be sure to let us know if you have any problems with the new interface.
These offers MUST end at midnight tonight, so be sure to get your order in and don't miss out. And remember to share these offers with your friends and family!
Have a great day!