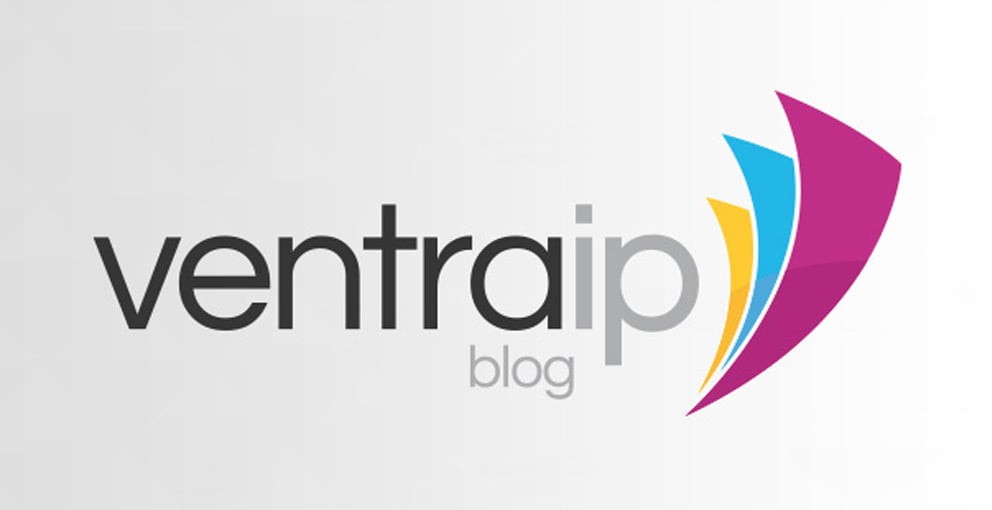 Our fifth annual MEGAMayDay sale is on today!
Today we are celebrating the fifth anniversary of our MEGAMayDay sale, and we're offering some great bargains for customers as well as an awesome prize giveaway!
Of course you want 75% off, so here it is! I've got 75% off all new Economy and Business hosting services. BARGAIN! Just use coupon code MMD75 when placing your order on our web site, and be sure to pre-pay 1, 2 or 3 years in advance to make the most of it.
Let's do some cheap domain names now! Today you can register any new .com.au or .net.au domain name for just $17.95 for 2 years, or any new .biz or .info domain name for just $5.95 for 1 year! What a bargain! No coupon required, just go to the web site and register.
And should we offer some SSL deals? I say yes! Grab a brand new Trustwave EasyTrust SSL certificate for just$15.00 for 1 year?! That's nearly 70% off! For this one you just need to head to the web site and use coupon code MMD15SSL when placing your order.
But to make this sale EXTRA special and to celebrate five years since we started the MEGAMayDay sale, all orders placed today get you in to the draw to win… THE NEW DELL XPS 13 ULTRABOOK WITH FULL HD SCREEN VALUED AT $1,699!
That's right folks, you can win a brand new Dell XPS 13 Ultrabook featuring a full HD screen, Intel Core i7 processor, 8GB RAM, 128GB SSD hard drive and Windows 8 (or 7 if you prefer!). Remember to place your order TODAY to get yourself in the draw to win this awesome prize!
These offers MUST end at midnight tonight, so be sure to get your order in and don't miss out. And remember to share these offers with your friends and family!
Have a great day!