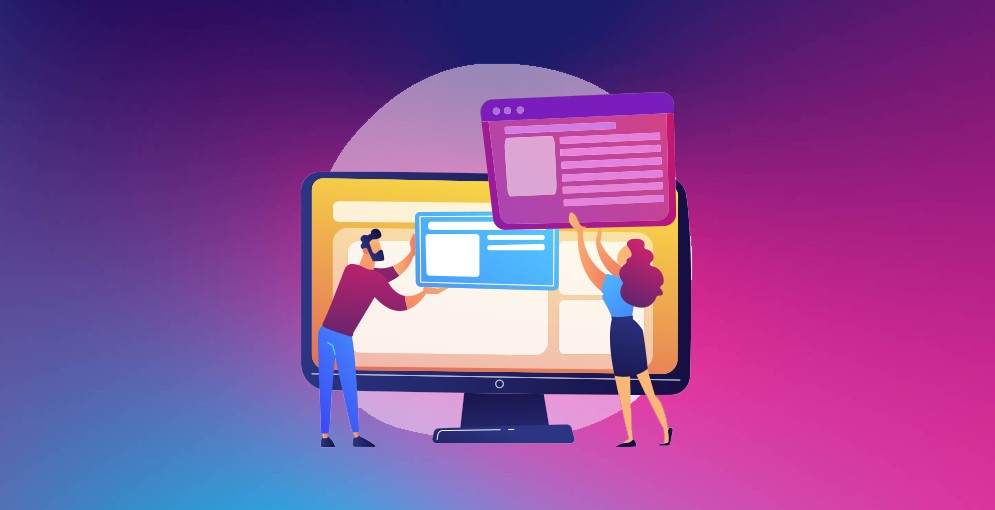 Which website builder should I use?
For many, a website builder is the next logical step once you've purchased your domain and hosting package. It's like buying a block of land – you might have the street address and the land itself, but it's not much use to you until you put a house on it. 
Like choosing a home builder, choosing a website builder is vital to ensure your website presents the best of your brand to your potential customers. It would help if you had something easy to use, implement the latest features and technology, and aren't super expensive. Specific builders work best with the proper foundation to choose the right web hosting plan for the job.
And, just like building a house, you can choose between a fully customised option, or you can pick something "off the plan". 
We recognise that there are so many options available now that it can be daunting to find the right one for you, so we've compiled a list of our recommendations to help point you in the right direction.
WordPress Gutenberg
Pros: Built on the most popular Content Management System in the world – WordPress!
Cons: If you've never used WordPress, it can be a little overwhelming – but it's easy to learn!
Who is it for? Great for any size business – from an individual blogger up to a large corporate organisation 
WordPress is so popular for a reason. With 35% of all websites in the world built on WordPress, it's a no-brainer to consider it for your website. There are thousands of themes available to choose from and customise, as well as apps and plugins to help increase the power of your website. You can add forms, galleries, social media tools, live chat and more. 
The newest WordPress editor is called Gutenberg, and it's made using WordPress super easy. The editor has been rebuilt to allow for media-rich pages and posts. 
The website builder works on the premise of blocks – text, images, videos, and more. Drag and drop the blocks to where you want them, and then add the content you need. You can easily preview your page as you go. Gutenberg works excellent with any form of WordPress hosting, allowing for auto smart updates and more.
Weebly

Pros: Free option available for beginners/small businesses
Cons: Not a massive amount of customisation – small/medium companies might prefer something with more options
Who is it for? Great for individuals or small businesses who use cPanel!
Weebly is an easy-to-use website builder, perfect for those starting to dip their toes into the website building water. You can use it to sell your online products or manage your static website. 
Many templates are available to get you started, with an intuitive interface to make basic customisation straightforward. There's also plenty of in-house and third-party apps to help expand the capability of your site. 
If you're selling products through your website, there's also an inventory management tool to help you keep track of stock levels. 
Wix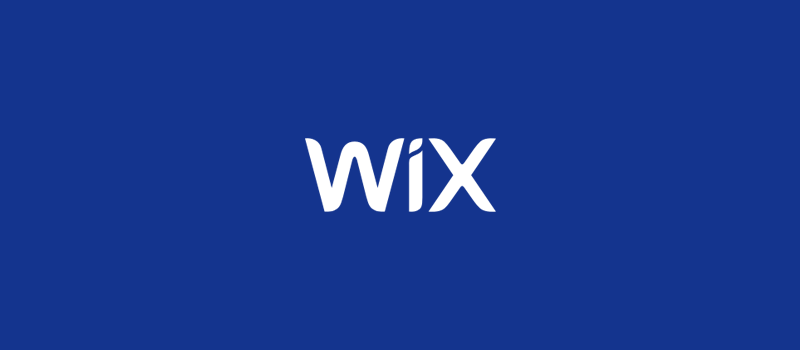 Pros: Easy to use, even for someone with no website development experience
Cons: If you don't pay for a plan, your site will show Wix branding 
Who is it for? Great for solo entrepreneurs or startups
Wix is a pretty standard website builder that you may have heard of already. They're an overseas-based company that allows you to use your existing domain and create a website with an easy-to-use builder. There are several pricing options available, so you can tailor the plan to suit your budget.
You can choose from templates offered by Wix, or you can create your own from scratch if you're that way inclined. It allows you to test responsiveness across desktop, tablet and mobile very quickly, with a toggle button to display how the site will appear on each device.
It's effortless to add and edit your pages and manage your blogs and media library. 
Overall, it's a great website builder for those who know what they want but don't want to learn how to code to get it! 
Squarespace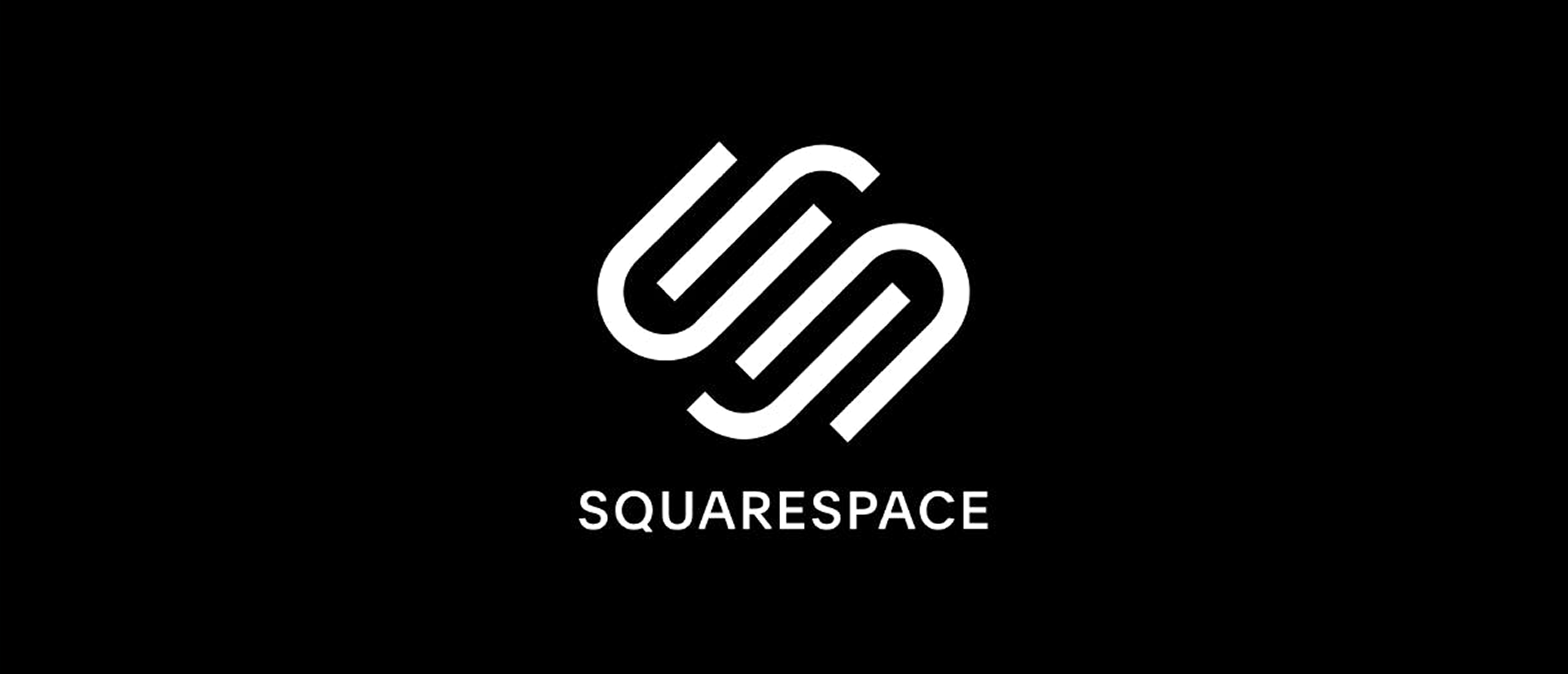 Pros: Impressive library of designs including mobile-first design options
Cons: No long term free plan – only a 2-week trial
Who is it for? Great for small online businesses and eCommerce stores
Squarespace is an overseas-based company, generally valid for customer-focused businesses, with integrations available for PayPal, MailChimp and Apple Pay. 
You can select from a range of templates and then adjust and customise as much as you need. You can even choose goals for your site to help you design and build your site.
The interface isn't necessarily as easy as Wix, for example, but it is relatively straightforward once you get the hang of it. For example, rather than a separate navigation menu outside your website, you can navigate through your pages by using the site itself.