Upgrade Your Business With Our Advanced Hosting Services
Explore our advanced hosting solutions and get your online business off to a great start by creating a fast, dependable, and secure website.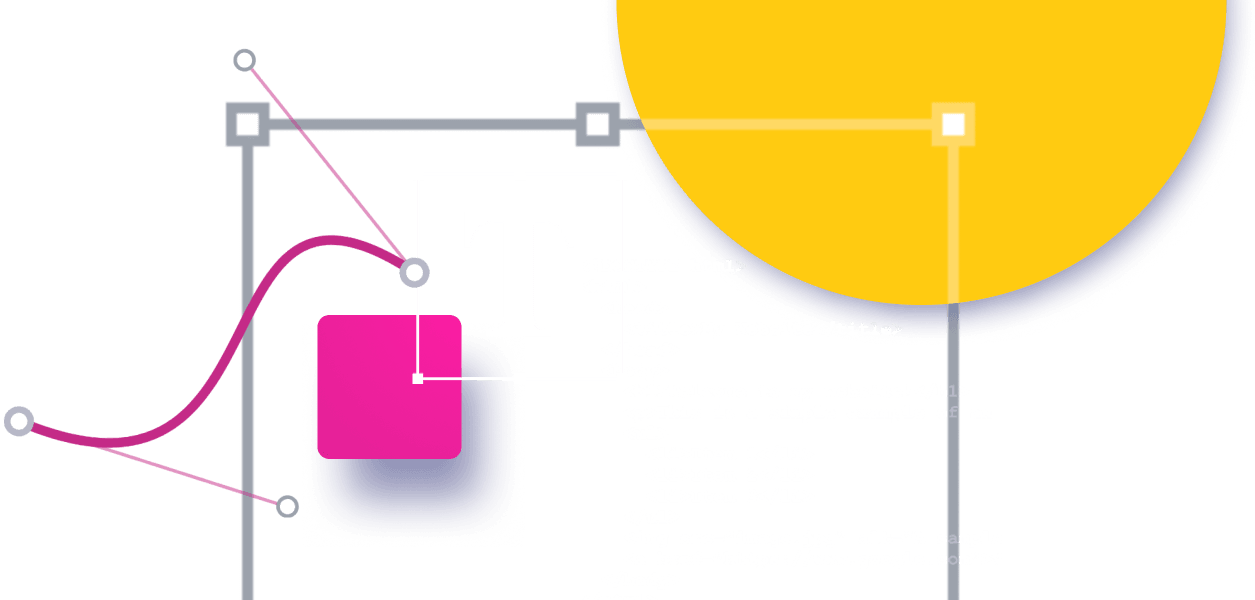 Expert Tools and Resources for Web Pros
Check out the tools and resources designed for web pros – making your job easier and your results even better.
Popular

Custom cPanel Hosting

Select a resource limit that best suits your hosting needs and the freedom to change at any time after the service has been activated.

Fully Managed VPS Hosting

Enjoy the benefits of a powerful SSD Virtual Private Server and leave the heavy lifting to our web hosting experts.

Self Managed VPS Hosting

Experience the ultimate speed, reliability and freedom with a Self Managed Virtual Private Server.
What's under the hood?
Our web hosting server provides efficient website hosting with powerful processing, ample RAM, large storage, and fast network connection. It can handle multiple requests, ensuring fast load times and a seamless experience for your website visitors.
Corero DDoS Mitigation

Our Corero DDoS mitigation devices can block up to 120 million packets per second, and 80Gbps of attack traffic, across all of our network providers in Sydney and Melbourne.

Brocade Router

Our fully redundant Brocade routers have automatic failover, as well as 80Gbps of possible throughput. They continually select the best route from our multiple transit and peering providers.

Extreme Networks Switch

Our core Extreme Networks switches pass traffic from the routers, down to all of our racks in each data centre, at either 10Gbps or 20Gbps. This stack of switches is also completely redundant.

Fortinet Firewall

Our Fortinet firewalls protect websites within the rack by blocking traffic from IP addresses with poor reputations, stopping smaller DDoS attacks and acting as an Intrusion Prevention System.

Enterprise SSD storage

Experience the outstanding performance, speed and reliability of our new hosting platform, powered by Samsung enterprise-grade SSD drives with five-times the IOPS of previous generations.

HPE Gen10 Servers

Our all-new Hewlett Packard Enterprise servers feature the latest and fastest Intel Gold CPU's, enterprise SSD storage and high-speed memory, connected to our network at 10Gbit.
Professional Website Services
Our team of industry veterans are here to help you with your online goals, 24 hours a day, seven days a week.
Custom cPanel Hosting
If you're looking for a fully customisable web hosting solution with cPanel, look no further. Our Custom cPanel Hosting plan puts the power in your hands. Through cPanel's user-friendly interface, you can easily install and manage your website's software, configure security settings, and monitor your website's performance. Used by millions worldwide, cPanel is a reliable and trusted platform to build any website.
Fully Managed Virtual Private Server
A Fully Managed VPS is the ultimate web hosting package. There is no need to spend additional costs on recruiting a team to manage and maintain your service. Our 100% Australian technical support team are always a phone call away. We pride ourselves on being the most reliable provider by offering a 99.9% SLA Uptime Guarantee and a scalable platform and infrastructure.
Trusted by Over 300,000 Australians
We are one of Australia's most loved online solution providers.
In over 15 years using many different hosting services, VentraIP is by far the best that I have ever used, and I now recommend all of my clients use them. The prices are great, the services just work almost flawlessly, and on the rare occasion that there are any problems the customer service is exceptional with support staff that really know what they are doing.
We had been with a service provider, which was then acquired by the worst hosting provider in the universe ( crazy domains / vodien / dreapscapes etc) Anyway, Ventra IP has helped us to move all our services over, customer service us local Australian, support is fantastic, the service is outstanding. I would like to highlight the control panel, and the order process, which is absolutely brilliant, I have never actually seen anything near as good as their system. 10/10