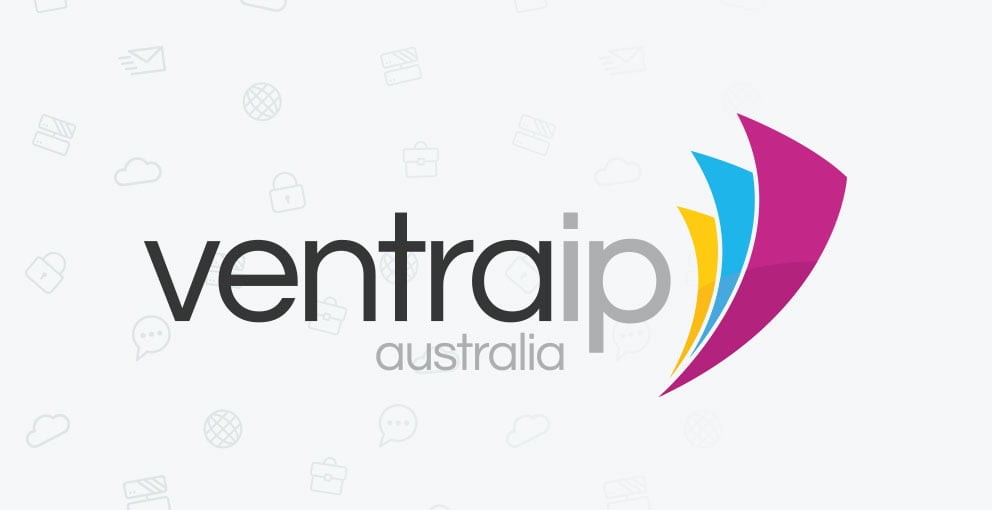 Changes coming to AU domain registrations in April 2021
Beginning on the 12th of April 2021, auDA will be commencing a series of new .AU domain changes. These will impact a large number of existing domain registrations as well as any future registrations.
These rules are being introduced to ensure each .au variant is accurately representing its purpose. As such, the two domains with the most significant changes include .id.au domains and .org.au domains. Below we will briefly discuss the changes occurring, and additional links will be available for those that want to dive deeper into the upcoming changes.
If your domain falls under any new changes mentioned below, current licensing will be honoured up to the maximum five year registration period possible on .au domains. Domains can still be transferred and renewed as usual before the rules commencing. As such, if you know these new rules will impact your domain name(s) and need some time to arrange a suitable replacement, renewing your domain now for a longer period of time, if possible, would be ideal. Sadly, this would not be an option if your domain is not within the current 90-day renewal window and won't be until these changes have come into effect. Additionally, ensure your registrant contact details on all domains are up to date, as emails will be sent to registrants directly if these changes impact your domain.
.org.au domains:
Arguably the most significant changes are coming to the .org.au namespace. In short unincorporated associations will no longer be a valid form of eligibility, and domain names must match specific naming requirements related to the eligibility used. You can find additional details on these changes here.
.id.au domains:
These changes will primarily impact anyone using a .id.au under the previously accepted personal interest or hobby eligibility. As of late 2021, this will no longer be a valid reason to register or renew a .id.au domain. From late 2021 onwards, .id.au domains will be restricted to registrations of personal identifiers only. The new accepted registration rules allow for a full name, nickname or acronym of your name. You can find additional details here.
.com.au and .net.au domains:
These changes will not impact as many users as those listed above, but they are very significant for those using trademarks to register .au domains. In summery .au, domains utilising trademarks for registration will need to match the trademark in the future exactly. The only alterations allowed under the new rules include words like 'a', 'the', 'and 'or 'of', punctuation and ampersands. Short of that, the domain should exactly match the trademark being used to register the domain. You can find additional details here.
State and territory namespaces:
Community Geographic Domain Names (CGDNs) are designed to allow communities in an addressable locality to use that locality as a domain name for community purposes. As an example, narrewarren.vic.au would be a possible domain for providing information to the local community about services, activities and events. To increase the usability of these domain names, they're being expanded to allow for domain names that match or are an acronym of the legal business name of a peak community service organisation. This covers groups that fall into the below categories and can replace the need for a .org.au domain for these community-based purposes.
(1) community services;
(2) encouragement of art, literature and music; or
(3) animal racing, sport or recreational activity.
It also has the added benefit of identifying the operating locality of the registration and thus service (vic.au, nsw.au qld.au etc.)
CoR (change of registrant) changes:
The CoR process is also being modified and restricted. As of the 12th of April 2021, a CoR must be completed within 28 days from the date that the parties enter a contract or agreement for the transfer of the licence unless that contract or agreement specifies otherwise. This means that outdated eligibility details will no longer be correctable if the contract or agreement provided exceeds 28 calendar days from the date requested correction. As such, it will be more important than ever to ensure you're updating eligibility information when acquiring new domains and businesses in the future.