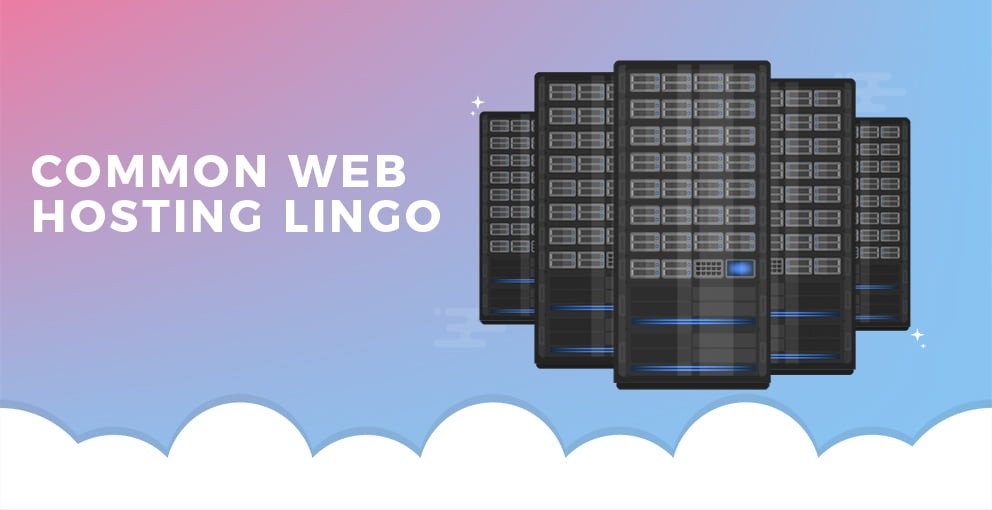 Your Guide To Understanding Common Hosting Lingo
With so much technical jargon surrounding web hosting, it can be difficult to know what all the various terms mean. That's why we've taken the most common web hosting lingo and put them into words that even a complete newbie can understand. This will help you make an informed decision when choosing a new hosting plan, so let's begin.
Storage
You can think of storage as the physical space where your website is held. Just like your home computer's hard drive can fill up when more files are placed on it, so too will your hosting account fill up the more you add to it.
Pro Tip: Be wary of hosting companies who promote "Unlimited Storage" plans, as these are generally too good to be true. Often there will be an acceptable usage clause that, if exceeded, could see your hosting account shut down.
Database
Your database is where all the dynamic content of your website is stored and is essentially several tables made up of rows and columns which hold information.
For example, when you write a blog post, that content is stored in the database to be served up anytime someone requests that page. Along with your
Web Server
A web server is a program that uses HTTP to serve files that are requested from your server to the person requesting them. When a browser sends a request, the server searches for the files and sends them back to the browser over HTTP.
Operating System
All computers need an operating system to run their software, and your hosting hardware is no different. The operating system interacts with the underlying hardware and allows other programs to run on top of it. All VentraIP Australia servers run Linux, which is the only operating system that can run cPanel.

The web hosting industry is large and full of fresh terms, and we understand that there is a lot to take in. If you are ever unsure of anything or would like to learn a bit more, don't hesitate to get in touch with one of our helpful teams on 13 24 85.