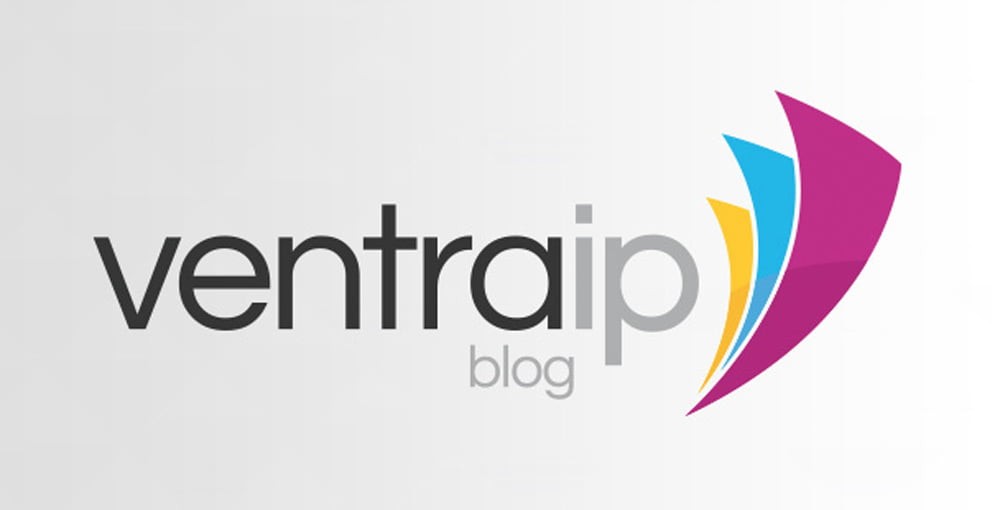 It's sale time! 75% off new hosting, 50% off new VPS and more!
It's sale time! Until midnight Sunday you can take advantage of any of the offers below, and remember to forward this email to your family or friends and let them get in on the deals as well!
Today we've got 75% off all new Economy, Multi and Business hosting services. What a bargain! Just use coupon code 75OFF when placing your order on our web site, and be sure to pre-pay 1, 2 or 3 years in advance to make the most of it.
Next up are some discounted domain names! Register any new .com.au or .net.au domain name for just $19.95 for 2 years, saving $5.00! No coupon required, just go to the web site and register. Please note that this offer is only available for new registrations and not available for renewals!
Have you been thinking about upgrading to a VPS? Well today is the day! We've got a massive 50% off all newBusiness VPS and Economy VPS services with limited stock in Sydney and Melbourne. Use coupon code 50VPSwhen placing your order on our web site, and you can pre-pay up to 1 year in advance. Get in quick because this one is guaranteed to sell out!
And finally… how does a half price EasyTrust SSL certificate sound? At just $24.95 for 1 year, there has never been a better time to secure traffic to your web site! No coupon required, just login to VIPControl or head to our web site and place your order.
That's everything we have today, but I promise there is something BIG coming in May, and yes, we will have renewal and upgrade discounts available then so keep an eye out for that! 😉
One last thing… every order placed during this promotion will get you in the draw to win 1 of 2 $500 WISH Gift Cards!! The winners will be announced on Monday, so good luck!!
These offers MUST end at midnight Sunday, so be sure to get your order in and don't miss out. And remember to share these offers with your friends and family!
Have a great weekend!