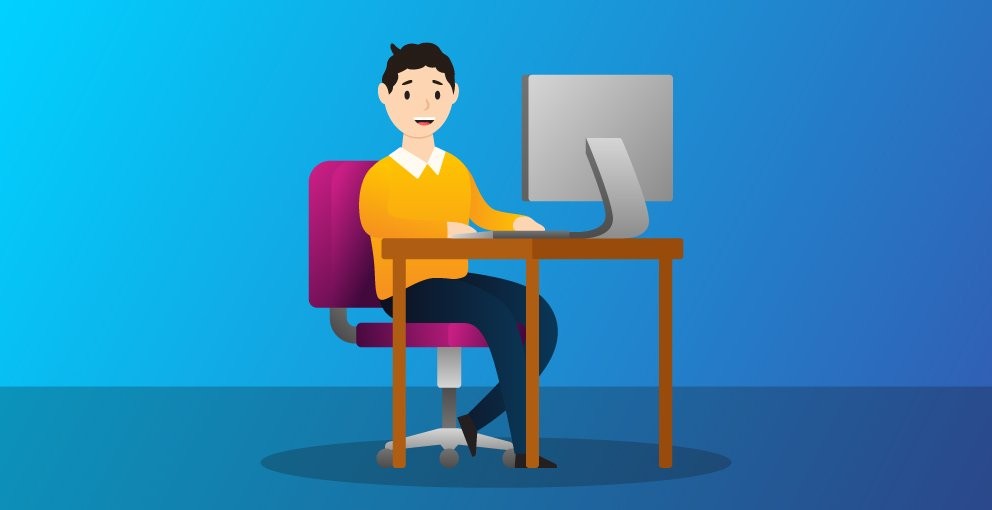 New domain, who's this? The different ways you can change online identity
Be it a change of heart, a new focus or even a new partnership, there are many reasons why you might find yourself wanting to change your domain name. Usually not at the cost of losing your existing client base. Changing your online identity while retaining existing customers can be broken down into three easy steps for the best results. We also have a shortcut option available at the bottom for those looking for a quick fix. 
Step 1: Registering the new domain
First and foremost, you'll need to secure your new domain name. You can always search suitable domain names here to see what is and isn't available. Once you've chosen and secured your new domain, you can update the domains Nameservers so that it's ready to connect to the hosting we're going to alter (DNS propagation can take 4-8 hours, but is often a lot faster.), once done we'll be ready to progress to step two.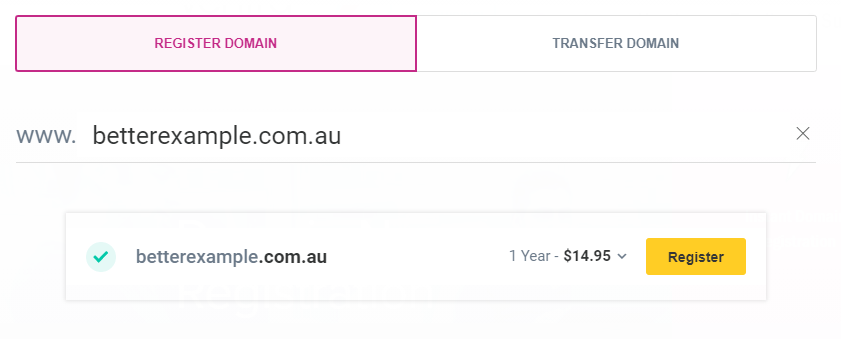 Step 2: Primary domain change
Now that we have our new domain name, we can update the hosting to suit the new identity. Under the "my services" window in your VIPControl you can select "cPanel hosting", Then "Manage", and finally ", Change Primary domain name" enter in the new domain name (ensuring it's not already configured as an addon domain or alias) and hit enter! The cPanel has now been updated to use this new domain for the primary domain. This will automatically adjust any email addresses you have configured with the old domain. Still, it can't adjust hard links or certain database entries, so if you're unsure, a web developer can help adjust those for you if required.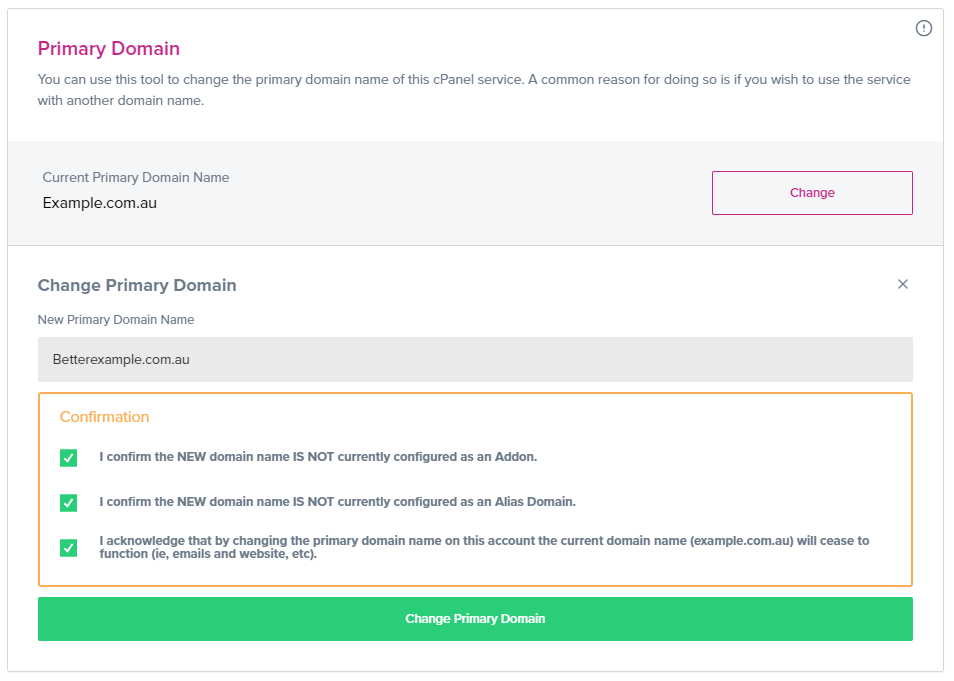 Step 3: Redirects and aliases 
Now that the new primary domain is in place, the question becomes what to do with the old domain? Even if it's not a name you're intending on using going forward, many of your customers may still know you by that name or have bookmarks to find you under that URL. As such, we always recommend setting up the old domain as a redirect or alias so that those still adjusting to your new online identity can locate you without issues. Once sufficient time has passed, you can let the old domain lapse and progress solely with your new branding. 
Shortcut method:
If you weren't looking to change your primary domain completely, you could still adjust your online identity by enabling cloak redirects. These redirect one domain to another but display the redirected domain in the URL, effectively changing the online identity of the site itself. You can enable cloak redirects via the "Web and email forwarding" option on any domain held with us.