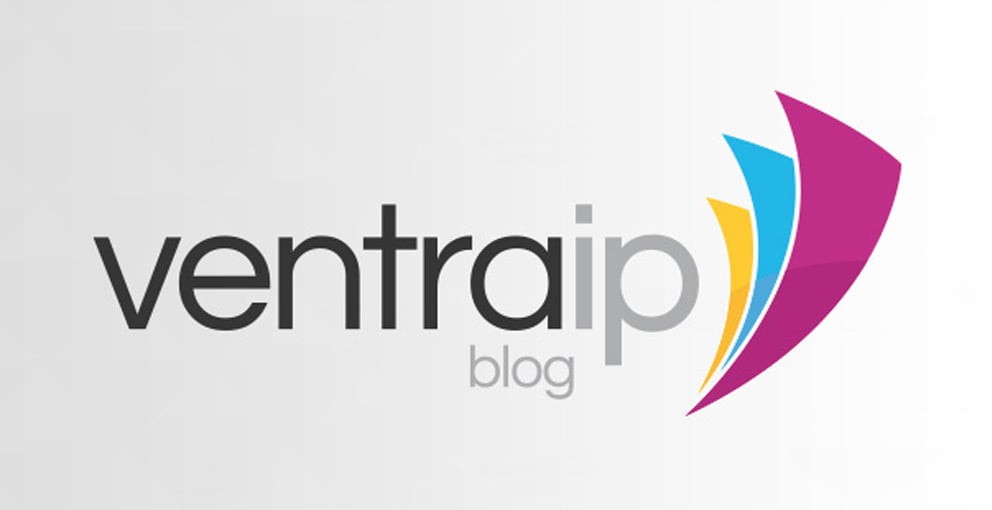 Our 'One Day in September' Grand Final Sale is on today!
In case you didn't know, this weekend is grand final weekend! On Saturday we'll see the mighty Hawks take on the Sydney Swans at the MCG for the 2012 AFL Grand Final, and on Sunday we'll see the Bulldogs versus Melbourne Storm at ANZ Stadium for the 2012 NRL Grand Final.
To celebrate grand final weekend we are holding our annual 'One Day in September' sale day where you can save lots on new services, pick up a freebie and go in to the draw to win 1 of 4 footy supports packs!
Blow the whistle because kick off and first bounce is NOW!
Save 75% on your first hosting invoice
Take 75% off your first web hosting invoice when you purchase any new Economy, Business or Reseller cPanel web hosting plan by entering coupon code FOOTY75 when placing your order online. This offer is valid for monthly, quarterly, semi-annually, and annual billing periods.
Cheap domain names
We have a selection of domain names available today for registration or renewal at a discounted price. No coupon is required for this offer. The domain names at cost price:
.com.au – $18.50 for 2 years
.net.au – $18.50 for 2 years
.id.au – $14.85 for 2 years
.com – $8.95 for 1 year
.net – $6.95 for 1 year
.org – $7.95 for 1 year
.me – $9.95 for 1 year
.so – $9.95 for 1 year
Discounted Trustwave SSL certificates
Take $20.00 off the popular Trustwave EasyTrust SSL certificate today and pay just $29.95 for 1 year. Use the coupon code FOOTYSSL when placing your order online.
So the only question we need to ask now is… who will you be barracking for this weekend?
We're tipping the Sydney Swans over the Hawks on Saturday, and on Sunday we have no choice but to cheer on the Bulldogs. Why you might ask? Well, even though we're a Melbourne-based company and by rights we should be supporting the Melbourne Storm, our CEO is a staunch Bulldogs supporter from way back, and we found the proof!
Enjoy.