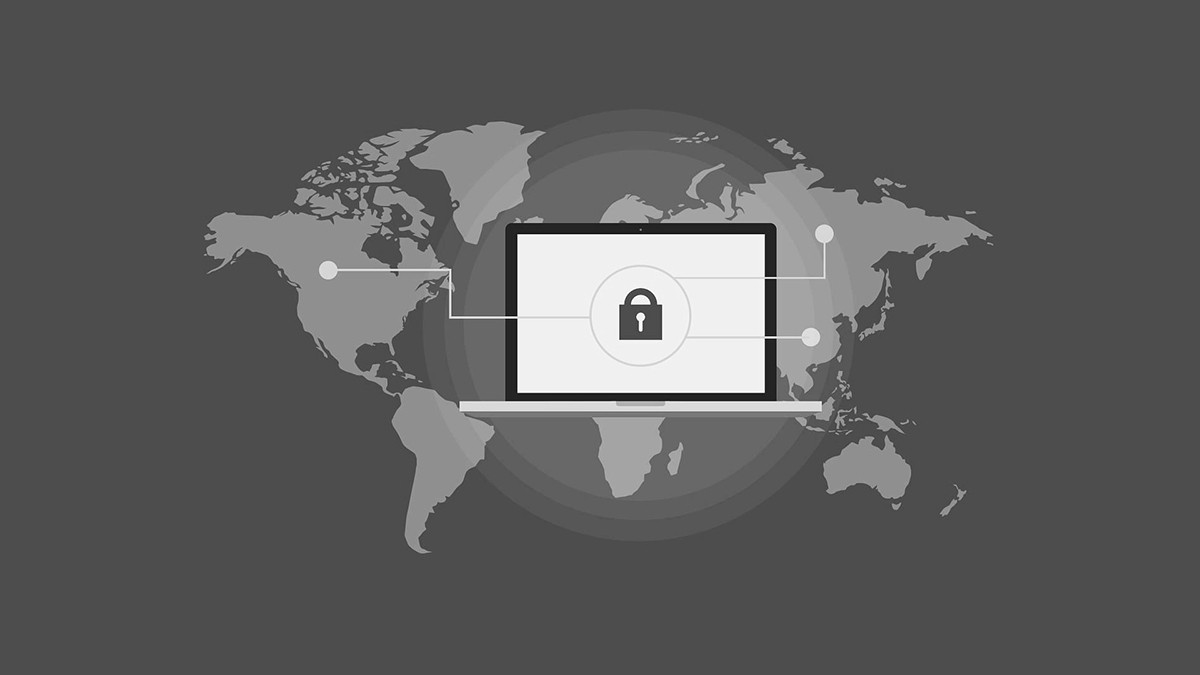 Enterprise-grade DDoS protection provided by Black Lotus
Today we announced our new partnership with Los Angeles-based Black Lotus to provide enterprise-grade network security and DDoS mitigation services to VentraIP.
Customers may recall back in June 2012, our network was subjected to several large scale DDoS attacks, which caused packet loss and service degradation, and while at the time, we used every available method to mitigate these attacks and worked with our upstream providers to prevent attacks of this nature affecting our infrastructure, it was clear that we needed a solution that we designed to detect and mitigate attacks as required by our Chief Technical Officer and his technical team.
We will be using the Black Lotus high-performance carrier network and attack monitoring our shared web hosting platform to mitigate DDoS attacks against our customers.
Black Lotus offers protection against DDoS attacks that typically penetrate slowly enough to bypass other available mitigation solutions. The widely used method of DDoS attack infiltrates the network at the application layer (Layer 7). It mimics acceptable Web traffic behaviour, exhausting the resources of servers and resulting in service outages. Black Lotus monitors this kind of traffic behaviour and discerns between legitimate and malicious traffic with an intelligent DDoS mitigation platform, ensuring uptime continuity.
Following Black Lotus' announcement of its patent-pending Human Behavior Analysis (HBA) technology last month, the company also won two awards understanding its unique ability to discern between malicious botnet traffic and genuine human visitors to a website.
We began testing and integrating Black Lotus into our core network infrastructure back in July, and it has since been used to mitigate two attacks. And the best news for all of our customers is that we can deliver this level of protection at no additional cost to them.
And while our team were in Boston for HostingCon 2012 this year, they met up with Black Lotus to record this interview.