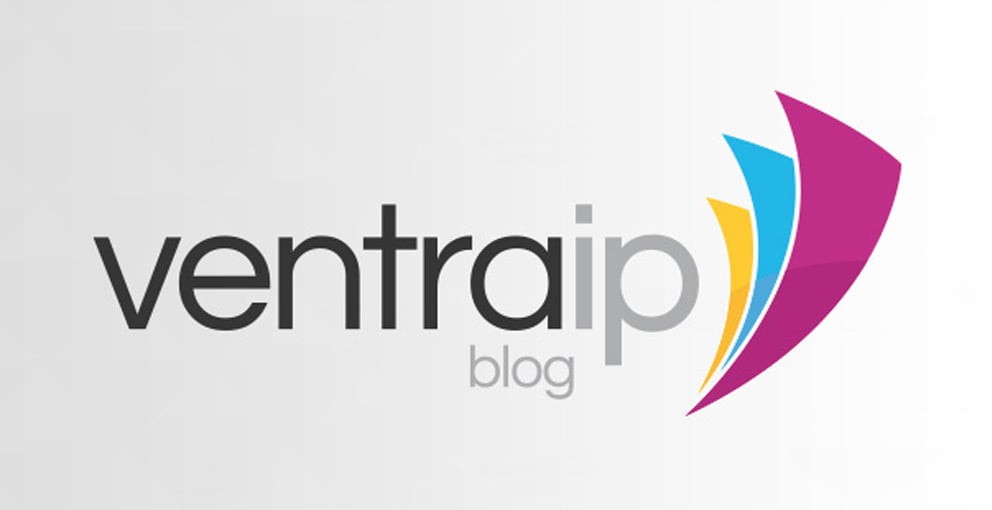 You asked for it! 50% off your first invoice is back!
You asked us for it and we have delivered!
Until November 6 you can take a massive 50% off your first invoice when you purchase any new Economy, Multi-Account (Reseller) or Business cPanel web hosting service.
To get this discount, simply sign up for a new service and enter coupon code VIP50 and click validate when placing your order online. Maximise your savings by pre-paying up to 24 months in advance.
If you have any questions about our products or services, please send an email to sales@ventraip.com.au for a quick and helpful response.