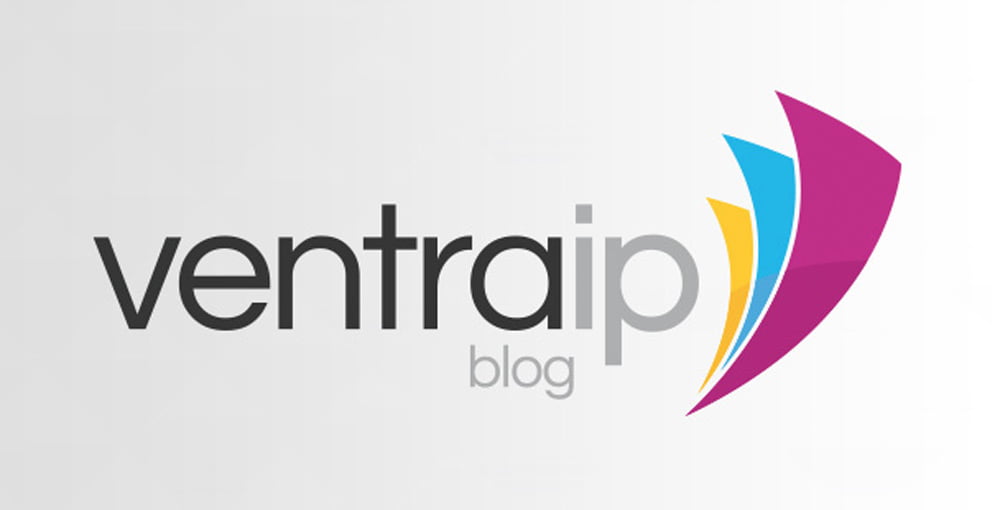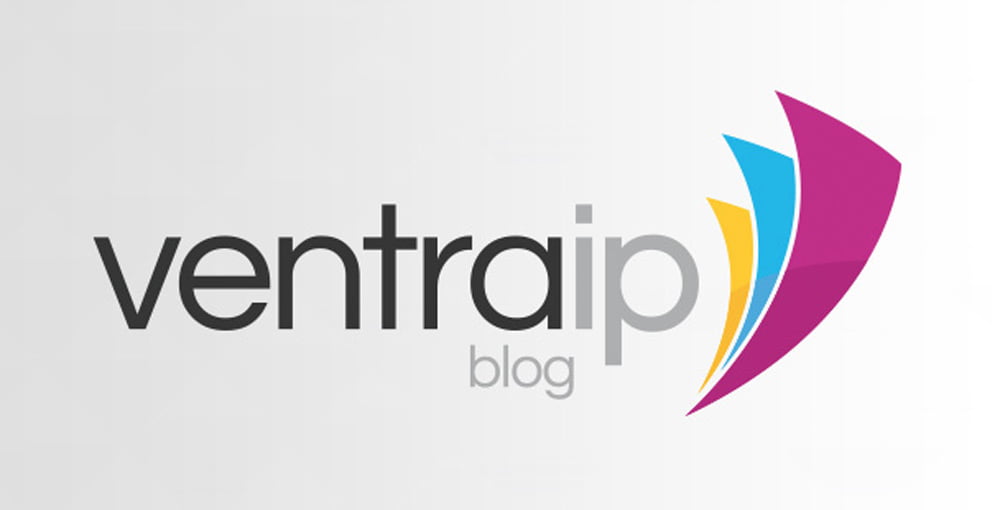 100% Australian Support Available 24/7
Posted
Monday November 7th 2016
Today I am proud to announce that we are now offering 24/7 Australian-based eTicket and telephone support to all shared web hosting customers.
Maintaining our high quality of service alongside our low prices has always been at the forefront of our decision making process, and in order to continue offering that level of service without heavily affecting the price three years ago we made the decision to base some members of our Level 1 support team overseas.
Since then we evaluated feedback from customers who have said they believed the support from the Level 1 support team was inconsistent and were far happier once an issue had been escalated to the Australian-based Level 2 support team.
After doing our best to improve the service provided by our Level 1 support team through additional training, we made the decision to remove the Level 1 team entirely and triple our local Level 2 support team and make them our new first responders. We've also been providing more focussed training to the new team with assistance from vendors such as cPanel, CloudFlare, CloudLinux and auDA.
Customers who had purchased a phone support add-on will now receive a big discount as these add-ons have now been removed.
As we enter our ninth year in business our commitment going forward is to continue to build and improve our team, invest in the latest technology, and continue innovating while we deliver the experience and exceptional service we know you deserve.
If you have any questions regarding the changes mentioned above, please contact our Customer Care team by eTicket or by email at customercare@ventraip.com.au.
Kind regards,
Cheyne Jonstone
Executive Chairman
Angelo is the co-CEO and one of VentraIP Australia's co-founders. His passion for the industry is only rivalled by his d...
Who are VentraIP Australia?
VentraIP Australia is the largest privately owned web host and domain name registrar in Australia, backed by a team of industry veterans and local technical professionals.
View website