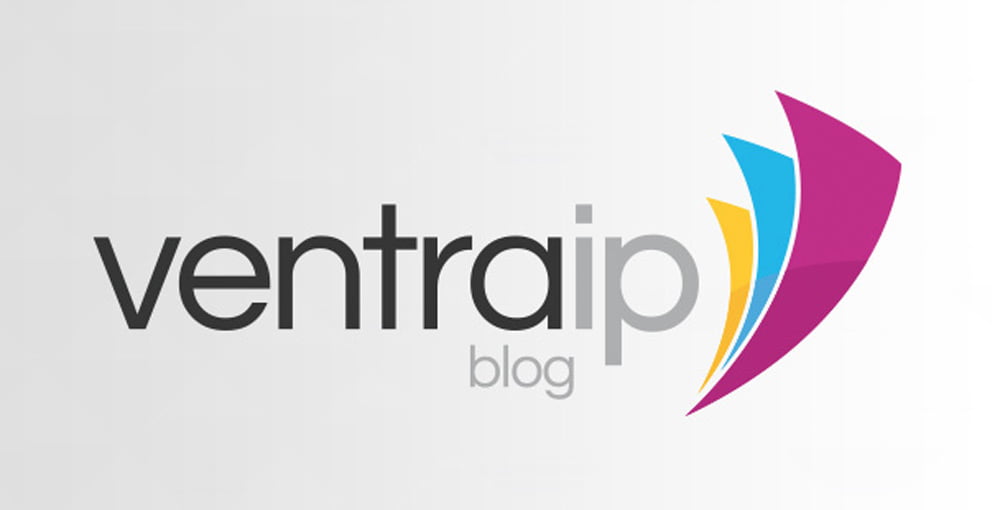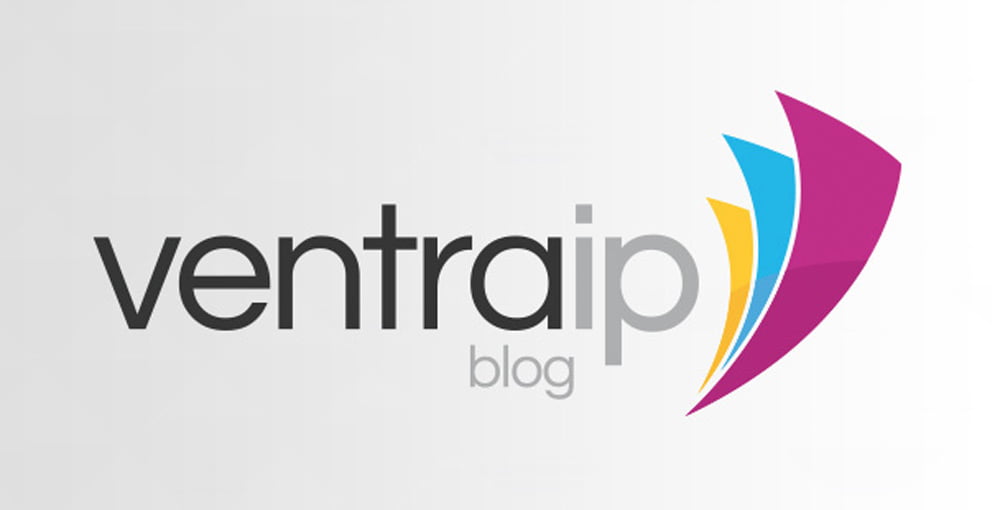 2012 Ends, Project Re-Energise Begins
Posted
Wednesday December 12th 2012
From our Chief Executive Officer, Cheyne Jonstone:
In July 2009 we began an exciting journey that started by bringing together the customers of COVE, Fresh Networks, ChrisHosting and JGK-CS, to form an innovative and united brand that we now know as VentraIP Australia.
Since then, we have gone from strength to strength with continuous year-on-year positive growth in every aspect of the business, a string of domain name accreditations including auDA and ICANN, the launch of our wholesale system and a committed focus on maintaining the level of customer service and technical support that you have come to know and expect.
At the time we made it very clear that we had a three year plan that included all of the above and more, and I'm excited to announce that everything we set out to do in that plan was both achieved and surpassed.
Today our suite of services are used by tens-of-thousands of customers including personal bloggers, photographers, web developers, domain and hosting resellers, all types of businesses, charities, clubs and government departments, and as the end of 2012 quickly approaches it marks the end of our initial three year plan and the time to start a new plan for the next three years, a plan that we have aptly named Project Re-Energise.
Project Re-Energise will highlight three key areas that VentraIP Australia will focus on over the next three years, being customer service and experience, core infrastructure, and revenue, and with this we will detail our plans to invest more than $1.5M over the next three years to ensure that our business remains competitive and delivers an even higher level of service while still being committed to our target markets and price competitiveness.
There will also be a number of internal-only elements of the project that will detail new initiatives that the company will undertake that includes several new niche brands, new development projects, further international expansion plans and a management restructure.
As we move forward we will make announcements and progress updates to all customers, and we hope that you continue to enjoy the services we provide here at VentraIP Australia.
Customer Service and Experience
Our number one priority is always our customers and the service they receive, and delivering outstanding customer service and technical support to such a diverse range of customers is a major challenge in itself, but this can be eased by enhancing the overall experience and how they interact with the company.
Planning and development is already under way to overhaul the entire customer experience featuring:
A brand new web site with a fresh, contemporary feel, that will feature more information about the full suite of services we offer.
A new service order form that will simplify the ordering process for customers.
A complete rebuild of VIPControl from the ground up that will encompass a similar interface to that of our recently launched Wholesale System, with intuitive web hosting and domain name management, a new eTicket submission wizard and further two-factor authentication options.
While this covers all of the self-service aspects of the customer experience, we are also investing in our people who work tirelessly behind the scenes to answer your questions by:
Adding new team members to both our Level 1 and 2 support teams.
Creating new roles of Lead Technical Analyst – Level 2 and Senior Administrator – Level 3.
Providing additional training to team members to earn new qualifications.
Amending internal hierarchy to ensure a smooth escalation process for technical issues.
We are also working with new partners to bring some exciting new offers exclusive to our customers in 2013.
Core Infrastructure
In simple terms, our core infrastructure means the routers, switches, power distribution units and servers that all play their part in delivering services to our customers each and every day, and over the next twelve months we will progressively replace every piece of our core infrastructure to bring all of our points of presence in line with a new standard operating environment.
While some of the vendors are still under negotiation, I can give some detail on new power configurations and new shared hosting server hardware that is now being rolled out.
Power is a contentious issue when you look at our history. We've had the unfortunate experience of going through four data centre power outages that took our core infrastructure offline, but even though three of them had taken the primary and secondary feeds in somewhat extraordinary circumstances, the fourth may have been avoidable if we were fully utilising the secondary power feed that was available.
It's important to note that some our equipment has always been fed power from both feeds, however we never anticipated that we would completely lose power from either feed so our configuration was essentially useless in the event of either feed going completely offline. In hindsight, that wasn't a very smart idea (duh).
Each of our racks will now receive three new power devices. Our older APC Power Distribution Units (PDU's) will be replaced with two brand new APC 8953 PDU's, and a new TrippLite Auto Transfer Switch (ATS) for any single corded devices that remain in the rack while they are being phased out. This new configuration ensures complete power redundancy in the event of a single feed going completely offline as power will be able to be drawn from both the primary and secondary feeds.
Keen technical eyes will note that we have chosen a 32Amp PDU, and the reason for doing this is so that we can begin rolling out our new Dell C6220 high density cloud servers that will be used for all Economy and Multi-Account (Reseller) web hosting services in both Sydney and Melbourne.
These brand new powerhouse machines will allow us to condense eight 1RU servers down to one 2RU machine. This represents a huge saving in both power costs and rack space.
But for customers who will soon be hosted from these new beasts it means more power than ever before. All of our new shared hosting nodes will feature the latest Intel E5 processors, 16GB of RAM and a new all-SSD hardware RAID storage array.
The first two machines are scheduled for delivery next week and we will be posting some photos on our blog and social networks when they arrive.
We are more determined than ever to deliver a higher quality of service to our customers and these two major changes are the cornerstone of our new core infrastructure. Vendors for our new routers and switches will be announced at a later date.
Revenue
Some might find it odd that we're telling customers that we're focussing on revenue, but I believe it's important for our customers to know that we have a very solid business plan in place that is designed to ensure that our business remains profitable and able to continue to grow.
I've touched on this briefly in a previous email, but it is our intention to both build upon our revenue and protect our profit margins by creating new revenue streams through a number of new niche brands, consolidating hardware to save rack space and power, and adding new value-add services.
Similar to what we did with Zuver, we will soon be launching a number of new niche brands that cater to different segments of the domain name and web hosting market with distinct services and features that will make them unique. This will allow us to enter segments of the market that we have never explored before while creating new revenue streams.
As I have explained above, consolidating server hardware represents a major cost saving for the company in both power consumption and rack space – two of our biggest monthly operational expenditures. New Dell C6220 high density cloud servers will reduce our rack space requirements by 65% and our power consumption by up to 50%. In dollar values, this represents thousands of dollars every month that will be saved that will be used to offset any major cost increases we face in the short term.
And with our new web site will come a number of new business-related services that will complement our business web hosting solutions.
On behalf of the entire team here at VentraIP Australia, I would like to thank you for your continued support and custom throughout 2012. Our company is truly 'powered by you', and without your recommendations and reviews we would not be in the position we are today. We hope that you and your family have a safe and happy holiday season, and we look forward to servicing you in 2013.
Angelo is the co-CEO and one of VentraIP Australia's co-founders. His passion for the industry is only rivalled by his d...
Who are VentraIP Australia?
VentraIP Australia is the largest privately owned web host and domain name registrar in Australia, backed by a team of industry veterans and local technical professionals.
View website