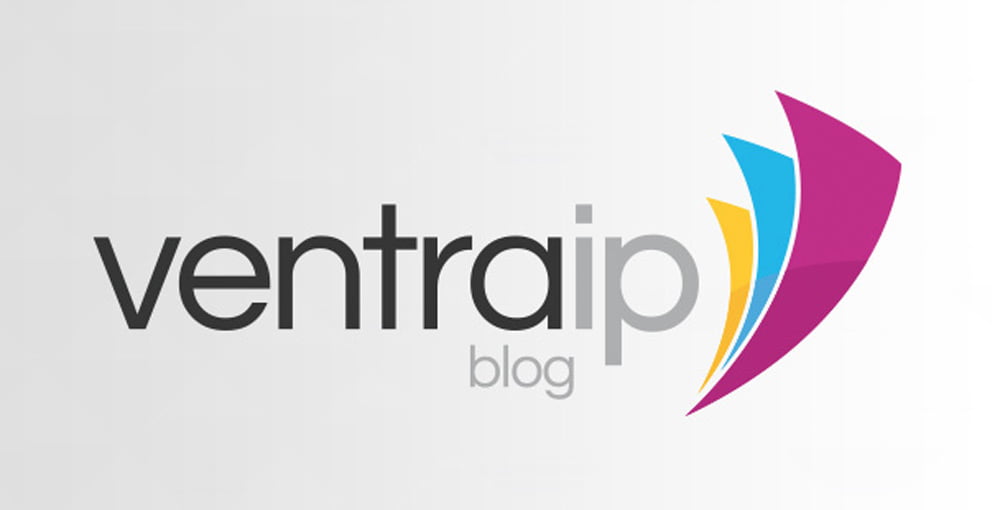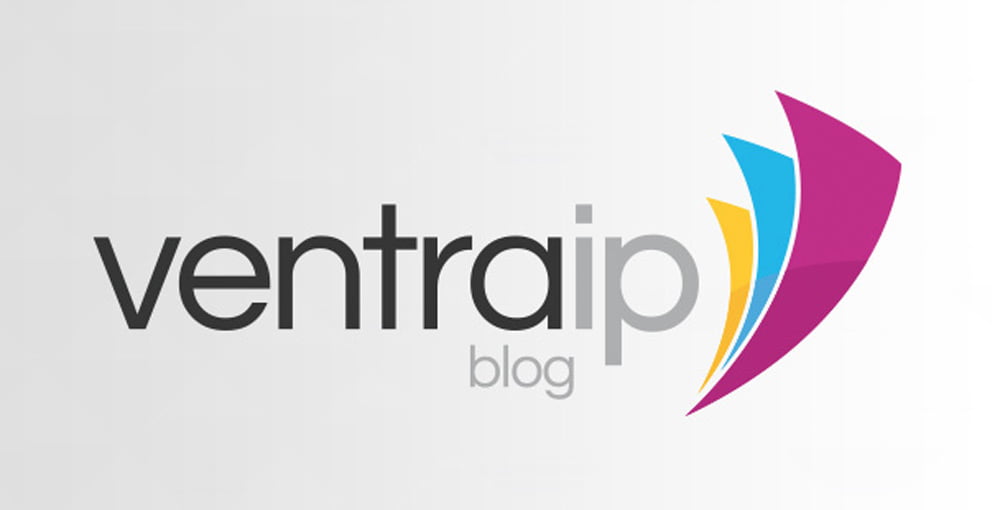 Farewell, for now...
Posted
Friday February 1st 2013
The following is a message from our Chief Executive Officer and Co-Founder, Mr. Cheyne Jonstone:
Today is the last day that I will be writing to you as CEO of the VentraIP Group for the foreseeable future, as I will be taking an extended leave of absence to deal with a family matter.
Late last year my mother was diagnosed with breast cancer and in December had surgery to remove the tumour. Tests following the surgery suggest that the cancer has not spread beyond the tissue they had removed, which is good news, but she must now undergo mandatory many rounds of chemotherapy, radiation and hormone treatments.
As I will be constantly commuting between Melbourne and Canberra to take care of her I will be unable to fulfil my duties as CEO of the VentraIP Group, and our Management team has decided to instate Angelo Giuffrida, our current COO as the interim CEO, while the COO role will be filled by Jesse Mahoney.
I have worked with Angelo since he was 15 years old, and while he is only 22 years old I have every faith and confidence that he will lead the company with pride and continue the great work he has done for many years as COO. I understand that it's a huge responsibility to take the helm of a multi-million-dollar, multi-national company, but I know that he is very well respected with our customers and in the international web hosting and domain name community alike, having represented the company at many international conferences, social events and participated on several industry panels.
As I explained in December last year, we have a very clear plan for the immediate future and as you have no doubt seen in previous announcements regarding our new Dell cloud hosting platform and new VPS product range we are already on task and making some major changes for the better of our customers. I trust that Angelo will continue this forward momentum and execute our plans alongside the rest of our team.
I will be back as soon as I can commit 100% of my energy and focus to the business and our customers, as I have always believed that they deserve nothing less.
Thank you for your support.
Angelo is the co-CEO and one of VentraIP Australia's co-founders. His passion for the industry is only rivalled by his d...
Who are VentraIP Australia?
VentraIP Australia is the largest privately owned web host and domain name registrar in Australia, backed by a team of industry veterans and local technical professionals.
View website