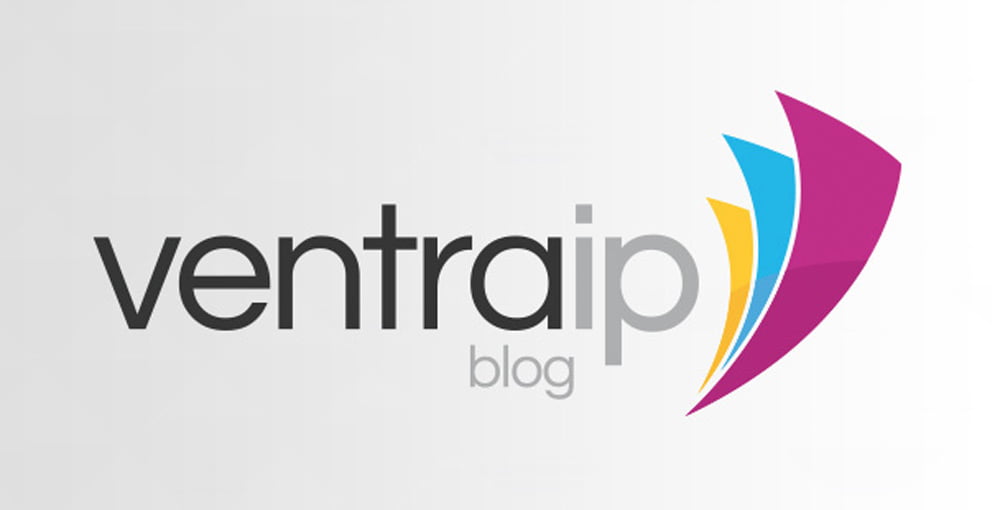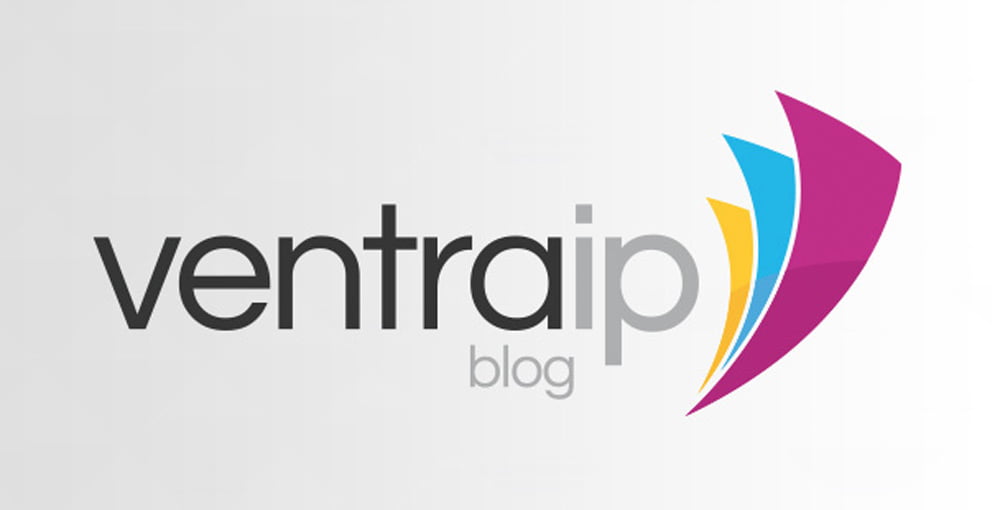 New social milestone surpasses the major players
Posted
Tuesday January 15th 2013
We have now received more than 2,000 'likes' on our Facebook social media page, making it one of the most socially active Australian web hosting and domain name registrar pages in the Facebook community.
This new milestone gives VentraIP Australia a commanding lead on its major competitors, including much larger companies such as Melbourne IT who have 639, NetRegistry's 1,076, UberGlobal's 1,141 and TPP Wholesale who have just 94.
CEO of VentraIP Australia, Mr. Cheyne Jonstone, said:
"Social media has played a huge role in our overall success by giving us the ability to interact with our customers on a more personal level, while offering a window of transparency where people can see how our team deals with issues when they arise.
It also gives us the ability to get feedback from our customers in a more direct manner that we are able to take back to our Management meetings and make any necessary changes or review our policies and procedures."
To celebrate this milestone our CEO authorised three extra special offers for our Facebook followers which include $2.00 off new .com.au, .net.au, .com and .net domain name registrations, a $15.00 Trustwave EasyTrust SSL certificate and 75% off new hosting services. To claim these offers simply 'like' VentraIP Australia on Facebook.
Angelo is the co-CEO and one of VentraIP Australia's co-founders. His passion for the industry is only rivalled by his d...
Who are VentraIP Australia?
VentraIP Australia is the largest privately owned web host and domain name registrar in Australia, backed by a team of industry veterans and local technical professionals.
View website