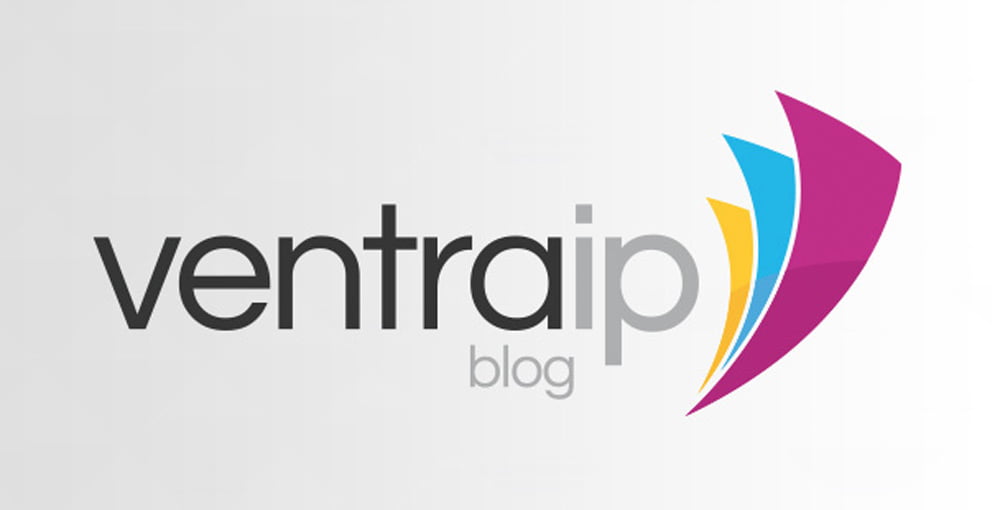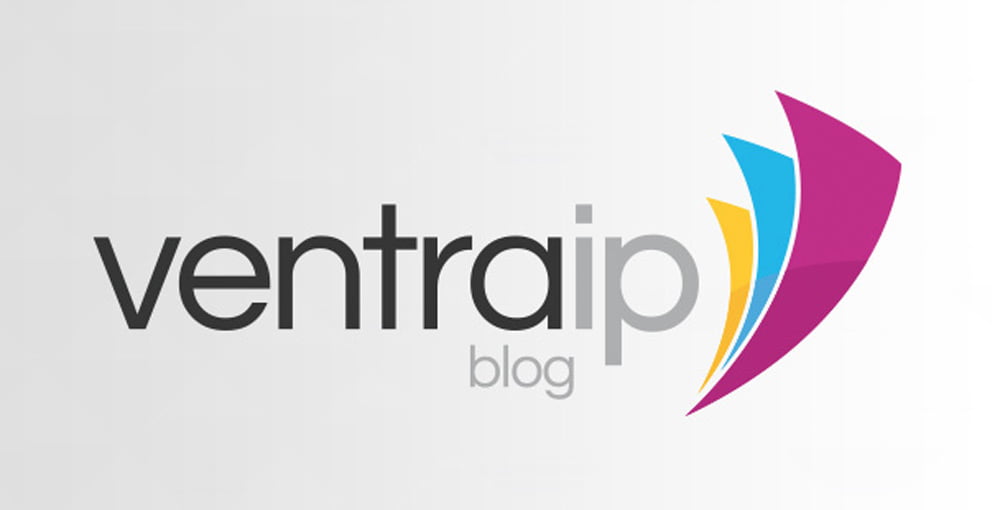 The boss is back!
Posted
Monday July 8th 2013
As we celebrate our fifth birthday this month, we are very pleased to announce that our former CEO and co-founder, Cheyne Jonstone, has returned to the company full time after taking a leave of absence in February to take care of his mother who is battling breast cancer.
The good news is that after the initial surgery and months of chemotherapy and radiation treatment, all tests have come back clear and she will continue a course of preventative treatments as prescribed by her oncologist.
Since Cheyne resigned as CEO, former COO Angelo Giuffrida has taken on the role with positive results and has been permanently appointed CEO. The VentraIP executive team unanimously appointed Cheyne to the new role of Executive Chairman, and he will now oversee the operations of all companies within the group (including VentraIP Australia, VentraIP USA and Zuver), as well as high level decision making and strategic planning.
"I want to say a huge thank you to everybody who sent their regards to my Mum and I earlier this year, it was truly humbling and we both sincerely appreciate it. It appears as if things have been going well while I've been gone but I am very happy to be back on board, and I am looking forward to bringing our team back to full capacity and continuing the success of the company in my new role."
He said his first order of business was to ensure that Project Re-Energise was on track and to help the company celebrate its fifth birthday.
Angelo is the co-CEO and one of VentraIP Australia's co-founders. His passion for the industry is only rivalled by his d...
Who are VentraIP Australia?
VentraIP Australia is the largest privately owned web host and domain name registrar in Australia, backed by a team of industry veterans and local technical professionals.
View website