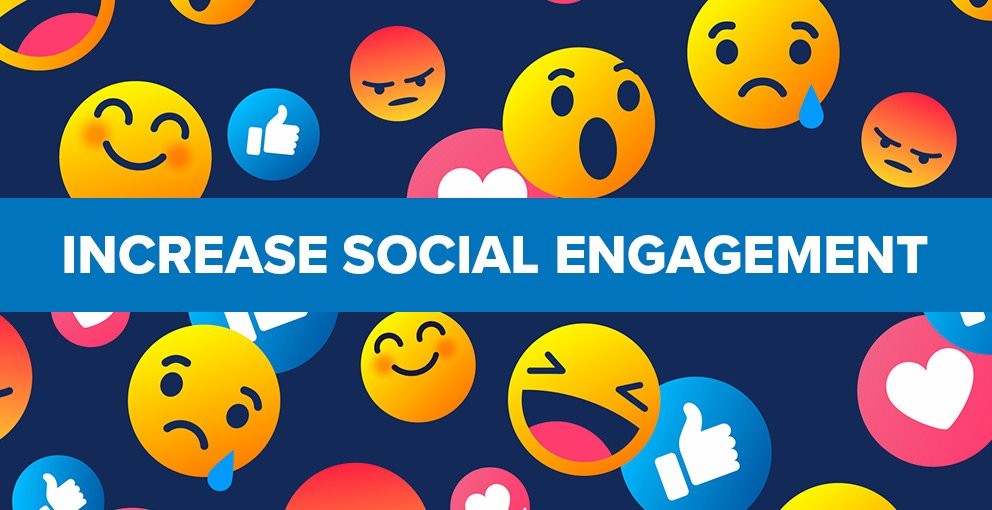 10 Ways To Easily Increase Your Social Media Engagement
Social media platforms are constantly evolving. Every time a new feature is released, people search for quick hacks and gaming the system, but how do you legitimately increase your social media engagement?
While the quick win approach might work occasionally, it isn't a long-term strategy for lasting success. The following tips are all evergreen tactics that will work as well today as they will in 5 years. Social media engagement is excellent on its own, but it can be even more effective when paired with a unique website. You can create your own with one of our business web hosting plans!
10 Ways To Easily Increase Your Social Media Engagement
1. Reply to every comment
Many businesses have 1000's of followers but their engagement on social media sucks. That's because they put all their effort into creating content, and once it's posted, they disappear off the platform.  
Social media is a two-way streak, so you need to be on it interacting with people. The best way to do this is in the comments section of the various platforms. Make sure you are replying to all your comments and answer every question that is posed to you.
2. Go where your audience is
You might love Instagram yourself, but if your audience isn't there, you're wasting your time when your efforts could be better spent elsewhere.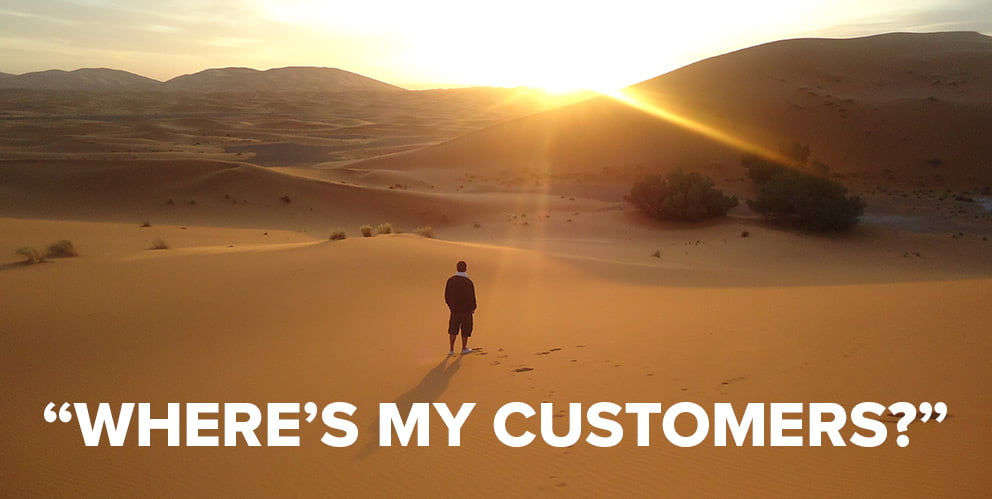 Find out on what social platforms your audience goes on most and target them there. You can do this by seeing what platform garners more engagement for you or by looking at the demographics of each social media platform.
3. Find out what content resonates with your audience
Certain types of content will resonate differently depending on who your customers are. If you're a gym, images of fit people might work best, whereas long-form text posts may be more effective if you're a management consultant.
Most major social platforms have built-in analytics. Take Facebook's Page Insights tool, for example. You can view the reach of posts. Page likes over time and overall engagement of your posts.   
By closely looking at this data, you can determine what content your audience likes and the type of simply "blah" posts.
4. Make yourself available
Messenger and other direct messaging services have become a popular support channel when people seek extra information about your company or want an issue dealt with.
Your customers don't want to pick up a phone or email you anymore when they're already so ingrained in using messaging apps. Make sure you are available to reply to all messages when they come in, and you'll be sure to keep your customers happy.
5. Post candid pictures and videos
People want to see the real you, not the stuffy business version of you.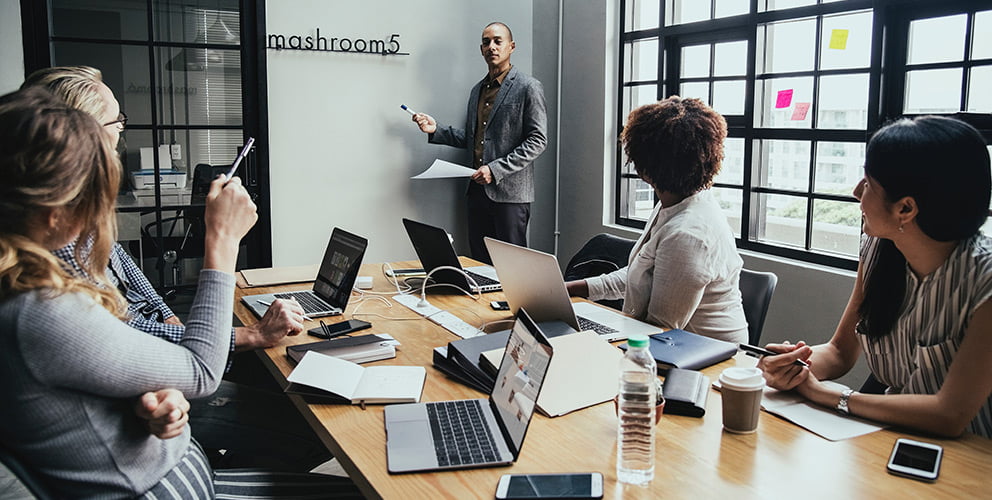 When creating content for your social media, don't be afraid to post videos that aren't perfectly edited, photos without filters applied and written copy that you scribbled down in haste. Showing this version of you will gain a closer connection to your audience, and they'll come to see you as the natural person you are.
6. Create a content calendar
Success with social media takes hard work. You need to be posting consistently and have a system in place for frequently creating content.
The best way to do this is by setting up a content calendar to schedule what you're going to post and prepare it ahead of time. It doesn't matter if you plan to post once a week or once an hour. Just having a calendar in place will mean you stick to your social media strategy and maintain a connection with your audience.
7. Post-long-form content within the platform
Social media platforms such as Facebook and LinkedIn reward you for keeping people on their media instead of sending them away somewhere else. Be smart and give them what they want, and you'll be rewarded with more reach for your posts.
You can achieve this by creating content that lives natively on the platform. For example, instead of posting a 400-word blog post on your website and then linking to it from Facebook, publish the content directly into Facebook.
8. Provide REAL value
So many people go wrong with their social media because they treat it like a sales channel in which they shove their products down the throats of their audience. And then when that doesn't work, they wonder why.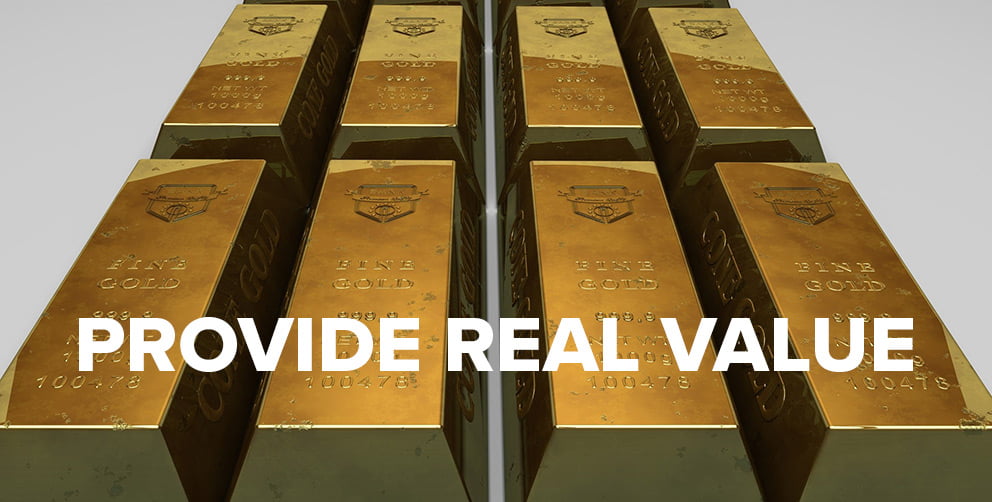 It's better to create a lasting relationship by delivering content that solves people's problems, educates them and is entertaining. That way, when it doesn't come time to ask for the sale, people will be much more responsive.
9. Ask your audience questions
A simple way to boost engagement is by getting your followers to answer questions. Not only can this explode your comments sections, but you can find out valuable information about who your customers are and what motivates them.
What you ask doesn't always have to be about your business. Getting peoples opinions on world events and industry trends is a surefire way to get people tapping their keypads.   
10. Offer incentives to engage
Just like how your mum would promise you a cookie for doing something she wanted you to do, the same works in the online world.
Running competitions or free giveaways can give people that extra push to share your posts, like your page or tag their friends. Running contests is not only a great way to increase engagement but can also be run as a lead generation campaign.  
Social networks will penalise your content by not giving you the organic reach you want if your content isn't engaged. Incorporate some of the above tips within your social campaigns, and you will surely start to reap the rewards of your social media activity.