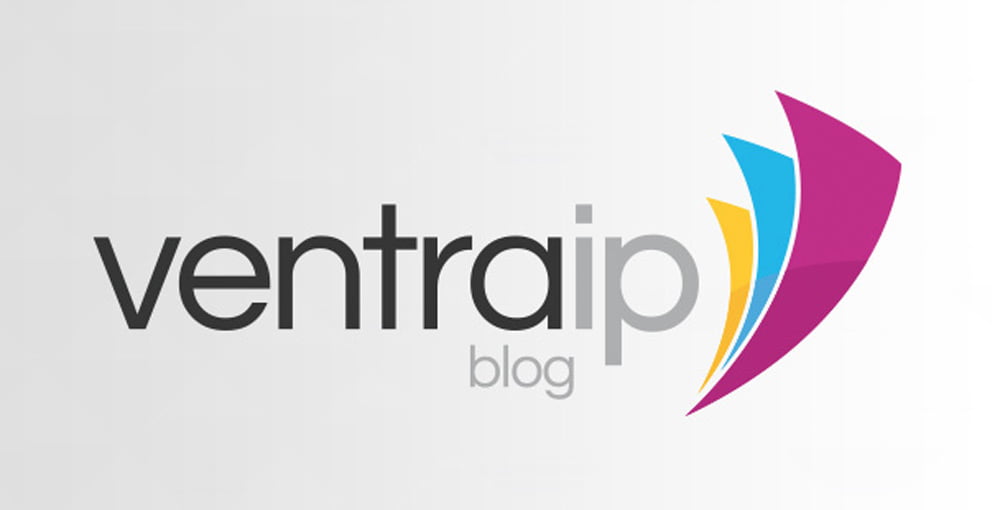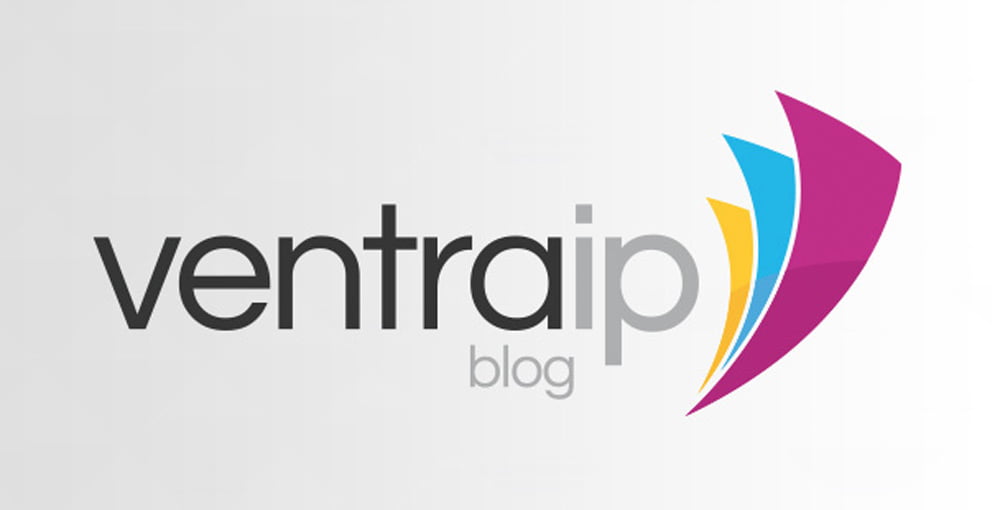 Changes to domain transfer renewal options
Posted
Tuesday January 8th 2013
Starting today, when you submit a new domain name transfer via the Wholesale System, you'll be presented with Transfer Options — allowing you to choose whether to submit the domain for transfer & renewal or just transfer.
Some domain extensions don't support transfers without renewal, and in those cases you'll see the 'Transfer + Renew' option as the only choice. If the domain name cannot be renewed at the time of transfer, you'll see the 'Transfer Only' option only.
As part of this change, any Bulk Transfers that are submitted through will default to transfer only (without renewal) unless that extension does not support it (at which time a transfer & renewal will be submitted).
For example, if you have a .AU domain name that is due to expire in 14 days time, and submit it through the Wholesale System Bulk Transfer option, it will not be renewed at the time of transfer. If you had a .COM domain name due to expire in 64 days time, it would be submitted for transfer & renewal since the .COM extension does not support transfers without renewal.
Further information on domain transfers can be found in the Domain Transfer Overview, which can be found by Searching for the domain, then clicking on Overview (or Wholesale System > Domain Names > Inbound Transfer > Overview):
The 'Renewal Included' field will show whether the domain name transfer was submitted with a renewal or submitted without. This information can also be found in Wholesale System > Finance > Transactions (or by Searching for the domain, and viewing the relevant transactions associated with that domain in the search results), which will also show the amount that was debited from your Wholesale System balance.
Customers using the WHMCS module or the Wholesale System API can control how domain name transfers are submitted through the module settings (for WHMCS) or on a per-order basis (for API transfers).
For more information, or to sign up  for access to our Wholesale System online, please visit https://wholesalesystem.com.au/signup.
Angelo is the co-CEO and one of VentraIP Australia's co-founders. His passion for the industry is only rivalled by his d...
Who are VentraIP Australia?
VentraIP Australia is the largest privately owned web host and domain name registrar in Australia, backed by a team of industry veterans and local technical professionals.
View website