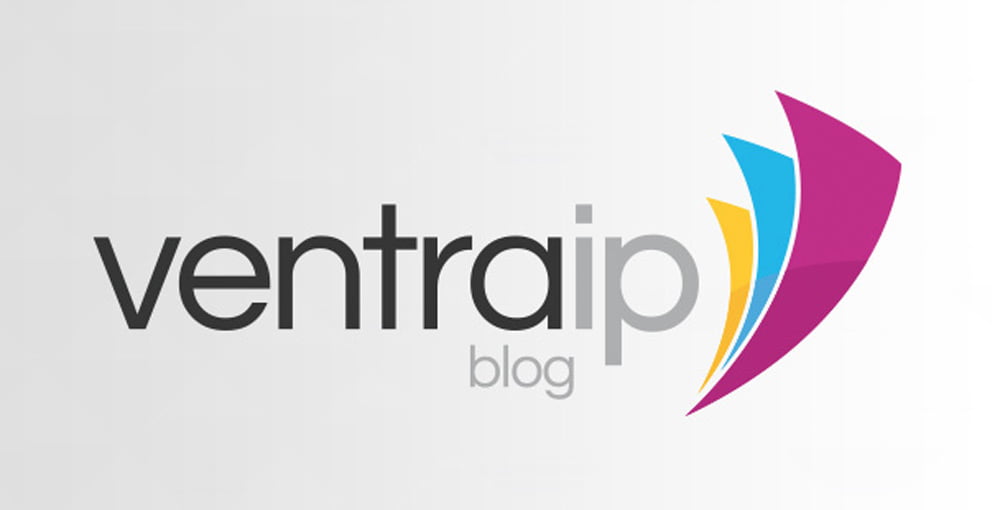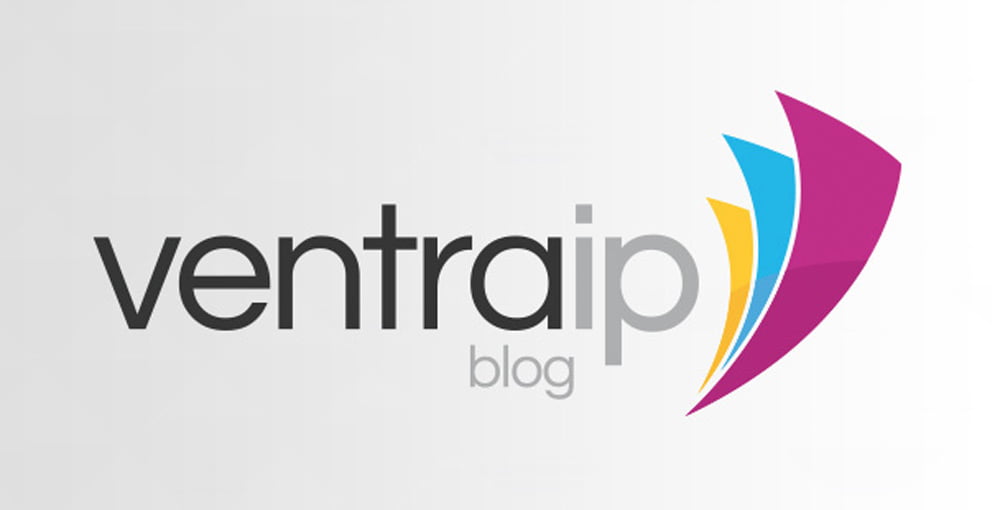 cPanel service migrations now available 24/7
Posted
Wednesday January 30th 2013
Migrating your cPanel web site(s) from your existing web host to VentraIP Australia is now easier and more convenient then ever before – and, it's still free!
We have now added the option of "Early Morning 12:00AM to 9:00AM" in to the migration schedule in VIPControl and it will now also allow for migrations to occur on weekends. This means that you can now choose the best time for us to move your cPanel service that will have the least impact on your customers and web site viewers.
Our technical support team will perform your migration, which moves all of your web site files, databases, emails and settings, and let you know once it has been completed so that you can update your nameservers.
Angelo is the co-CEO and one of VentraIP Australia's co-founders. His passion for the industry is only rivalled by his d...
Who are VentraIP Australia?
VentraIP Australia is the largest privately owned web host and domain name registrar in Australia, backed by a team of industry veterans and local technical professionals.
View website