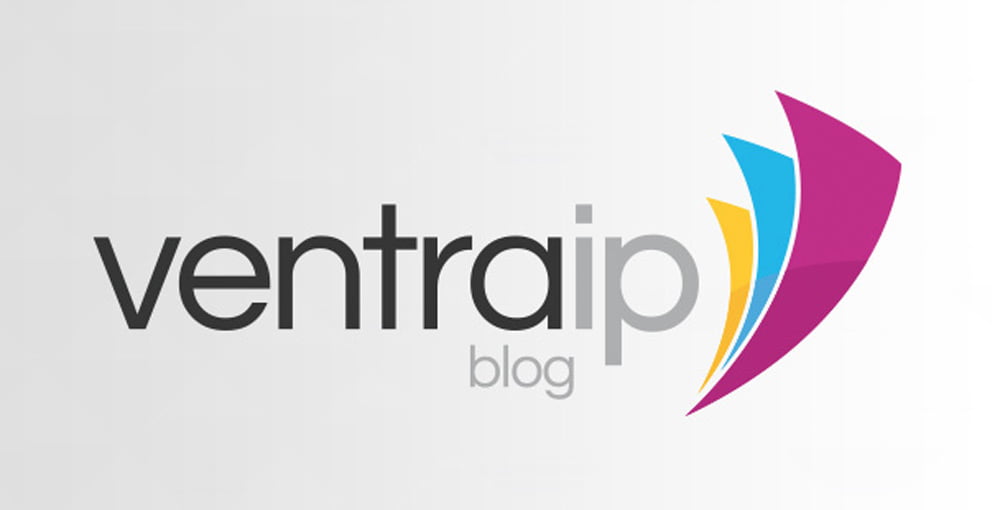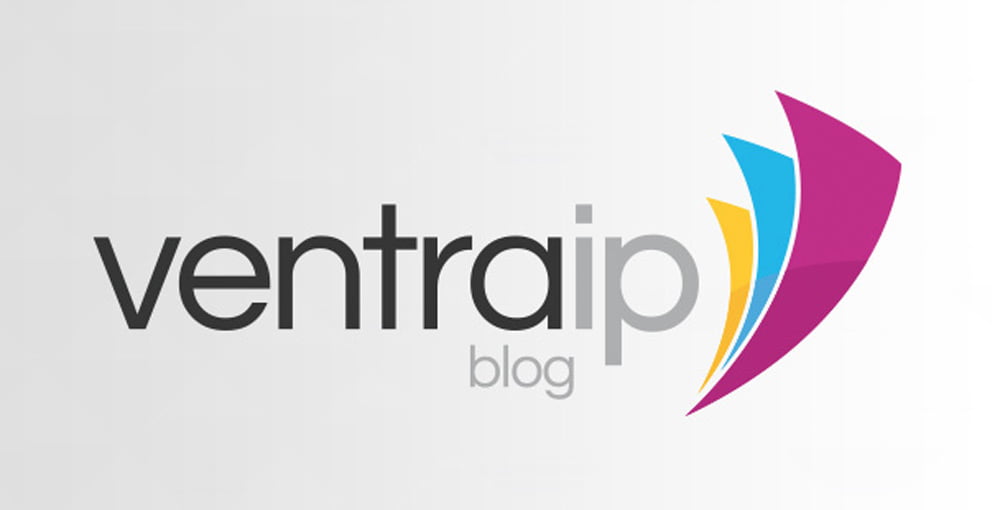 New VPS product range on the horizon
Posted
Friday February 1st 2013
We're excited to announce that a suite of new VPS products are on the horizon, with a complete shift away from the existing Citrix XenServer platform to SolusVM for Economy VPS and VMWare for Business VPS.
Due to a hardware-software incompatibility we have had issues with our existing platform that has prevented us from selling new VPS services for many months, and after many months the vendor has been unable to resolve the issue despite numerous fixes being put in place. At a recent Management retreat the decision was made to abandon the existing platform in favour of two new platforms that would ultimately benefit customers.
The New Economy VPS Platform
This change will see brand new SuperMicro hardware being deployed to a SolusVM cluster that will give our customers a wider range of operating system choices and better access to self-service features such as remote console, power options, auto re-deployment and much more.
At this stage the pricing will remain as it is on our web site, however we are evaluating the plans with the view to add additional disk space, bandwidth, or both.
The new SuperMicro hardware will also deliver further reliability with dual power supplies connected to A+B power, and a faster SSD-cached RAID60 array.
The New Business VPS Platform
As we are now a VMWare partner we have the ability to deploy VMWare-based VPS's for our Business VPS customers. Our development team are currently working on adding self-service functionality to VIPControl that will allow customers to remote reboot, access remote console and much more.
Pricing for this new service is currently under market review to ensure that we are providing the best service at the most appropriate price.
More information on this service will be announced soon.
Existing Economy and Business VPS Customers
We thank you for your continued support and patience over the past months. We know that some customers have had hardly any noticeable issues while some have had many, but we are happy to have an end in sight. Over the coming weeks we will be contacting all of our Economy and Business VPS customers to let them know what options will be available to them and how to best move their VPS to our new platforms.
Providing our customers with quality products and superior customer service and support has always been our primary objective, and our renewed focus on re-energising our business will bring about a change to the customer experience like never before.
Angelo is the co-CEO and one of VentraIP Australia's co-founders. His passion for the industry is only rivalled by his d...
Who are VentraIP Australia?
VentraIP Australia is the largest privately owned web host and domain name registrar in Australia, backed by a team of industry veterans and local technical professionals.
View website