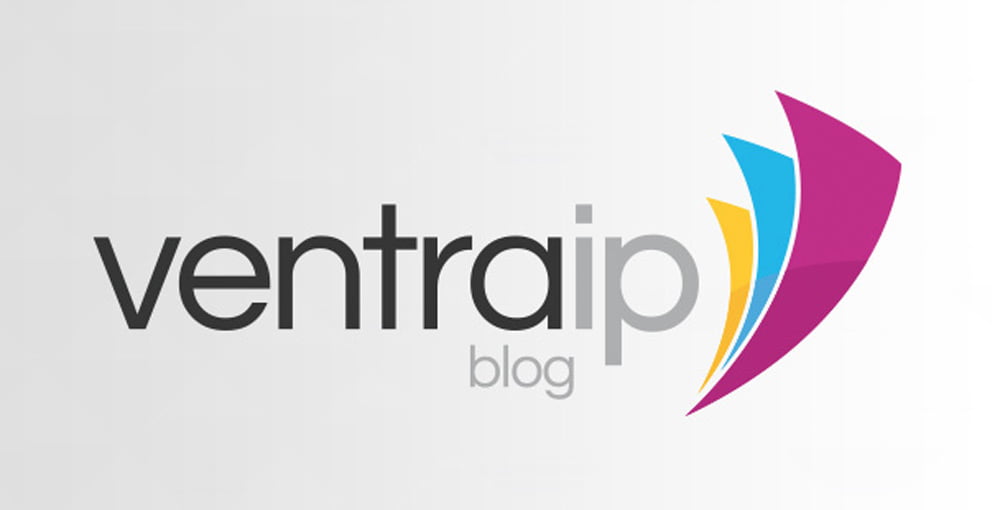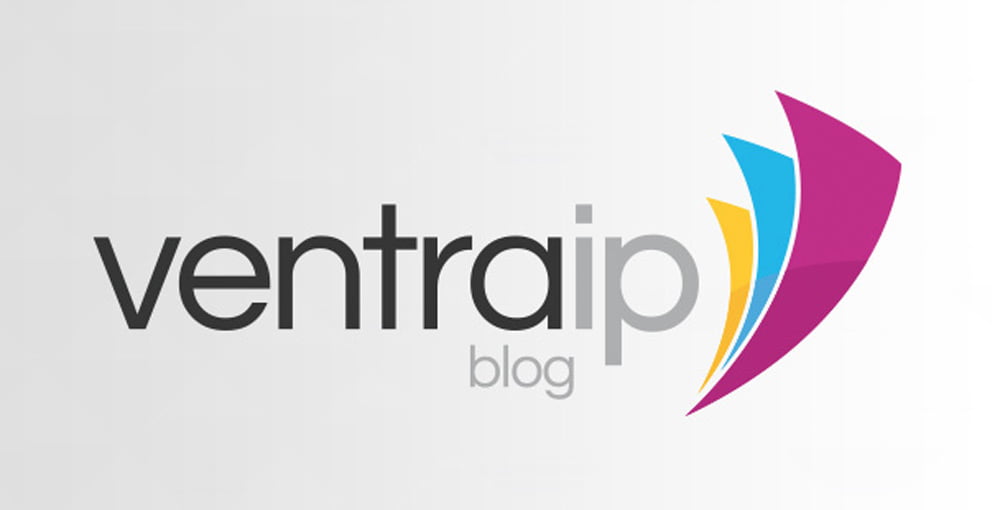 Recent migration issues
Posted
Thursday March 14th 2013
As many of our customers are aware we are currently in the process of migrating our Melbourne and Sydney hosting server fleet to our brand new high performance Dell Cloud platform, and yesterday we completed the migration of servers MELS2-N2S and MELS10-N2R.
Unfortunately, these migrations did not go across as smooth as others we have done in the past couple of weeks, and customers on these servers experienced extended down time and a loss of email services. The cause of the issue stems from a bug in the latest cPanel release which we will explain in more detail below.
On behalf of the entire VentraIP Australia team, we would like to sincerely apologise to all customers who were affected by this issue, and to reassure our customers that if our technical team were aware that the bug existed the migrations would never have taken place until it had been confirmed to be fixed.
The bug, that has now been identified and submitted to cPanel for urgent resolution, caused email to bounce from migrated accounts and return an error of "550 No Such User Here", with the cause being identified as invalid permissions being applied to migrated mailboxes. While the fix is relatively simple for our technical team to apply, it was not clear to them that there was any problem with the migrated services as the customers who reported the problem were presenting symptoms of a DNS propagation delay that is part of all DNS changes and an unfortunate part of the migration process.
As a customer-orientated company who prides itself on delivering outstanding service, this is a huge disappointment to us and is in no way indicative of the usual level of service that our valued customers experience. Our entire team have been extremely responsive to customers making contact with us via eTicket and social media, and even with the influx of support requests they were still able to keep the response times to less than an hour which is a huge credit to them and a clear demonstration of their commitment to their customers.
To show our appreciation for their patience and continued support, we would like to offer all affected customers a $10.00 credit for the inconvenience that has been caused today and we hope that they continue to enjoy our usual service on our brand new infrastructure. To claim the credit, simply login to VIPControl and use the SLA Claim form under Manage Hosting Services. The event will be posted on the form tomorrow morning, however customers on the affected servers are welcome to submit a claim using the form before it is added and our billing team will process it as soon as possible.
Cheers,
Angelo Giuffrida
Chief Executive Officer
Angelo is the co-CEO and one of VentraIP Australia's co-founders. His passion for the industry is only rivalled by his d...
Who are VentraIP Australia?
VentraIP Australia is the largest privately owned web host and domain name registrar in Australia, backed by a team of industry veterans and local technical professionals.
View website