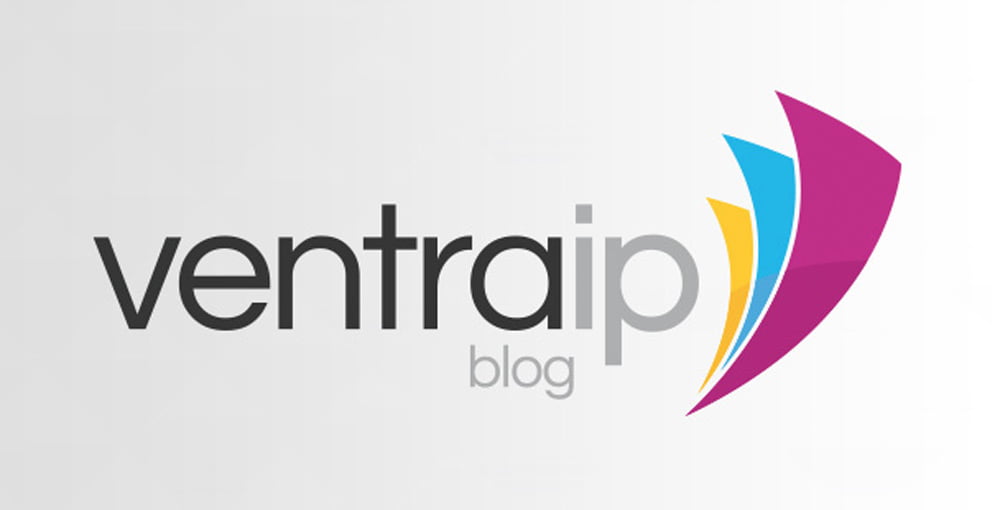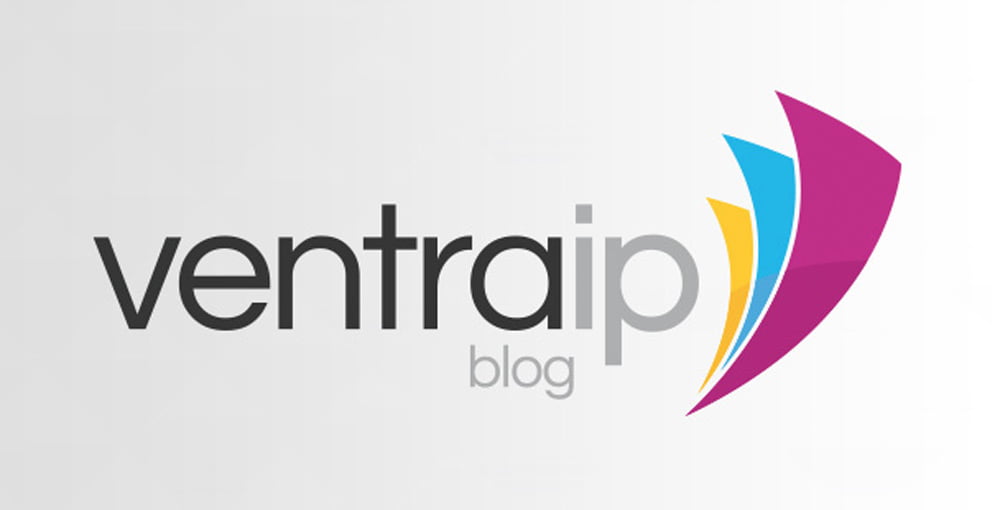 Renew your domain names for multiple years
Posted
Wednesday September 18th 2013
It is one of the most suggested features from our customers and we're pleased to announce that from today you can renew your domain for multiple years through VIPControl.
To do so simply head to the Domain Management section of VIPControl, click on the domain you want to renew and hit the 'Renew' button. Select the number of years you want to renew your domain name for from the dropdown box and then hit Renew:
This is only the start of our improvements we are rolling out to VIPControl over the coming months.
We love hearing your feedback, so please let us know if there's anything else you'd like to see in VIPControl.
Angelo is the co-CEO and one of VentraIP Australia's co-founders. His passion for the industry is only rivalled by his d...
Who are VentraIP Australia?
VentraIP Australia is the largest privately owned web host and domain name registrar in Australia, backed by a team of industry veterans and local technical professionals.
View website