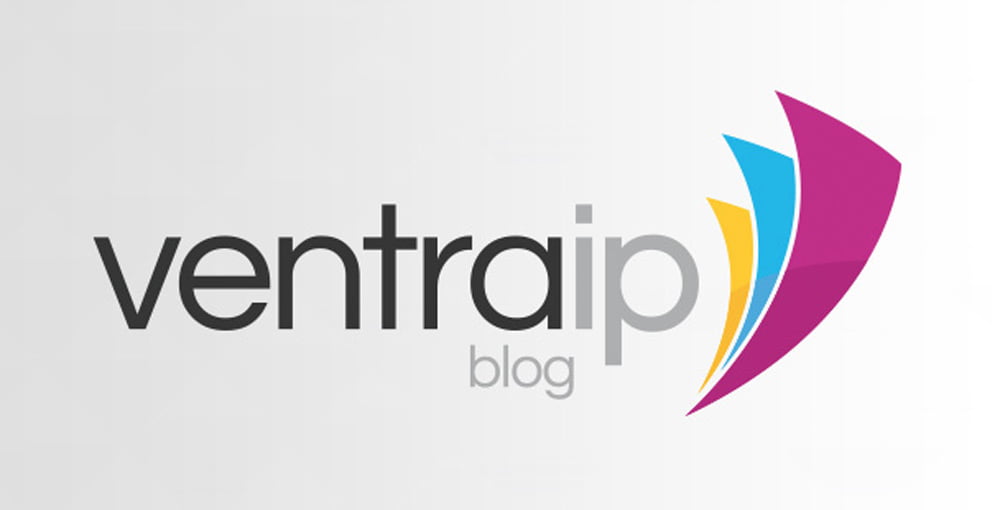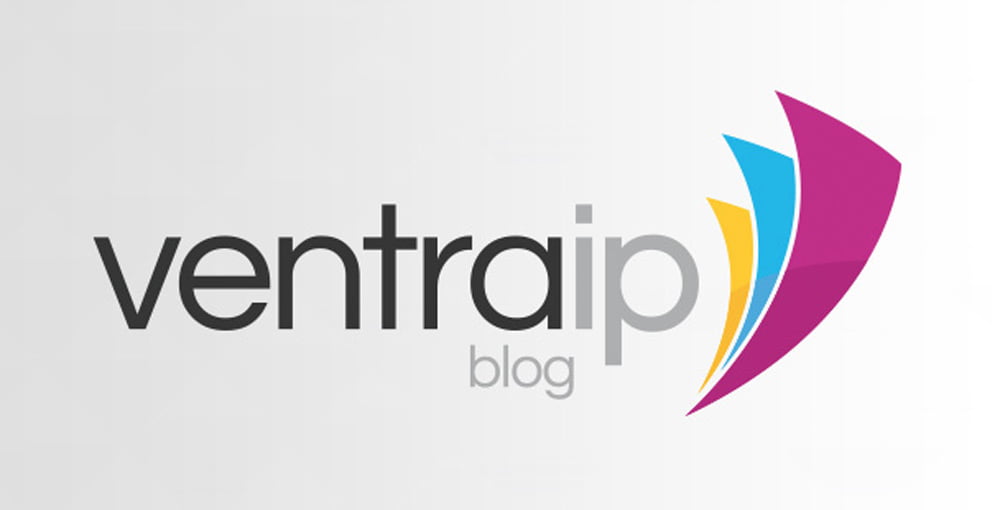 Understanding WHOIS Registrant contact verification
Posted
Thursday May 29th 2014
Starting tomorrow, 30 May 2014, we will be issuing emails to the Registrant contact on any new domain registration, transfer or contact update as part of the Registrant contact verification that is being implemented as part of the ICANN 2013 RAA for gTLD and newTLD domain names.
What is WHOIS Registrant contact verification?
As part of ICANN's 2013 RAA, we need to verify the Registrant contact information when a new domain name is registered, when a domain name is transferred or when domain name contacts are updated on domain names and that process is being called 'WHOIS Registrant contact verification'. It's not really a fancy or flashy name, but we think it's nice and fitting, which is why we're sticking with it.
How does it affect me?
If you're registering a new domain name, transferring a domain name or updating contacts on an existing domain name, then the Registrant email address will be sent an email with a specially encoded link which needs to be clicked in order to validate the Registrant contact information. It's important to note that this doesn't affect existing domain names (until, of course, the contacts are updated on the domain name).
.AU domain names are not affected by this change.
What happens if the Registrant doesn't click the link?
If the Registrant doesn't click the link in the email (that is, complete the WHOIS Registrant contact verification process) within 14 days, then the domain name will be placed in a clientHold status — which will stop DNS from resolving, and essentially take any website and email hosting services offline at the same time.
How many days does the Registrant have to click the link?
In most cases, they will have 14 days. The Registrant contact will receive four separate emails. The first will be sent at the time of registration, transfer or contact update. A reminder will be sent when 7 days are remaining with another reminder being sent when there is 1 day remaining. The Registrant will receive the final email when the domain has been placed in ClientHold. In all four emails, the specially encoded link is included and can be clicked to instantly validate the Registrant contact data.
Can I resend the link through VIPControl?
Yes, you can! Quite easily actually. You'll see a message against the domain (on the Manage Domain Names page) in VIPControl like this:
Simply click on the red text (or the dropdown arrow
) and you will be presented with the options to re-send the email to the Registrant contact:
You can find more information on the WHOIS Registrant contact verification process in our a new eTicket if you need any help.
Angelo is the co-CEO and one of VentraIP Australia's co-founders. His passion for the industry is only rivalled by his d...
Who are VentraIP Australia?
VentraIP Australia is the largest privately owned web host and domain name registrar in Australia, backed by a team of industry veterans and local technical professionals.
View website