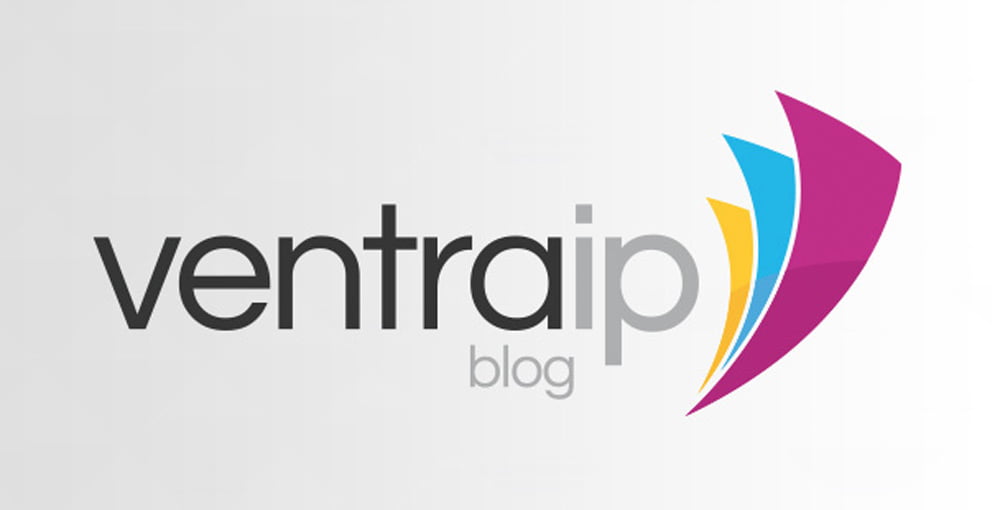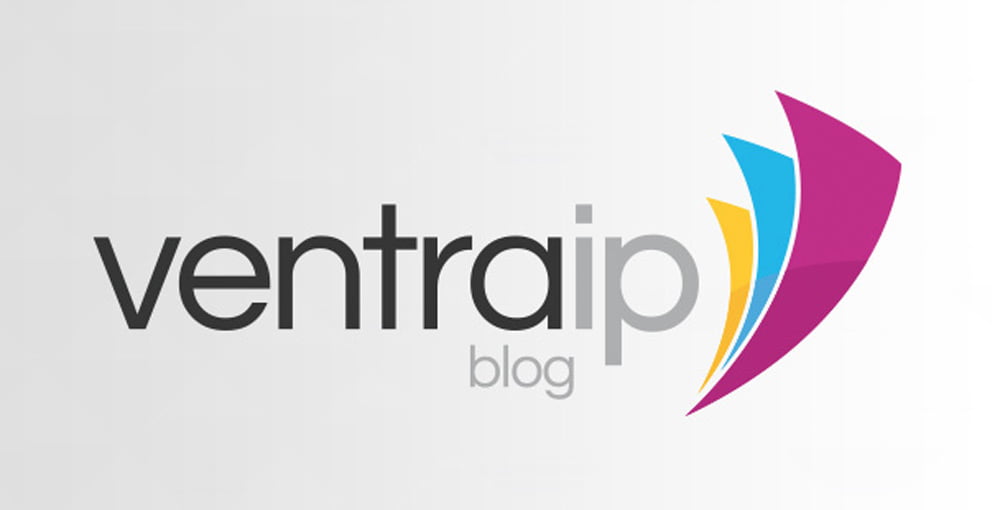 Wholesale System Updates
Posted
Tuesday December 11th 2012
Just a quick post to let our Wholesale System customers know of a few updates that we've pushed into the Wholesale System.
Telephone numbers no longer need to be in international format
Based on our reseller feedback, we no longer require telephone numbers to be in an international format when supplied for domain registrations, transfers or contact updates via the Wholesale System. Simply enter in the telephone number and we'll convert it on the fly!
Annoying 'dropdown box resetting itself' bug squashed
Yay! That pesky, little annoying bug that would reset the drop-down box to the default option if you encountered an error has been fixed once and for all. We will now remember the option if there is an error, saving you from having to re-enter your name server options again.
Welcome HTML email templates
Maybe it deserved it's own blog post, maybe it didn't? Either way, we're happy because you're happy that you can now set HTML email templates in the Wholesale System.
Head to Wholesale System > Your Account >
In a couple of weeks we'll be including a WYSIWYG editor to help you, but until that's there, use your most dandy HTML editing program (or hand-craft if you're clever enough!) to spruce up the emails that are sent to your customers. Whilst you're at it, don't forget to set the SPF records on your domain name too.
Angelo is the co-CEO and one of VentraIP Australia's co-founders. His passion for the industry is only rivalled by his d...
Who are VentraIP Australia?
VentraIP Australia is the largest privately owned web host and domain name registrar in Australia, backed by a team of industry veterans and local technical professionals.
View website