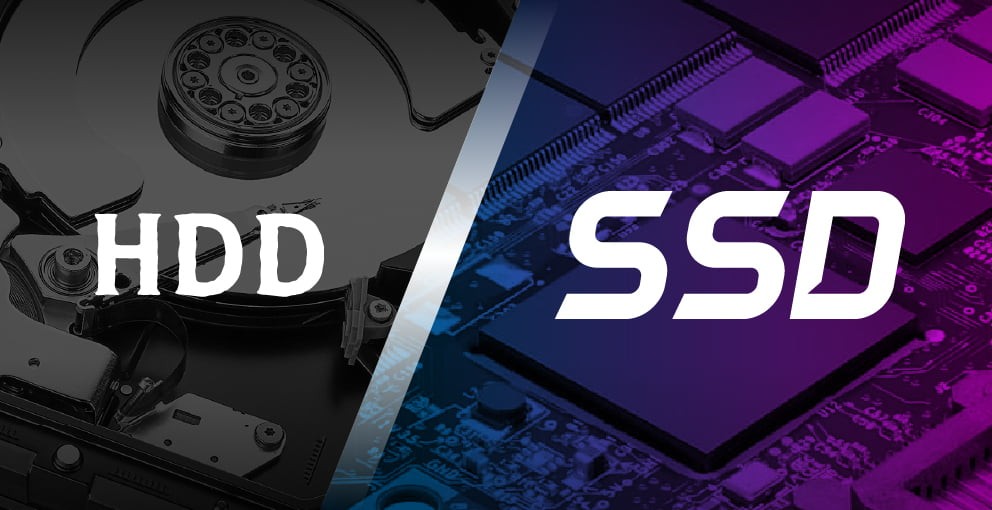 SSD vs HDD: What's better for your website?
Introduction
When choosing a web hosting provider, you will often find that some packages come with different types of storage, HDD and SSD. This kind of jargon can often be confusing for newcomers to the web hosting space. 
What's the difference between SSD and HDD?
A Hard Disk Drive (HDD) is an old school medium of storage that incorporates a magnetic spinning disk and "heads" used to read and write data to the disk. On the inside, it almost looks a little bit like a record player. Because this kind of storage has moving parts, it's slower and less reliable than an SSD.
A Solid State Drive (SSD) is the new way to store data. It has no moving parts, which is where the term "solid-state" comes from. SSDs don't incorporate a spinning disk or a moving "head", which significantly lowers the time it takes to access data, which is a big part of the reason SSDs are a lot faster.
So, which one is better?
In terms of overall performance and reliability, SSDs win every time. They're way faster than a HDD, and they're also more reliable because there are no moving parts inside them. This makes your data safer and more secure because it's less likely for the hard drive to fail and potentially cause data loss. 
The only downside to using SSDs is that they tend to cost more and don't provide as much storage as a HDD for the same cost. However, most of the time, the higher price is well and truly worth the big jump in performance.
Why is storage important for your website?
When choosing a web hosting service, it's important to check whether the storage type is SSD or HDD because the type of storage will impact your website's performance significantly. Web hosting with SSD storage will be able to retrieve your website's pages and content a lot faster than a service that uses HDD based storage.
We all want our websites to load faster, but did you know that page load speed times can affect your website's search engine ranking? Google and other search engines will take your website's load time into account when deciding how well your website ranks. This is why choosing a fast web hosting service that has SSD based storage is so important these days.
Unfortunately, some other web hosting companies still use HDD based storage. This means your website won't be as fast, which may affect your website's SEO.
What kind of storage does VentraIP use?
We understand how important website speed is in this day and age, which is why VentraIP uses nothing by the best high-end enterprise-grade Samsung SSDs in our web hosting platform to ensure super fast speeds and the utmost reliability. 
Check out our new web hosting range if you're interested in improving your website's performance and getting better SEO results.