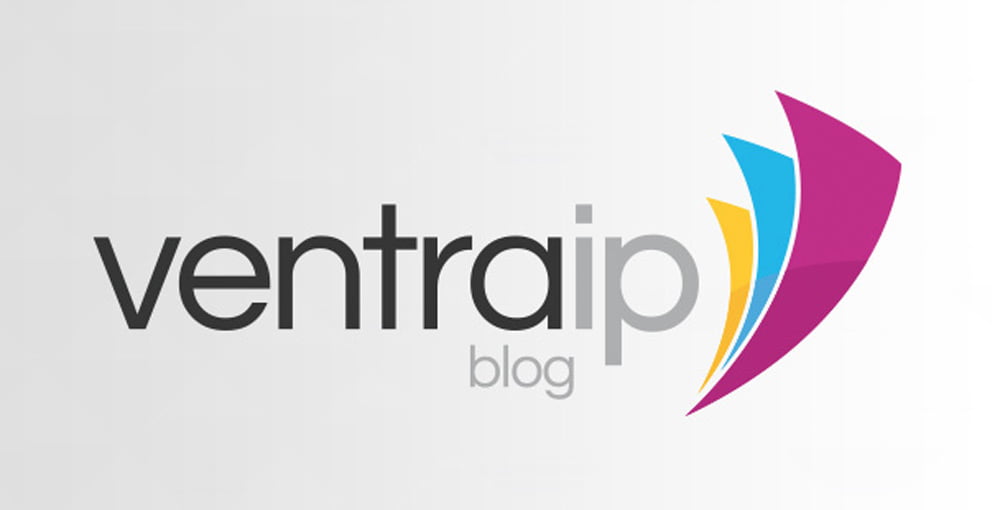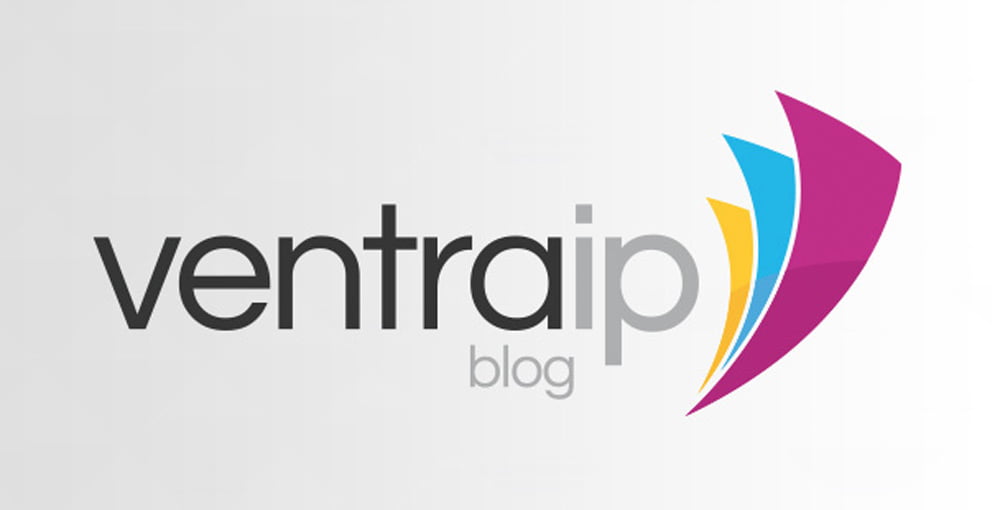 Receive a BCC copy of emails sent to your clients
Posted
Tuesday February 5th 2013
After many feature requests, we're happy to announce that you can now set an email address to receive a BCC (blind carbon copy) of any applicable email templates sent to your clients from the Wholesale System.
Some email templates are unable to be set to receive a BCC copy (due to registrar policy), and when accessing those particular templates a message will be displayed.
In the event that you leave the email address field blank (but have the checkbox ticked), you will receive the BCC copy to your main email address set on your Wholesale System.
To use a custom address (for that particular template), simply type the email address in. This will allow you to have different email address set for each template.
For more information on the Email Template section in the Wholesale System, please read our FAQ guide online
If you want to see something that's not available in the Wholesale System yet, please let us know. Head to Wholesale System > Secure Messages > Create Messages and select the 'Feature Request' category.
Angelo is the co-CEO and one of VentraIP Australia's co-founders. His passion for the industry is only rivalled by his d...
Who are VentraIP Australia?
VentraIP Australia is the largest privately owned web host and domain name registrar in Australia, backed by a team of industry veterans and local technical professionals.
View website