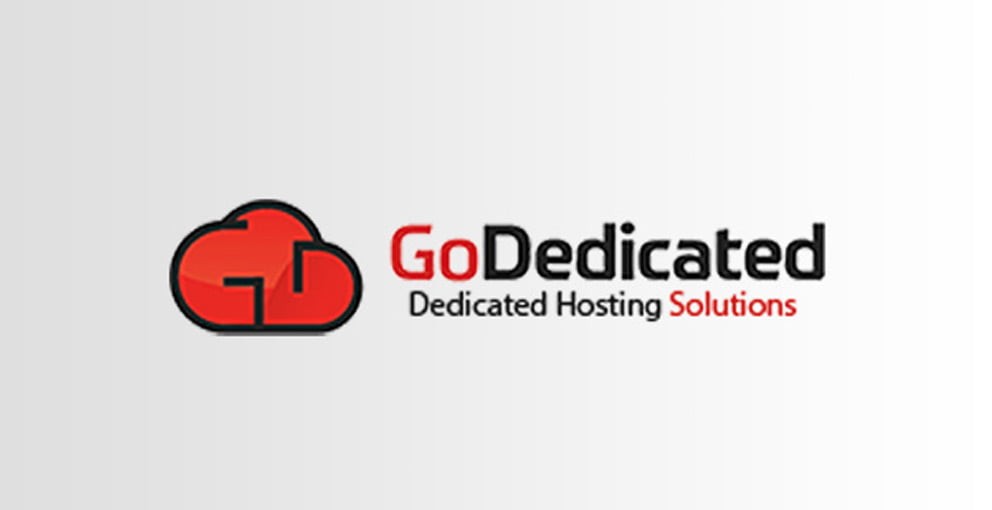 VentraIP to acquire GoDedicated
VentraIP Australia, the largest independent domain name registrar in Australia, has announced the acquisition of the assets of GoDedicated, a dedicated server and co-location provider. In Victoria, GoDedicated has many customers and existing contracts to supply dedicated servers to companies and corporate institutions.
VentraIP Australia Chief Executive Officer, Angelo Giuffrida, said the acquisition would help strengthen his company to acquire higher spend customers with reliable solutions. In contrast, GoDedicated customers will benefit from additional services and improved customer engagement.
"We're excited with the prospects coming from the deal with GoDedicated as we shift some of our focus to higher spend customers through tailored solutions and dedicated infrastructure, backed by our market-leading 24/7 customer service and technical support".
"GoDedicated has established itself as a solid local player in the Melbourne market, and we intend to leverage that growth in the future", said Mr Giuffrida.
GoDedicated will cease trading as a separate business unit, and all existing customers and services will be migrated to VentraIP Australia.
The current owner of GoDedicated, Paul Tyquin, will join the VentraIP Australia team and take on the role of Business Development Manager.
"I'm very excited to be joining the team at VentraIP Australia, and look forward to focussing my attention on bringing new opportunities to the company from both new and existing customers", said Mr Tyquin.
Mr Giuffrida has once again indicated that further acquisitions are in the pipeline.
The GoDedicated acquisition is expected to be completed by the end of the month.
About VentraIP Australia
VentraIP Australia is Australia's largest and fastest-growing independent domain name registrar local market. We employ more than 30 staff across three countries to support more than 75,000 customers and 250,000 services.
In 2014 we made the BRW Fast Starters list with more than $4.1M revenue and 57% year-on-year growth.
We assist businesses and corporate entities of all sizes to connect with their customers through various technologies, backed by a team that upholds the highest standard of service and support.
Our values set the standard demonstrated to our customers, team, and community daily while exceeding expectations and doing what's best for business.