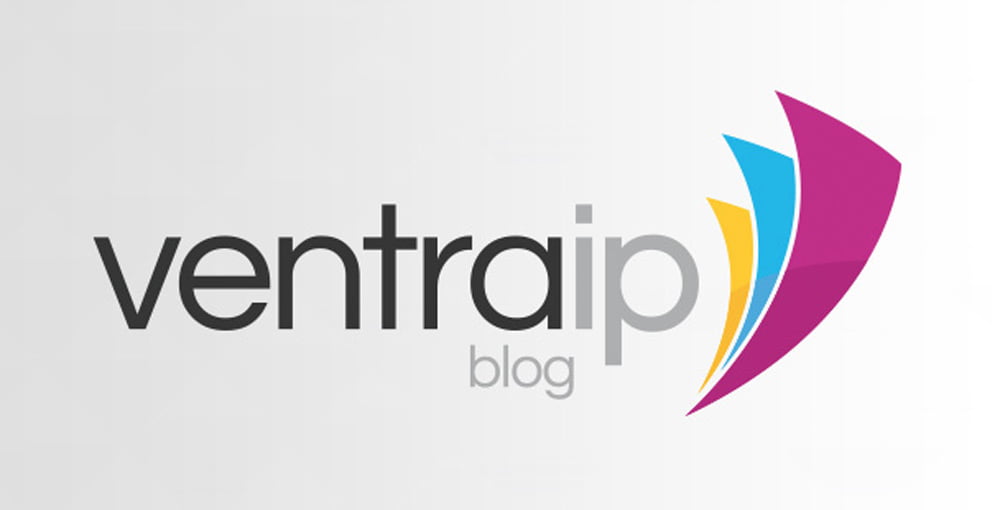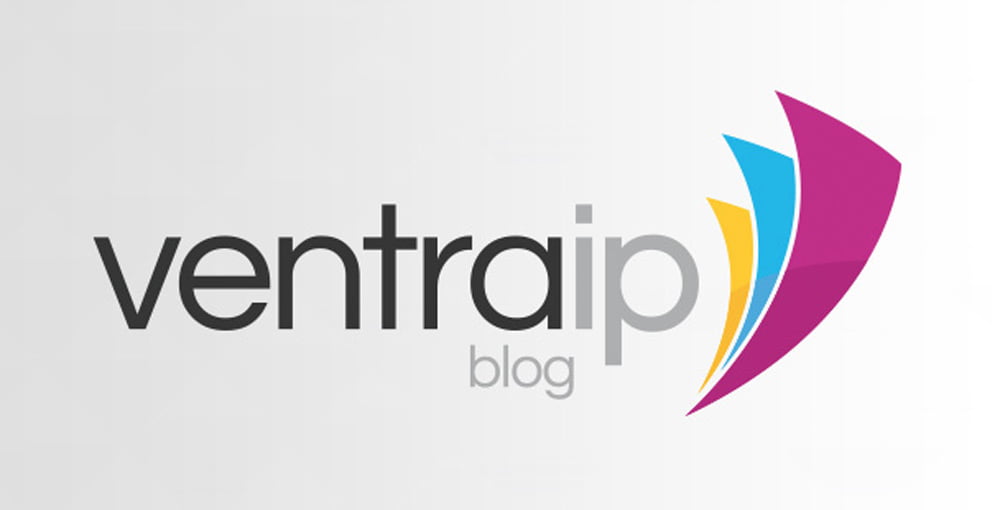 Thanks for your support in 2013
Posted
Wednesday December 18th 2013
A message from our Executive Chairman, Mr. Cheyne Jonstone:
In 2013 we began transforming VentraIP Australia in to a market leading provider of online services and surpassed a number of important milestones throughout the year, including:
Investing a significant amount of capital in our new cloud-enabled infrastructure.
Began moving all of our equipment to NextDC enterprise data centres.
Reaching five years in business and still growing strong.
Becoming the sixth largest .au accredited registrar in terms of new registration share, beaten only by much bigger companies with even bigger marketing budgets.
Moving in to our new corporate office in Melbourne's south eastern suburbs.
Developed a number of new partnerships with leading brands across the industry.
The fruits of these achievements are already being tasted by our customers, with feedback confirming a significant improvement in the overall quality and uptime of both our shared and virtual hosting services thanks to our new Dell cloud hosting platform that is now used by nearly all of our hosting customers. We are also seeing more domain name registrations and transfers than ever before, backed by our refreshed VIPControl interface that makes managing domain names and all other services easier than ever before.
In 2014 we will continue to build on this success by:
Completing our infrastructure refresh by replacing our aging Cisco 7200 routing platform with all new routing and switching devices, completing a new and vastly improved SOE.
Moving to the new NextDC S1 data centre in Sydney.
Adding a raft of new top level domain names as they become available to the market.
Releasing our long-awaited new web site.
Continuing to innovate with new self-service features to help you help yourself.
Deploying our SOE in Perth and Singapore.
On top of all of this, early in the New Year we will be making a major announcement regarding a fundamental change and improvement to our business going forward, which is the result of unexpected demand in a key area of the market that has required us to bring forward our original plans much earlier than first anticipated.
But more importantly, we will be launching a new campaign that focusses on our customer service and experience.
Introducing "The VIP Treatment"
We believe that customer service is a right of every customer and the responsibility of every business to deliver, and in 2014 we will engage in an all-out assault on dramatically improving our customer service and the overall customer experience, giving our customers peace of mind knowing the experience they receive from VentraIP Australia will be the same each and every time they make contact with us.
In order to achieve this goal, we will be:
Appointing a Customer Service and Experience Manager.
Making changes to our internal and external published policies.
Providing additional training and holding customer service workshops for our existing team members.
Gathering as much feedback, good or bad, from our customers as we can.
Last month we appointed Branden Colton, currently the General Manager of VentraIP USA, as the Customer Service and Experience Manager for the entire VentraIP Group of companies.
Branden's passion and experience in outstanding customer service speaks for itself. Before joining VentraIP in 2012, he was a VIP tour guide at Universal Studios Orlando, one of the biggest theme parks in the world, and throughout his six years as a VIP tour guide he was responsible for giving the VIP treatment to his customers who often included A-list celebrities, professional sporting personalities, world leaders, and the corporate elite.
His confidence, commitment and overall determination to deliver the VIP treatment to VentraIP customers is unlike anything we've ever seen before, and in the past four weeks he has already made huge inroads by listening to every call and identifying common issues customers face that can be avoided, and identifying areas that our staff require further training in.
In addition, our 'Customer Care' department is now known as the 'We Care' department, with a new email address of wecare@ventraip.com.au which deeply reflects the fact that at VentraIP Australia we care about our customers and what they have to say. If at any time you feel as if you are not getting the VIP treatment, we encourage you to send an email to this address with as much detail as possible so that we can investigate the issue. This email address is only monitored by Branden, Angelo (our CEO), and I, meaning you have a direct contact path with our most senior management team members who are all happy to listen to and respond to your concerns.
Our determination to become Australia's #1 provider of great value web hosting and domain names is greater than ever before, and it is thanks to your continued support and recommendations that we are well and truly on the road to achieving our goal. Thank you for your support in 2013, and we look forward to it continuing in 2014 and beyond
Angelo is the co-CEO and one of VentraIP Australia's co-founders. His passion for the industry is only rivalled by his d...
Who are VentraIP Australia?
VentraIP Australia is the largest privately owned web host and domain name registrar in Australia, backed by a team of industry veterans and local technical professionals.
View website