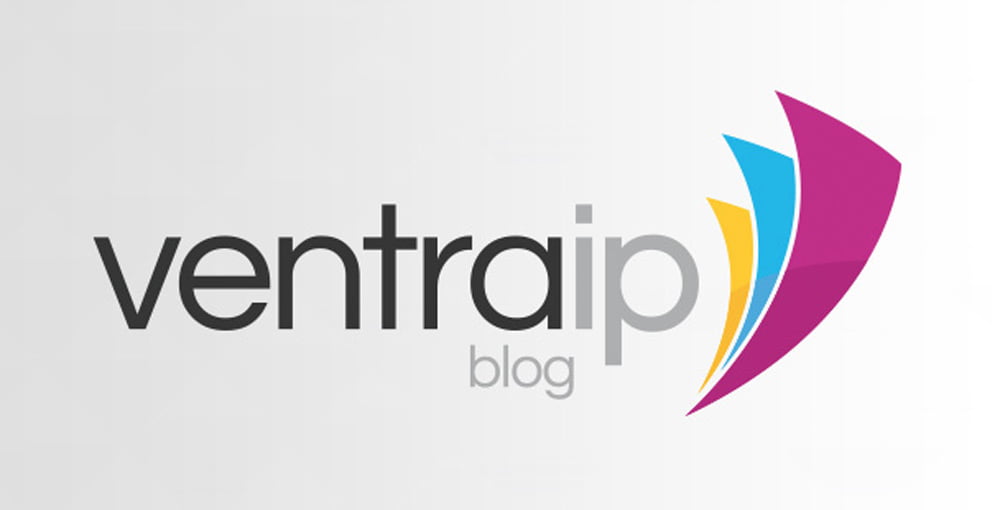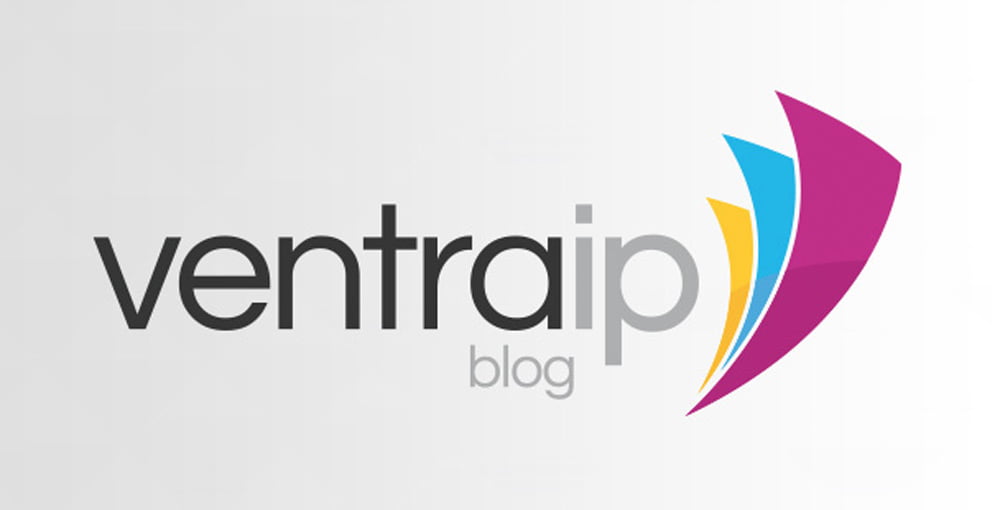 Domain Name Renewals - Change in Process
Posted
Wednesday June 18th 2014
Late this afternoon we have implemented a minor change to the process for domain name renewals. From today domain name renewals will only be completed once payment of the renewal invoice has been completed.
If your domain name renewal is urgent we therefore recommend making payment of the newly generated invoice using an instant payment method such as Credit Card or PayPal to allow for instant processing.
Why the change?
You may remember back to January of this year that we undertook an industry first $10,000 Customer Service Guarantee where we engaged with our client base to tackle the big issues. These big issues focused on improving our quality of service by taking on positive, negative and constructive feedback. It was excellent to hear from hundreds of our customers, old and new, with great ideas on how we could excel going forward.
One of the big themes to come out of the feedback concerned the continuity in our processes, and this is something we've certainly moved to address in recent months. This has been through increased flexibility in what we can do over the phone, improving our quality of technical support and we're currently working with billing procedures. Up until now we've operated on a process where hosting services were paid upfront before their next billing period of service commenced, but domain names renewed immediately upon the user selecting to do so. Leaving an unpaid invoice still to be settled.
This didn't present an issue for many, but it had created some confusion and some feedback from clients about bringing this process into line with our other products.
Angelo is the co-CEO and one of VentraIP Australia's co-founders. His passion for the industry is only rivalled by his d...
Who are VentraIP Australia?
VentraIP Australia is the largest privately owned web host and domain name registrar in Australia, backed by a team of industry veterans and local technical professionals.
View website