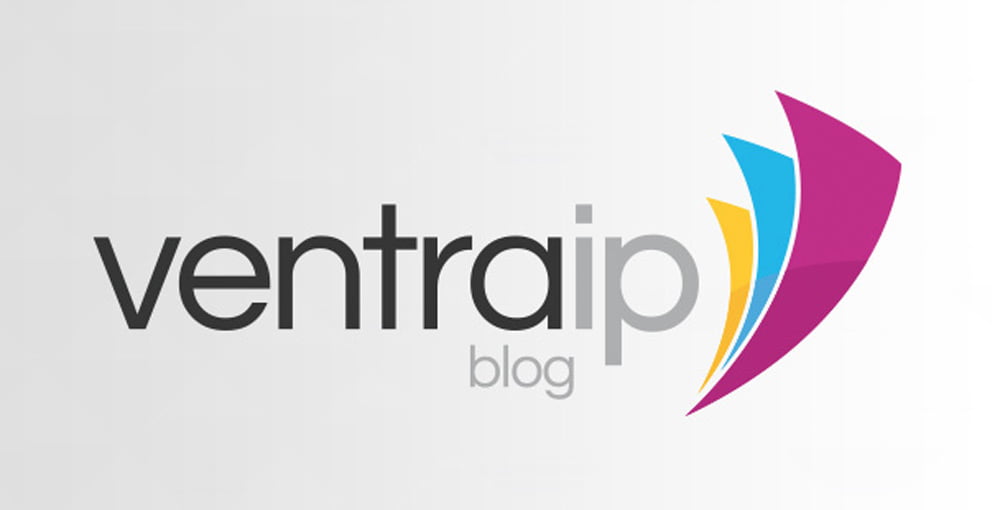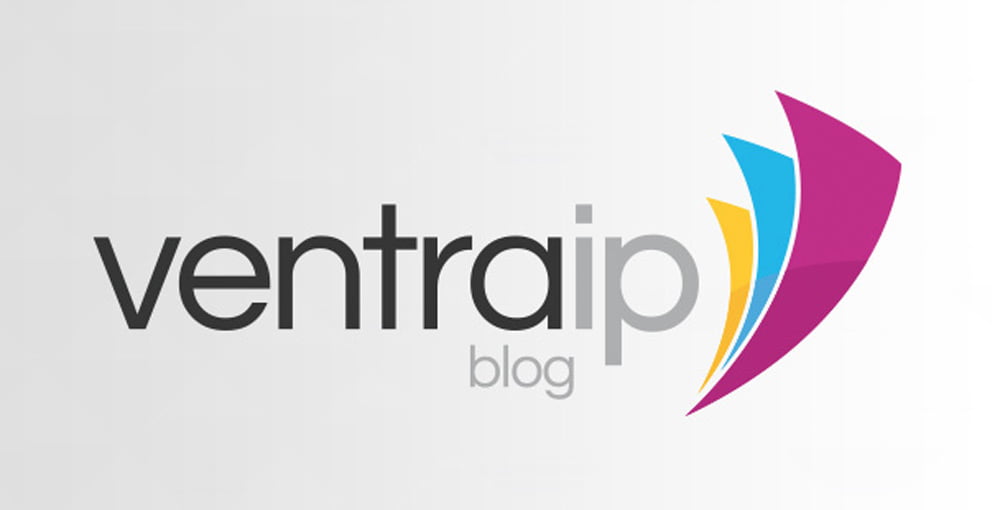 Register your new (or transfer your existing) .TV or .CC domains to VentraIP
Posted
Wednesday February 6th 2013
You can now register (or transfer your existing) .TV and .CC domain names to VentraIP Australia!
To place your order, simply select the domain name from the dropdown list from anywhere on the website, or head to the domain search page and hit the 'Register' button at the bottom of the page.
For Wholesale System customers,  new .TV and .CC domain names can be registered (or transferred) through the Wholesale System. Please refer to the Pricing page, located underneath the Finance section, for information on our wholesale .TV and .CC prices.
Angelo is the co-CEO and one of VentraIP Australia's co-founders. His passion for the industry is only rivalled by his d...
Who are VentraIP Australia?
VentraIP Australia is the largest privately owned web host and domain name registrar in Australia, backed by a team of industry veterans and local technical professionals.
View website