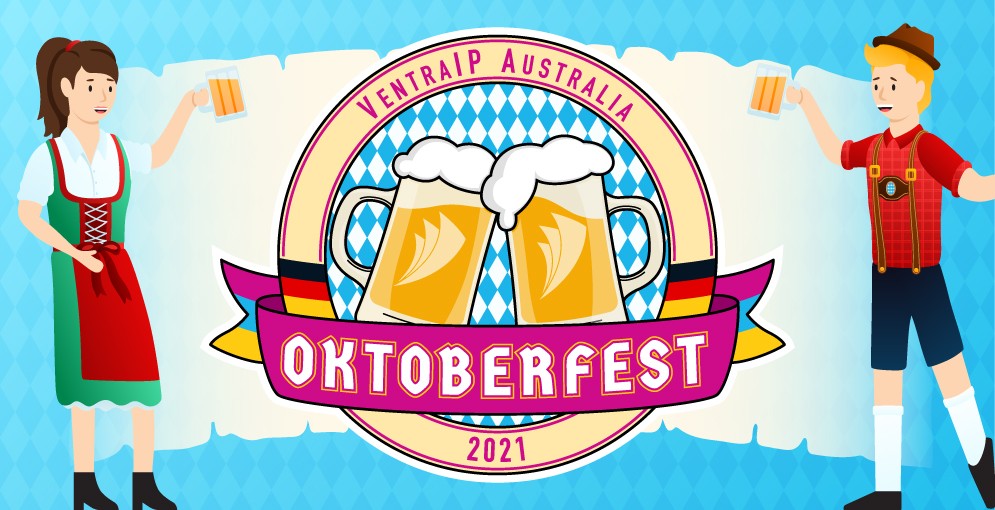 VentraIP Oktoberfest 2021
Guten tag everyone!
We've all missed out on some of the usual fun and festivities we enjoy throughout the year. That's why this September/October we'll be having a bit of unconventional fun, by holding our very own 2021 VentraIP Oktoberfest, online! 
Prost!
Oktoberfest is world-famous for the food, lederhosen and of course, the beer! So we've decided that we're giving away 500 Limited Edition VentraIP Beer Steins. 
How do I get a stein?
Anyone who spends $60.00 or more placing a new order OR upgrading an existing web hosting service will receive a VentraIP Australia Beer Stein. With just 500 available, make sure you get in quick to lock in your stein!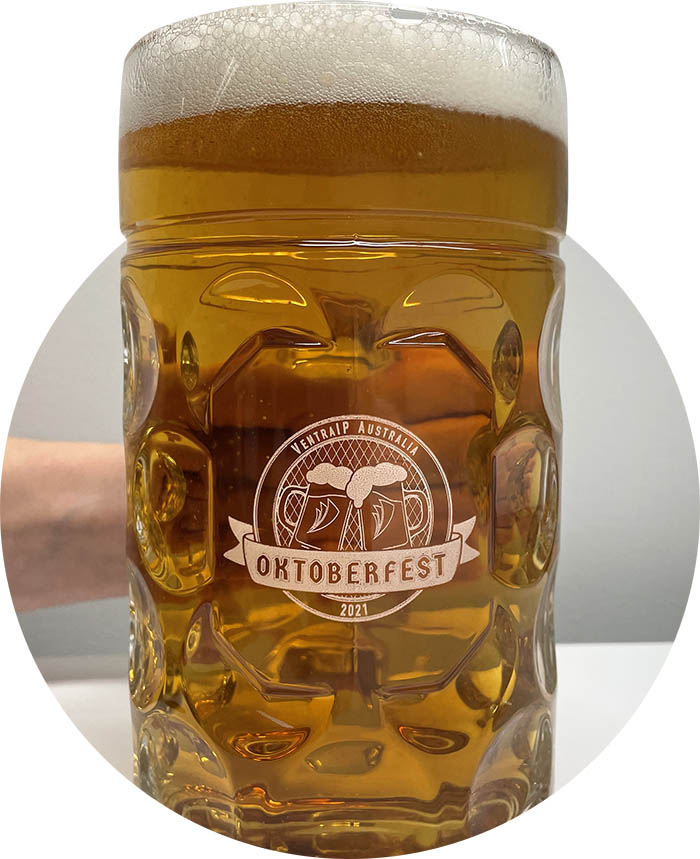 Vundabar!
We're a business that prides ourselves on helping other Australian businesses succeed online, so this Oktoberfest we're celebrating by providing a heap of deals that you'll be able to take advantage of and save yourself some money. Don't just lock in a stein, lock in a discount as well! We've made some great discounts available this Oktoberfest, check them out!
As always, if you have any questions about the Oktoberfest sale or need any assistance, our team is available 24/7 to assist both via eTicket and Phone (13 24 85)