Can you move my website from my old web host to VentraIP for me?
We can absolutely move your website over for you!
Whether you are using cPanel or another hosting environment, as long as we can get the necessary details we should be able to migrate your files and data across.
What details do we need?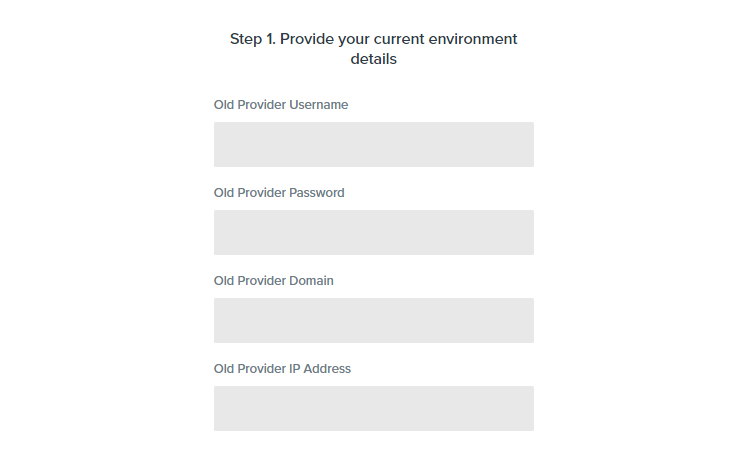 Generally, this information is used to FTP into the website at your other host's end, if we can do that then we're usually able to migrate the website.
NOTE: There may be rare cases where we are unable to migrate websites across
Where can I submit a migration request?
You will be able to initiate the migration through your VIPControl account with us. This can be done via the following steps:
Click on the Support option on the top-left of the page > Then select Migration Request (Middle) from the top of the page.
Next, you will just need to choose the current hosting environment that you are using. For Example cPanel
Select the plan that the content is being migrated to (The plan will need to be under the same domain name)
Once the Select option is hit, you will be taken to the migration request form. Simply fill out the required details and Submit Migration Request
This will then come through to our technical support team for them to book in and action
If you need any assistance whilst following through with any of these processes, feel free to get in touch with us via eTicket or over the phone on 13 24 85.