Support Centre
Find the answers to your questions and get the support you need with the VentraIP help centre.
Accessing Webmail for your cPanel hosted emails
To access webmail for your cPanel hosting service you can do either of the following depending on the situation with your domain.
If your domain is live and pointing to our hosting nameservers:
Open a browser of choice – Google Chrome, Mozilla Firefox etc.

Type in your domain and add "/webmail" to the end (

Such as myexampledomain.com.au/webmail)

This should load a prompt like what's pictured below where you just need to provide your mailbox name in full and password: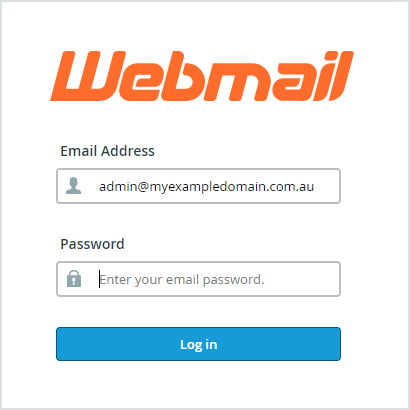 If the domain is not pointing at our nameservers
Log into cPanel.
Head into Email Accounts under the Email section.
Click Check Email next to the email account.
Click the Open under the Roundcube logo, or elect to login to the Horde webmail interface.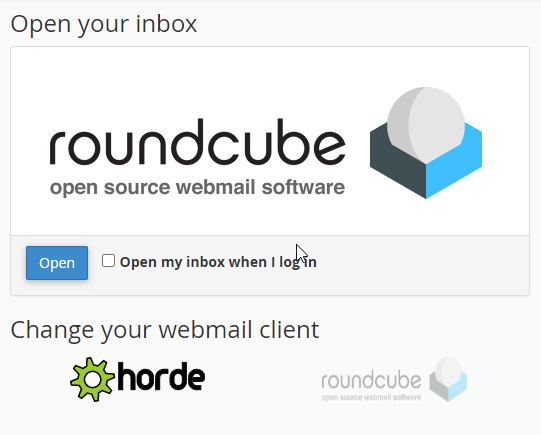 We Are Here to Help You
Get in touch with one of our local experts at any time.