Support Centre
Find the answers to your questions and get the support you need with the VentraIP help centre.
Change cPanel username for a NetVirtue cPanel shared hosting service
Step 1 – Login to nvArea (https://nvarea.com.au)
Step 2 – In the menu to the left of nvArea, click Hosting Services to open the drop-down menu and then click Manage Hosting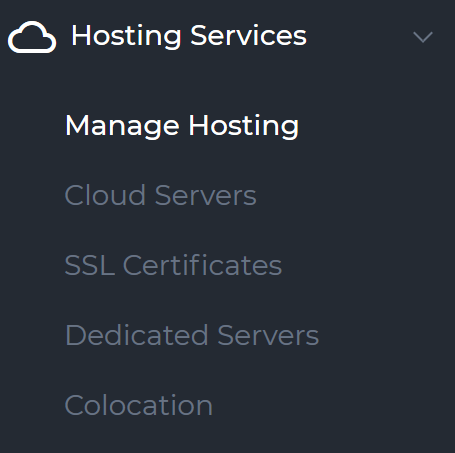 After you click Manage Hosting, you will see a list of your active services.
Step 3 – Click on the service name or action arrow to open the Menu for the service you will be logging into.
Step 4 – In the Menu under the Options heading, click Change Username. This button will take you to the Username change form.
Step 5 – In the New Username box, enter the new Username you wish use for your service and click Update Username.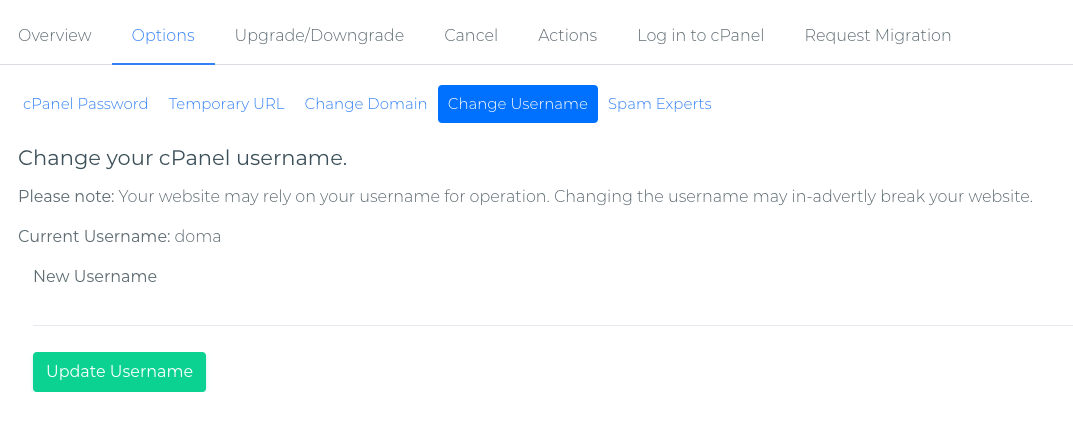 This form may take up to two minutes to load.
You should then see a success message and your cPanel username has now been changed successfully.

We Are Here to Help You
Get in touch with one of our local experts at any time.