Support Centre
Find the answers to your questions and get the support you need with the VentraIP help centre.
Change Automatic Update Settings for NetVirtue Managed WordPress hosting services
You can change which updates you want your Managed WordPress site does (or does not do).
To modify the default settings, you can login to your nvArea.
Go to the Hosting Services, Manage Hosting.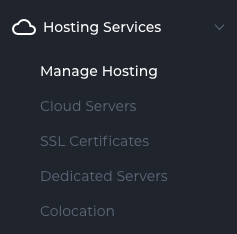 Click on your hosting account on the centre of the page.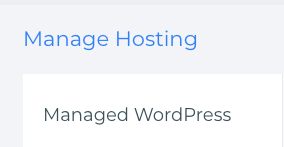 Once there, you can click on the Manage Instances, then on the green "Manage" button to the right of your domain.

Once there, you will see the following tabs, you will want to click on the Updates tab.  You will be presented with the following options.  Once you make your choice, hit Save Preferences.


We Are Here to Help You
Get in touch with one of our local experts at any time.